Santtu-Matias Rouvali named for Philharmonia top job and extends Gothenburg role
Gramophone
Wednesday, May 22, 2019
The young Finnish conductor takes up the post at the start of the 2021 season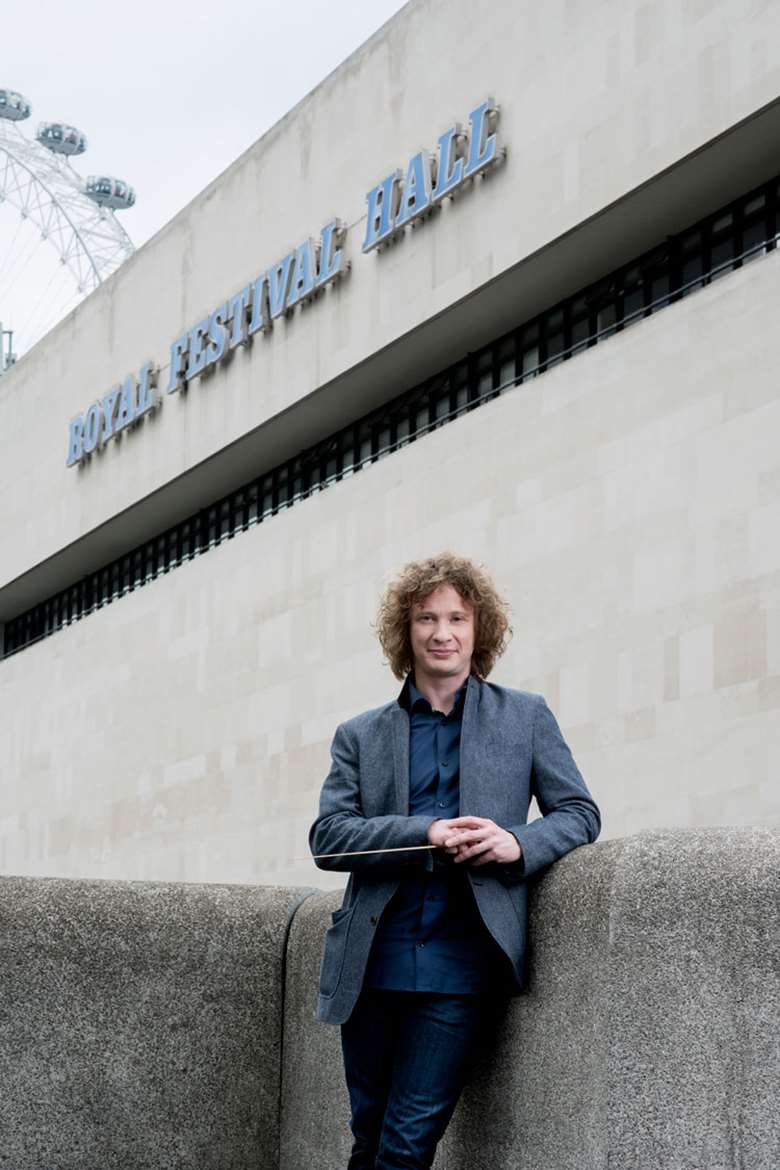 The Philharmonia Orchestra has named its Principal Guest Conductor, Santtu-Matias Rouvali, the 33-year-old Finnish Chief Conductor of the Gothenburg Symphony and Tampere Philharmonic orchestras, as its next Principal Conductor. Simultaneously, the Gothenburg Symphony Orchetsra has announced that Rouvali will extend his initial four-year contract for another four years taking him to 2025 at the helm of Sweden's National Orchestra.
Rouvali succeeds Esa-Pekka Salonen at the start of the 2021-22 season, becoming the second youngest conductor to hold a principal conductor post with a major London orchestra (Riccardo Muti was 32 when he was appointed to the top job by the Philharmonia in 1973). Salonen will assume the title of Conductor Emeritus.
'I am honoured to be the new Principal Conductor of the Philharmonia.' Rouvali said. 'This is the start of a great adventure: London is such an exciting place for orchestras, and the Philharmonia is at the heart of classical music life in this city. The players of the Philharmonia can do anything: they are enormously talented and show an incredible hunger to create great performances. There is huge possibility with this orchestra, and we will do great things together.'
Rouvali, whose recent Alpha recording of Sibelius's First Symphony with the Gothenburg SO was awarded an Editor's Choice in our March issue, has drawn enthusiastic reviews from the London critics for his Philharmonia appearances. Of the Sibelius album, Edward Seckerson wrote that 'Everything about this performance is clearly, startlingly defined. A penetrating ear is held to the score so that things like the approach to the development climax with woodwinds eerily swirling across each page are thrown into such sharp relief as to uncover strange and exciting dimensions to the harmony. Rarely were the bass lines so dramatically delineated. This music comes up through the bass lines.'
Rouvali's five-year contract with the Philharmonia will see him working with the orchestra for 10 weeks a year, both as a Resident Orchestra at Southbank Centre and in the ensemble's various UK residencies.
His next Philharmonia concert will be at the Royal Festival Hall on May 30 when he conducts John Adams's Short Ride in a Fast Machine, Stravinsky's Violin Concerto (with Pekka Kuusisto) and Petrushka.