Sir Peter Maxwell Davies has died
Gramophone
Monday, March 14, 2016
Born September 8, 1934; died March 14, 2016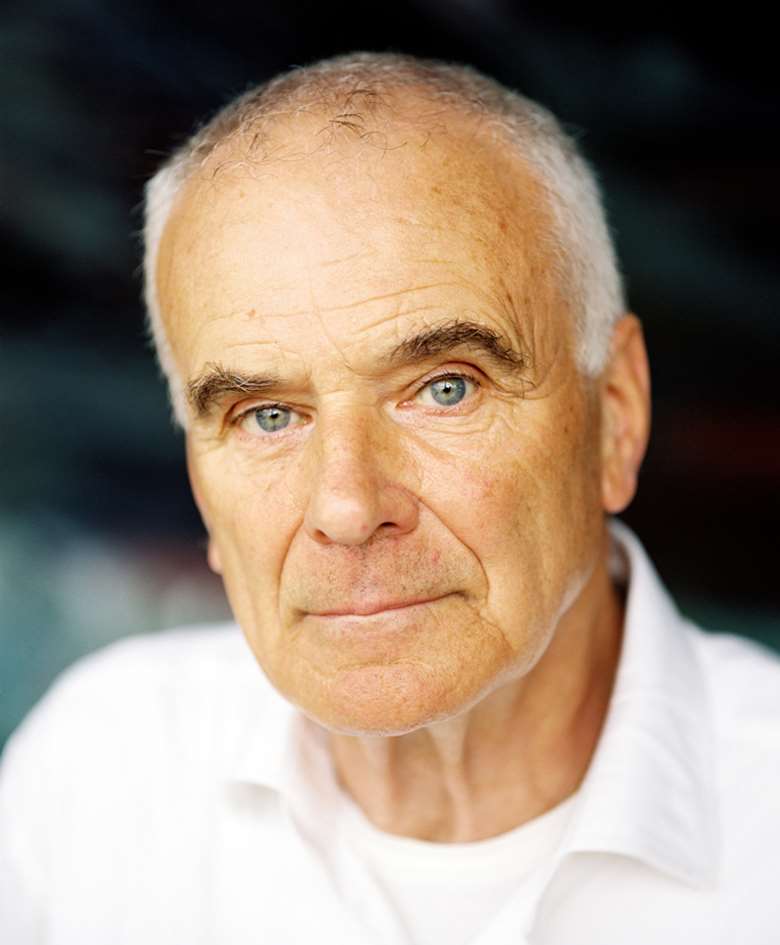 The composer and conductor Sir Peter Maxwell Davies has died: he was 81. Born in Salford, Lancashire, he studied at the Royal Manchester College of Music where he numbered among his contemporaries Harrison Birtwistle, John Ogdon, Elgar Howarth and Alexander Goehr. After study with Roger Sessions and Milton Babbitt at Princeton, he returned to the UK and established himself as one of the most original voices of the 1960s.
His move to the Orkney Islands in 1971 had a profound effect on his compositional voice and he established the St Magnus Festival in 1977 where he could share his music and that of his colleagues with his neighbours and, increasingly, with a large international audience.
He was knighted in 1987, becoming a Companion of Honour in 2014. In 2016, the Royal Philharmonic Society awarded him its Gold Medal. From 2004 to 2014 he was Master of the Queen's Music, a post he took characteristically seriously despite his republican views, views which softened over the years. He also held the posts of Associate Conductor/Composer with the BBC Philharmonic and, latterly, as Composer Laureate with the Scottish Chamber Orchestra.
Among his large output are 10 symphonies, six operas (his last, the children's opera The Higboon, is due to receive its premiere under the baton of Sir Simon Rattle in June), numerous chamber works (including the 'Naxos Quartets' written for and recorded by the Maggini Quartet), many concertos including the ten called 'Strathclyde' and choral works, many of a sacred nature. Among his most often-performed works are the Eight Songs for a Mad King from 1969 and An Orkney Wedding, with Sunrise from 1986.
His first appearance in our pages, incidentally, was back in January 1963. In a report from Manchester, about the young group of musicians with links to the city, Arthur Jacobs wrote: 'Together, Ogdon and Howarth performed a sonata by Peter Maxwell Davies, against whose name I scribbled in my programme the enthusiastic words: "A real composer!"'
His last appearance in our reviews pages was for his Symphony No 10, written during a period of hospital treatment for leukaemia, and which drew on his fondness for Italy, and in particular his interest in the architect Borromini. Recorded by the London Symphony Orchestra and Chorus under Sir Antonio Pappano, it was a work that our critic Arnold Whittall described as 'a profoundly personal musical statement, bringing together some of the most fundamental ideas and issues to have concerned Maxwell Davies throughout his long career'.
You can read Arnold Whittall's appreciation of Sir Peter Maxwell Davies's music here: 'Contemporary Composer – Sir Peter Maxwell Davies'