Alamire publish score of latest release to raise money for NHS
Tuesday, July 28, 2020
Conductor David Skinner discusses John Sheppard's masterpiece in latest Gramophone podcast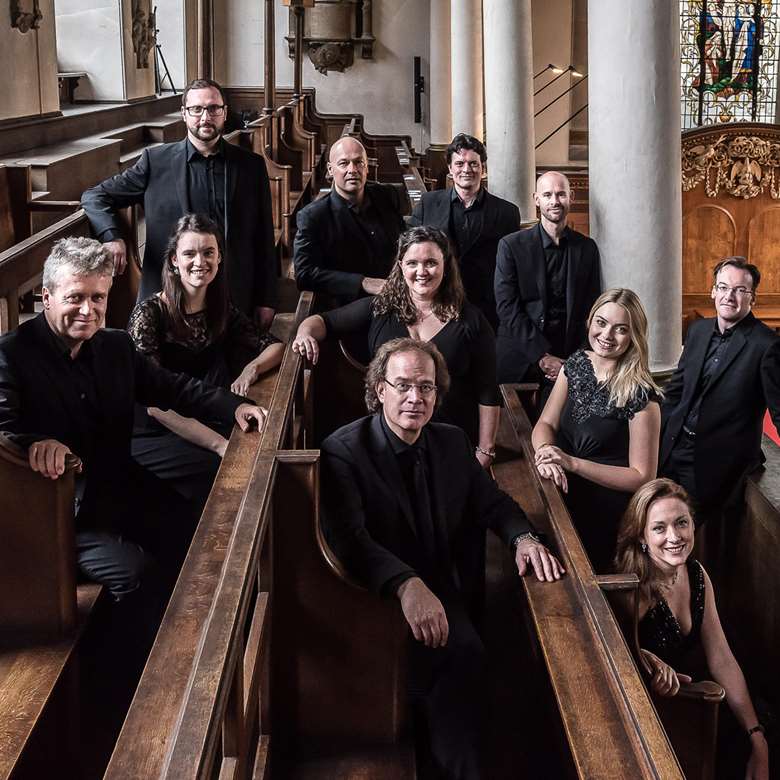 Alamire, the Gramophone Award-winning ensemble conducted by David Skinner, has released a recording of John Sheppard's masterpiece Media vita in morte sumus - with the work re-thought based on new research.
The EP is available for download and streaming, released on the Inventa Records label. Alamaire has now followed that up by making the sheet music of the new edition available on their website – everyone who downloads it is asked to make a donation, and all money raised will go to supporting the NHS.
The music of Tudor composer John Sheppard had been largely forgotten until about 50 years ago, though widely explored and recorded since. His six-part Media vita in morte sumus (In the midst of life we are in death) was written towards the end of his life – Sheppard died in 1558 during an influenza epidemic. According to Alamire, the new version of the work – which argues the structure would have been different to the form in which it is usually heard - presents 'this masterpiece as it was originally performed and as Sheppard himself would have heard it'.
David Skinner, Director of Alamire said: 'We've decided to make the sheet music of this new edition available for free through our website, and all we ask is that you donate what you can to our beloved NHS in these equally troubling times. 100 percent of donations will go to the NHS. Thank you!'
You can download the score – and make a donation – at Alamire's website, where you can also find details of how to buy the EP.
Gramophone's Editor Martin Cullingford talked to David Skinner about the new recording and the music of John Sheppard for the latest edition of the Gramophone podcast, which you can listen to below – or to subscribe to our podcasts for free, and explore other episodes, visit our Apple Podcasts page.
(Podcast photo: Clive Barda)