Alan Curtis, scholar, harpsichordist and conductor, has died
Gramophone
Wednesday, July 15, 2015
Born November 17, 1934; died July 15, 2015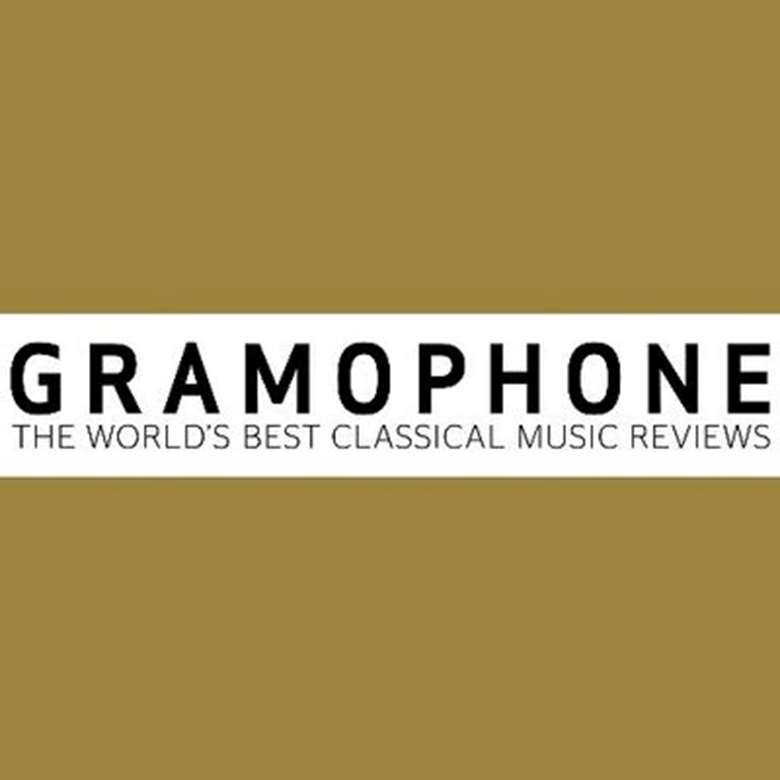 Alan Curtis, whose recordings of music of the Baroque, and particularly the operas of Handel, opened our ears to a 'new' repertoire, has died: he was 80.
Born in Mason, Michigan, Curtis received his PhD from the University of Illinois before studying in Amsterdam with Gustav Leonhardt. As a harpsichordist he made a number of recordings of solo repertoire of music from the Baroque, including Bach's Goldberg Variations.
He taught at universities both in the States (at Berkeley) and in Europe while pursuing a parallel career as a performer. He conducted Handel's Ariodante at La Scala, Milan in 1980 and would also oversaw a production of Gluck's Armida in Bologna four years later – both major milestones in the revival of Baroque repertoire in Italy.
He founded the ensemble Il Complesso Barocco in 1979 and together they performed and recorded a huge amount of music, much of it of theatrical music by Handel. Complete opera recordings include Handel's Lotario (for DHM), Floridante (Archiv), Alcina (Archiv – a Gramophone Editor's Choice in May 2009), Ezio (Virgin Classics and Archiv), Tolomeo (Archiv – Editor's Choice in July 2008), Ariodante (Virgin Classics), Deidamia (Virgin Classics), Giove in Argo (Virgin Classics), Rodelinda (Archiv – Editor's Choice in September 2005), Giulio Cesare (Naive – Editor's Choice in March 2013), Vivaldi's Ercole sul Termodonte (Dynamic) and Motezuma (Dynamic and Archiv). Curtis and Il Complesso Barocco also collaborated on recital albums with singers like Patrizia Ciofi, Joyce DiDonato, Vesselina Kasarova, Simone Kermes, Karine Gauvin and Marie-Nicole Lemieux.