Amadeus Quartet cellist Martin Lovett has died
Monday, May 4, 2020
Born March 3, 1927; Died April 29, 2020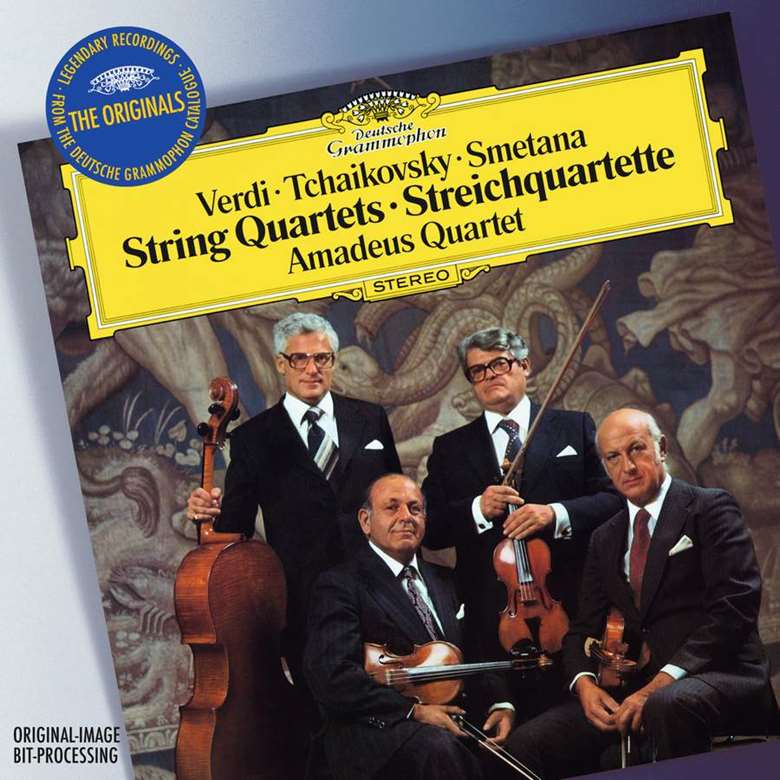 The English cellist Martin Lovett, best known as a member of the Amadeus Quartet, has died aged 93.
Lovett was born into a musical family; his father was a cellist with the Hallé and the London Philharmonic Orchestra. Aged 15, Lovett won a scholarship to study at the Royal College of Music. Here, he met Suzanne Rozsa who later became his wife for 55 years.
In 1947, he joined up with three Austrian émigrés from Hitler's Vienna to form the Amadeus Quartet. Their smooth, seamless style of playing attracted a large following and over the years they recorded much of the key quartet repertoire, mainly for DG (their complete Beethoven String Quartets recording remains a classic).
When they were admitted into Gramophone's Hall of Fame in June 2013, Edward Dusinberre of the Takács Quartet wrote: 'Each member of the group brought a powerful musical personality to the mix and yet they combined magically to create exhilaratingly cohesive performances.' He went on to single out their recordings of Mozart, Haydn, Beethoven, Schubert and Brahms.
Following the death of viola player Peter Schidlof and the disbandment of the quartet in 1987, Lovett continued to work as a teacher, mentor and judge. As a member of the Amadeus Quartet he was awarded an OBE and received the German Grand Cross of Merit and the Austrian Cross of Honour for Science and Art.