B Tommy Andersson to be Composer-in-Association at BBC National Orchestra of Wales for 2014-15
Andrew Mellor
Friday, May 9, 2014
Cardiff ensemble strengthens its Nordic accent with the Swede's one-year tenure under principal conductor Thomas Sondergård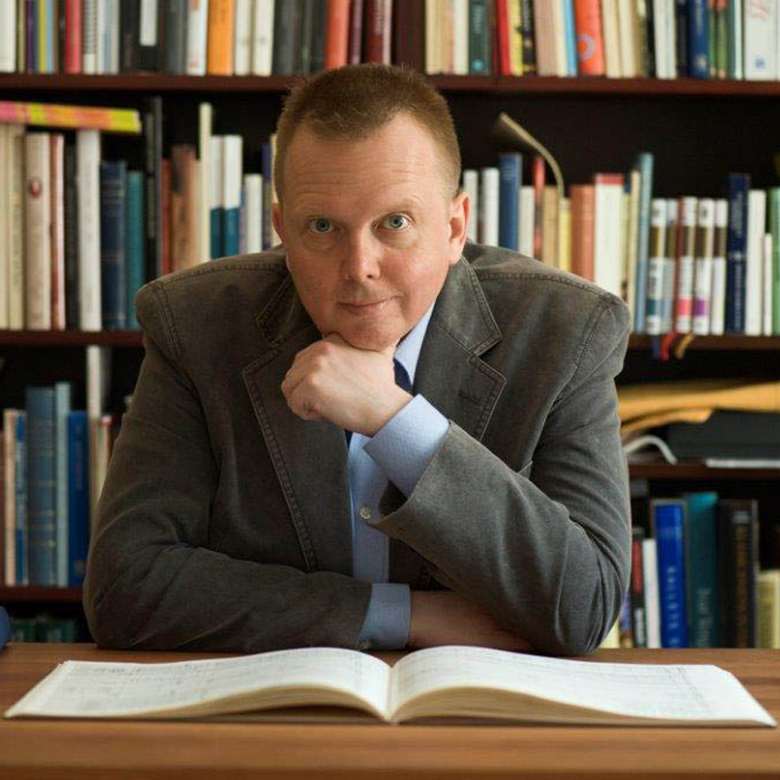 B Tommy Andersson – a composer, conductor and central figure in Swedish music new and old – will spend a season as Composer-in-Association at the BBC National Orchestra of Wales from September 2014.
The composer will work closely with the orchestra's Danish principal conductor Thomas Sondergård, writing two works for performance at St David's Hall and becoming the subject of a Composer Portrait weekend at BBC Hoddinott Hall. He'll also conduct the orchestra in Swedish repertoire. Andersson conducted most of the major orchestras in Sweden in his twenties and thirties – and many elsewhere – before focussing resolutely on composition after the success of his breakthrough work, the percussion concerto Apollo, in 1995.
In a video announcing the appointment, Sondergård described his friend Andersson as 'one of the most exciting musicians that I've met in my life'. Andersson himself said the appointment was 'an honour'. 'It gives me a fantastic opportunity to get to know the brilliant orchestra', he continued, 'as well as to showcase my music to the Welsh audience.' With most of the BBC NOW's performances broadcast on BBC Radio, Andersson's music is likely to gain prominence outside Wales, too.
B Tommy Andersson was born in Borås, near Gothenburg, in 1964, and studied at the Royal College of Music in Stockholm. His music has changed considerably over the last four decades – from the nostalgic to the experimental and serialist, and eventually into what can be described as his current style, firmly established in the 1990s and influenced by Olivier Messiaen's 'modes of limited transposition' technique.
Andersson's colourful, sensual music is fundamentally tonal but imbued with a certain rootlessness and longing, 'a tonality that is driven so far that it no longer has any decided place' in the composer's own words. A Nordic sense of textured light and an arresting gift for the lyrical, the latter prevalent in his orchestral works but most obvious in his many shapely vocal and choral pieces, are also Andersson hallmarks. 'He knows so much about what it means to…produce a flow of music and to actually entertain an audience' said Sondergård.