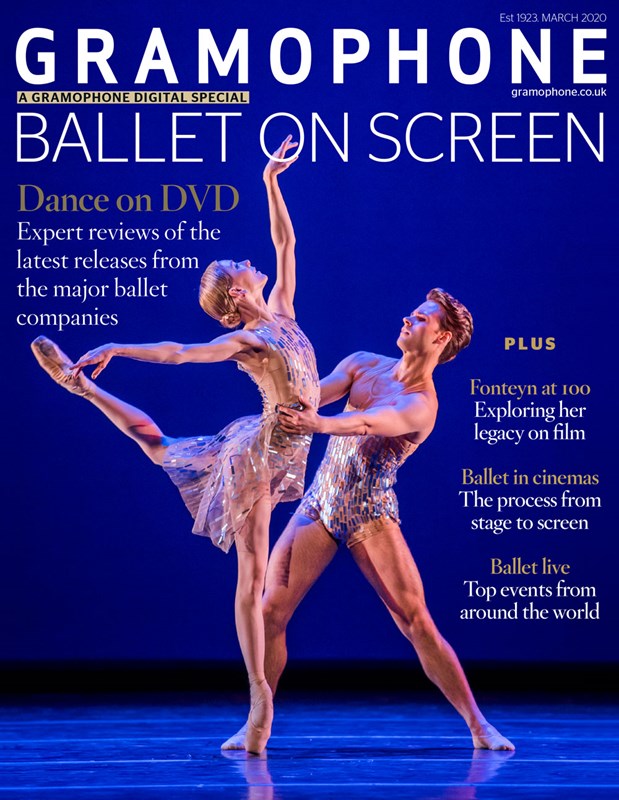 Gramophone is excited to announce the publication of its digital special: 'Ballet on Screen'.
This new magazine includes nearly 20 critical reviews of ballet DVDs released in the past year, written by the world's best dance writers.
It also includes two features, one exploring Margot Fonteyn's legacy on film, the other investigating the surging popularity of ballet in the cinema.
In addition, it provides comprehensive listings of the best ballet and dance performances worldwide.
There are also news stories, interviews and competitions. For your FREE access, click here: 'Ballet on Screen'
ENTER TWO EXCITING COMPETITIONS
Tell us what you think and WIN!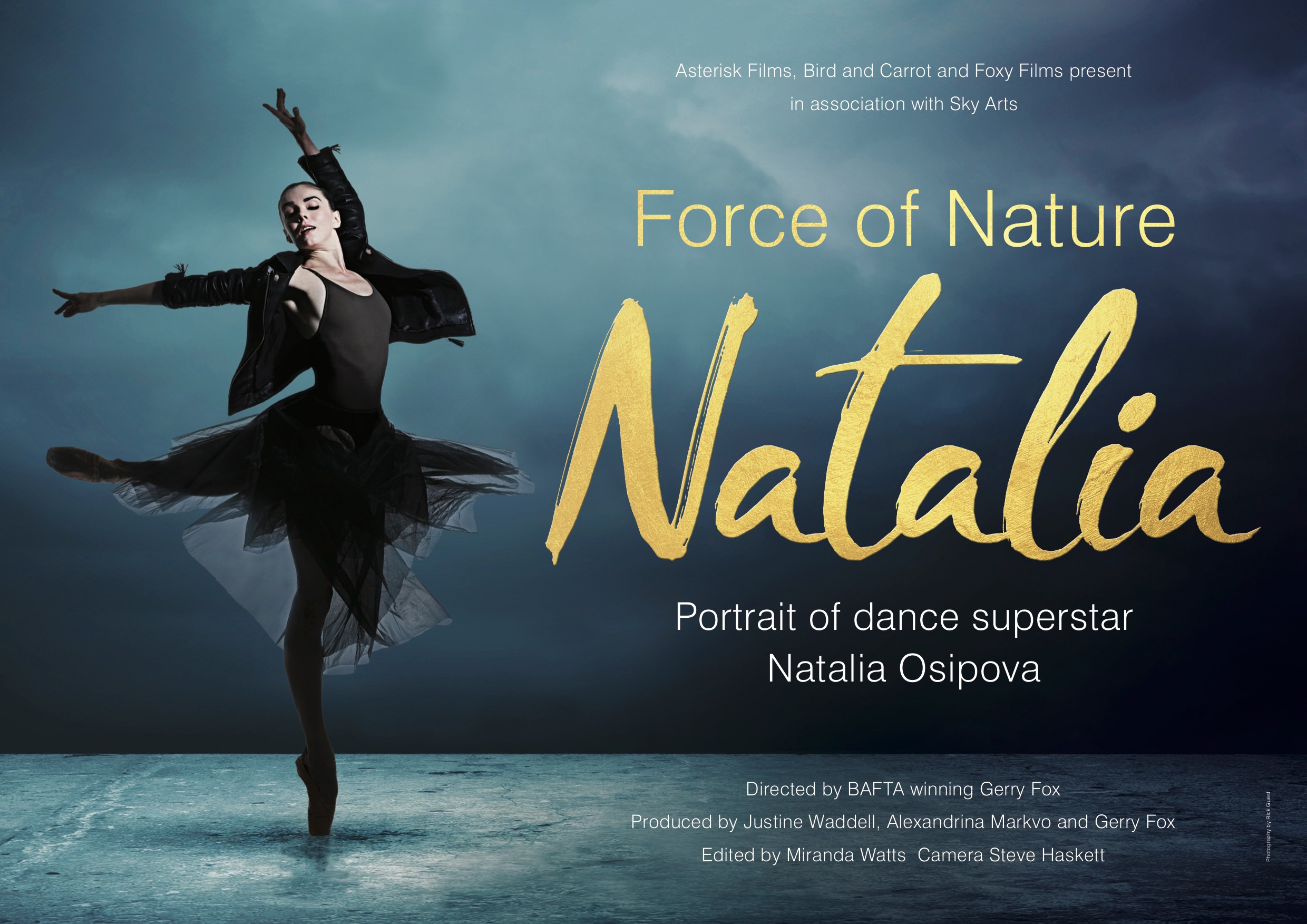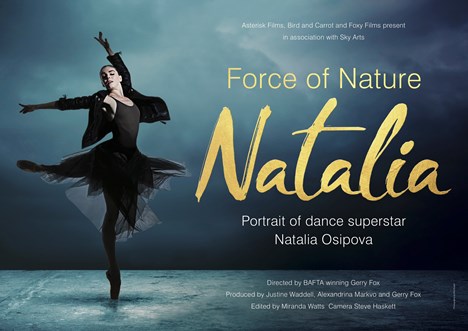 We have 10 DVDs of 'Force of Nature Natalia', the acclaimed documentary on Russian dancer Natalia Osipova, to give away. Every person who feeds back on our digital ballet special will be in with a chance of winning. For more information, visit gramophone.co.uk/ballet-competition
Win Again!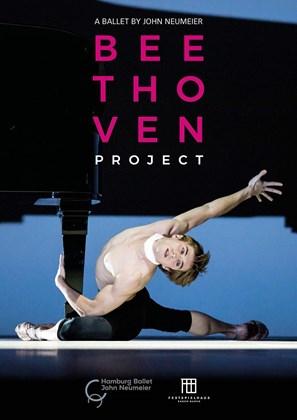 We also have 10 DVDs of John Neumeier's 'Beethoven Project' with Hamburg Ballet to give away. Once again, every person who feeds back on our digital ballet special will be in with a chance of winning. For more information, visit gramophone.co.uk/ballet-competition-2