BBC Singers to be closed by broadcaster
Martin Cullingford, Editor
Tuesday, March 7, 2023
The BBC to also cut salaried posts at its English orchestras by 20 per cent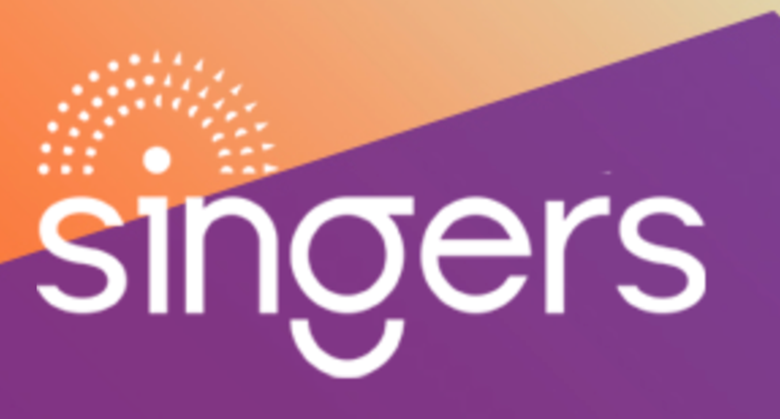 The BBC has today announced the closure of its choir, the BBC Singers, with the lost of 20 posts across artists and administration. Simon Webb, the BBC's Head of Orchestras and Choirs, said the decision followed last year's classical review, which the corporation described as 'looking at the sector and the BBC's role within it'.  
While the five orchestras - the BBC Symphony Orchestra, the BBC Concert Orchestra, the BBC Philharmonic, the BBC National Orchestra of Wales and the BBC Scottish Symphony Orchestra - will continue, a voluntary redundancy process will be opened across the English ensembles with the aim of reducing salaried orchestral posts by 20 per cent. Webb did not indicate specific numbers of musicians whose jobs would be lost, saying it is subject to consultation.  
He also added that steps would be taken to reinforce 'the distinctiveness of the BBC's five unique orchestras, artistically, educationally and geographically', which will include seeing them broadcast from more venues – a figure of up to 50 was cited - throughout the country.
The BBC Singers – under Chief Conductor Sofi Jeannin and Principal Guest Conductors Bob Chilcott and Owain Park – plays a significant part in the contemporary choral music world, regularly performing commissions from composers which, recently, have included Joanna Marsh, Cecilia McDowall, Roxanna Panufnik, Sun Keting, Errollyn Wallen and Roderick Williams.
Rather poignantly, the ensemble can trace its roots back to a choir established in 1924, just one year short of a century ago. Former Chief Conductors include Stephen Cleobury and David Hill. As well as broadcasting work, they've also appeared on a number of praised recordings, including the Nonesuch release of John Adams's Doctor Atomic conducted by the composer which was shortlisted in the Opera category of the 2019 Gramophone Awards.
Despite the closure of its choir, the BBC insists it will continue its commitment to broadcasting choral music, saying in a statement that it will 'invest resources in a wider pool of choral groups from across the UK. Enhancing and enabling emerging and diverse choirs is also key to engaging a wider and a future audience, so the BBC will establish a new nationwide choral development programme.'
Other announcements include a doubling of funding for the BBC's music education work, and the creation of a single digital home for the BBC orchestras, offering new and archive performances, educational content and concert listings.
The announcement comes at an already worrying time for vocal music, following the uncertainty over the future of English National Opera in the wake of the recent Arts Council decisions to withdraw its funding, along with reductions in the grants given to Glyndebourne and Welsh National Opera.