Birgit Nilsson Foundation names its 2022 Stipendium recipient
Thursday, April 21, 2022
Swedish soprano Cornelia Beskow awarded the annual scholarship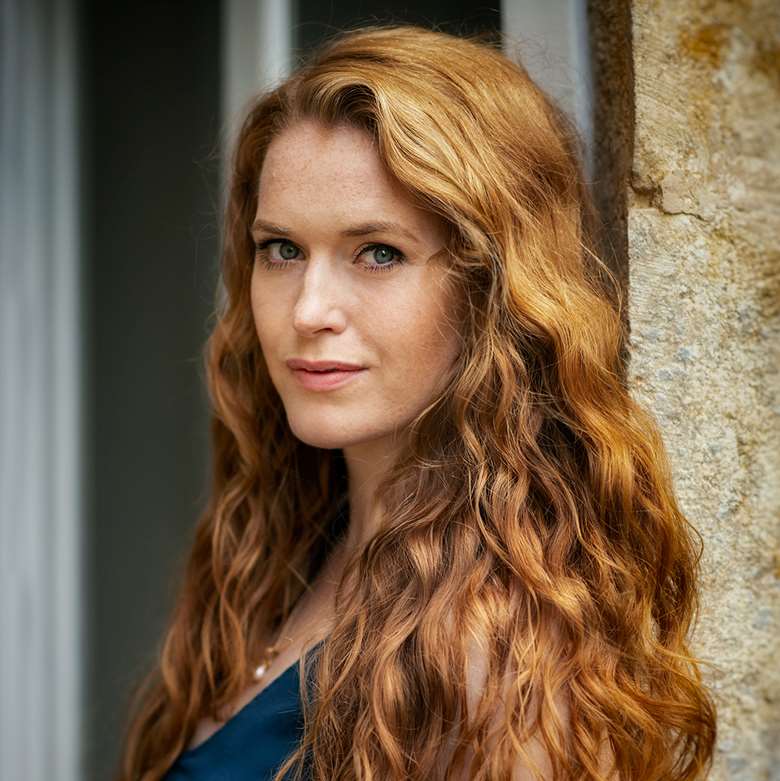 While the Birgit Nilsson foundation is most know for its awarding of a prize to a major artist or organisation – classical music's largest monetary award – just as important to honouring the spirit of the singer after whom it's named is the giving of an annual Stipendium to a young artist to support their development.
This year's recipient has just been announced as Swedish lyric dramatic soprano, Cornelia Beskow, who receives 200,000 SEK (equivalent to about £16,000). The scholarship will be given on August 12, when Beskow will perform in Birgit Nilsson's parish church at Västra Karup, as part of this year's 'Birgit Nilsson Days' celebration of the great singer.
Winner of the 2017 Lauritz Melchior International Singing Competition - where she received all four prizes - Beskow trained at the Copenhagen Opera Academy and the Stockholm University of the Arts. She made her debut at the Royal Swedish Opera as Donna Elvira in Don Giovanni (2015) and her international debut at the Wiener Staatsoper as Elsa in Lohengrin (2020). Describing her portrayal of the latter, the Wiener Zeitung wrote: 'The young Swede has a remarkable voice with a strong, pithy pitch, powerful stamina and lyrical sweetness. She managed to create a credible portrayal of the role, between dreaminess and trepidation'.
This Spring Beskow made her debut as Jenůfa at the Oslo Opera, while she returns to Norway in the summer to perform Senta in Der fliegende Holländer on the outdoor stage of Opera Østfold at Fredrikstens Festning.
Commenting on the Stipendium, Beskow said: 'Birgit Nilsson is not only my greatest vocal idol, she has also inspired me with her humour and her wisdom. She said for example: "Achieve something you have always dreamed of, and you will experience something you could never have dreamed of". That is how I feel when I receive her great scholarship!'
You can watch Cornelia Beskow talk about the award below.