Boris Giltburg embarks on 'Beethoven 32' project for Beethoven Year
Sarah Kirkup
Tuesday, October 8, 2019
The pianist launches new website to document his 2020 challenge to learn and record all 32 piano sonatas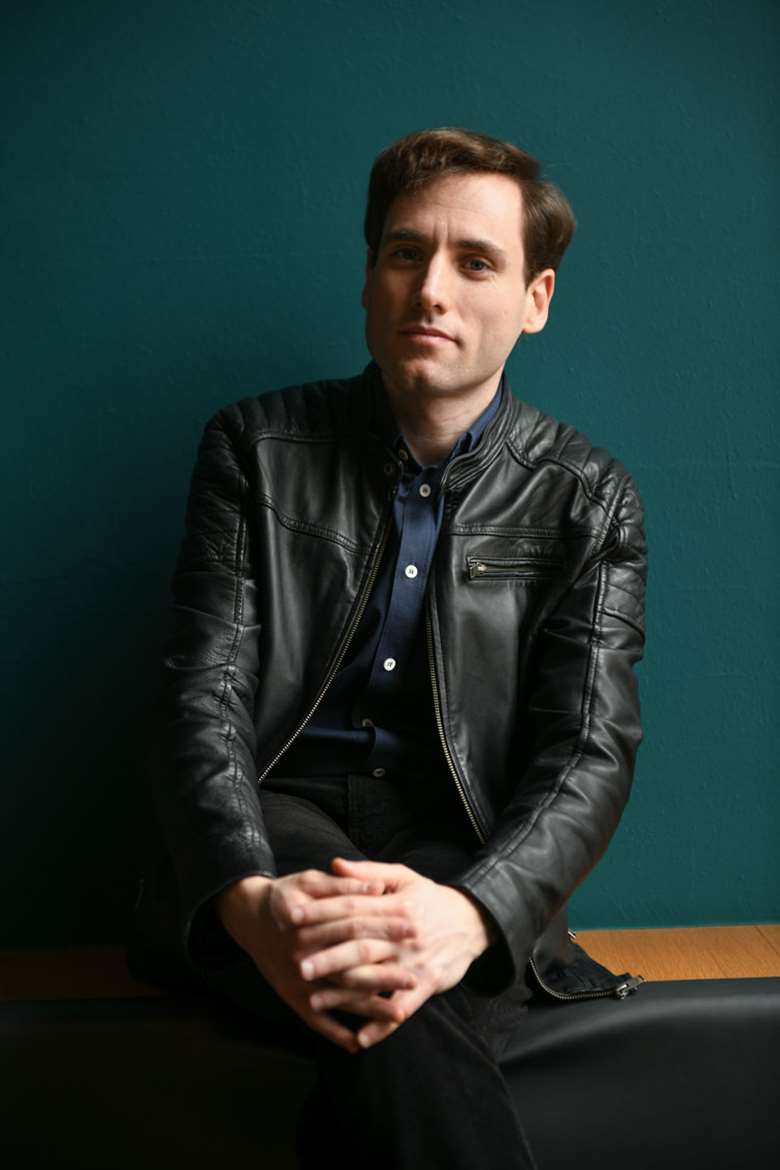 Boris Giltburg has launched a new website, beethoven32.com, to host his project for Beethoven Year that will see the pianist learn and perform all 32 piano sonatas at regular intervals during 2020.
The 250th anniversary of Beethoven's birth next year has prompted Giltburg to tackle all 32 sonatas in chronological order; he has only played nine of them before, including Op 111 which, in his recording for Naxos alongside the Pathétique and the Waldstein, was singled out by Jed Distler for Giltburg's 'sustained beauty of pianism' (10/15).
Starting in January, each sonata will be filmed and shared on Giltburg's YouTube channel. Supplementary material documenting his journey of discovery will be posted on his bespoke 'Beethoven 32' website, as a means of sharing with audiences, via written and video material, the daily challenges and obstacles in learning these pinnacles of the piano repertoire across such a short period of time.
Beethoven composed the sonatas over nearly 30 years between 1795 and 1822. By choosing to learn and film them in the order that they were written, Giltburg hopes to honour the composer's remarkable trajectory: 'I will attempt to view each sonata as the highest point of what Beethoven could achieve at that time, which makes every sonata interesting in itself,' he said.
Not content with just one challenge for Beethoven Year, the Moscow-born Israeli pianist is also recording the complete Beethoven piano concertos with the Royal Liverpool Philharmonic Orchestra under Vasily Petrenko, again for Naxos. The first volume, featuring Concertos Nos 1 and 2, is released later this month; the second and third volumes are due for release next May and October respectively. Giltburg will also perform all five concertos with the Brussels Philharmonic under Thierry Fischer in February as part of the Flagey Piano Festival.
For more information on 'Beethoven 32', visit beethoven32.com; Boris Giltburg performs a selection of Beethoven's sonatas at St John's Smith Square on February 27, 2020 – visit sjss.org.uk for more information