Classical musicians named in the Queen's Birthday Honours list
Saturday, June 12, 2021
Major recognition for a magnificent British pianist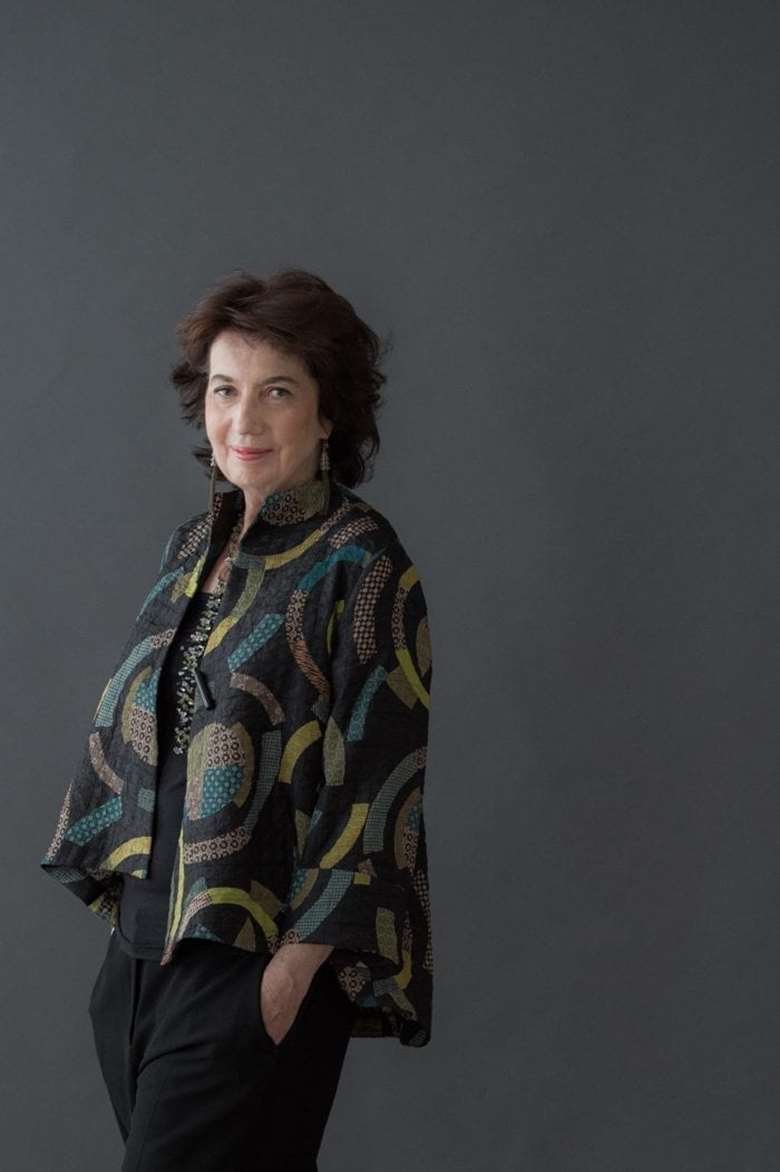 The Queen's Birthday Honours, announced yesterday evening, include a handful of classical musicians. The pianist Imogen Cooper has been made a Dame, and Julian Lloyd Webber, the cellist and former Principal of Royal Birmingham Conservatoire, has been awarded an OBE. An OBE also went to the Jamaican-born composer Eleanor Alberga.
The composer and pianist Huw Watkins received an MBE as did the opera singer Jeremy Huw Williams. The saxophonist Jess Gillam has received an MBE, as has the horn-player and member of the Berliner Philharmoniker, Sarah Willis.
Two visionary administrators have also been honoured: John Summers, outgoing CEO of the Hallé Orchestra, has been awarded an OBE as has Michael Volpe, Founder and lately General Manager, Opera Holland Park.
For a full list of this year's honours see the Government's website (downloads as a PDF).