Conductor and violinist Walter Weller has died
Gramophone
Tuesday, June 16, 2015
Born November 30, 1939; died June 14, 2015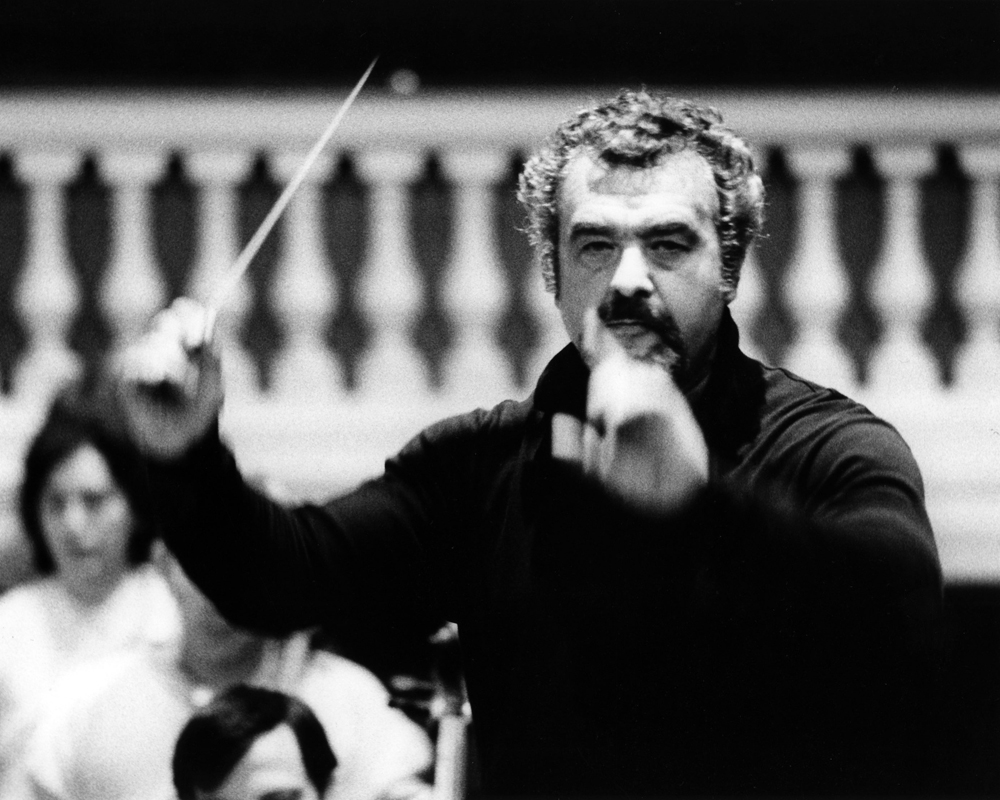 Walter Weller, who held conducting posts in Switzerland, Germany, Spain, Scotland, Belgium and Norway, has died: he was 75.
He started his career as a violinist, joining the Vienna Philharmonic (in which his father, also Walter, was a violinist) at the age of 17, and at 22 became joint concertmaster with Willi Boskovsky. He held this post for 11 years and also led his own string quartet from 1958 to '69.
His conducting break came in 1966 when he stood in for Karl Böhm in a concert of Schubert and Beethoven, and for Josef Krips in Brahms and Beethoven. From 1969 he conducted regularly in Vienna, both at the Volksoper and at the State Opera (where his Philharmonic colleagues were the house ensemble).
In 1977 he was appointed Principal Conductor of the Royal Liverpool Philharmonic and also regularly conducted the RPO. He led the Royal Scottish National Orchestra from 1992 to '97 before taking on the title Conductor Emeritus: he was a popular choice, not only mediating disputes between the management and the players and securing the orchestra's future, but also with audiences. He was honoured by the Bank of Scotland by appearing on a special £50 note.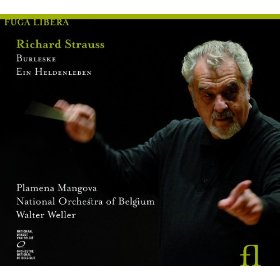 Other orchestras he was associated with include the Basel SO, Spanish National Orchestra, National Orchestra of Belgium, Trondheim SO, Stuttgart PO and Valencia Orchestra.
As a violinist, and with his Weller Quartet, he recorded extensively for Decca including the celebrated Decca recording of Wagner's Siegfried Idyll credited to Sir Georg Solti and for which session, Weller claimed, Solti was absent (see Gramophone, December 2009).
As a conductor he recorded complete cycles of the Prokofiev (Decca), Mendelssohn (Chandos), Rachmaninov (Decca) and Beethoven (Chandos) symphonies; he also recorded the complete Beethoven piano concertos with John Lill and the CBSO for Chandos. His first recording was of Shostakovich's First and Ninth Symphonies with the Suisse Romande Orchestra (for Decca). He also recorded regularly with his Belgian orchestra.