DG signs South Korean soprano Hera Hyesang Park
Thursday, May 14, 2020
Watch her perform in DG's latest 'Moment Musical' virtual recital tomorrow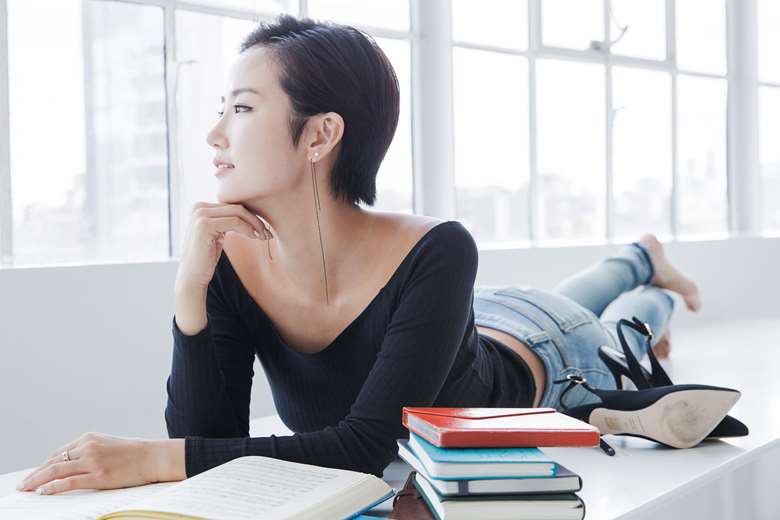 Deutsche Grammophon has today announced the signing of soprano Hera Hyesang Park.
And anyone interested in the 31-year-old South Korean's first project with the Yellow Label doesn't have long to wait – tomorrow she'll be performing for DG's latest 'Moment Musical' virtual recital at Berlin's Meistersaal, with pianist Sarah Tysman. The programme – chosen by the artist to reflect her spiritual journey – will feature songs by Purcell, Schubert and Duparc, as well as Handel's aria 'Lascia ch'io pianga'.
As for the debut album itself, which will be released first in South Korea in November to coincide with a tour of the country, the soprano said: 'Creating my debut album for Deutsche Grammophon is proving to be a process of self-discovery. I want to see what might be hidden beneath the protective layers in which we all need to clothe ourselves. This recording will let me show who I am and share the music I love in the most direct and simple way possible.' DG has said the programme will represent her 'lyric coloratura voice and understanding of her art' and be 'linked to key episodes in her life and career so far. She hopes this musical self-portrait will speak to a wide audience.'
'She's a classical artist for today,' said Dr Clemens Trautmann, DG's President of the label's new signing. 'Every role she plays is invested with the utmost emotional sincerity. She connects tradition with the current Zeitgeist in extraordinary but authentic fashion, because the music she sings is inextricably associated with her tireless and inspiring search for identity.'
Hera Hyesang Park's performances last year included Musetta in La bohème at the Komische Oper Berlin, and Rosina in Il barbiere di Siviglia at Glyndebourne, while the previous year she had performed at the New York Met Gala wearing a dress chosen for her by Vogue editor-in-chief Dame Anna Wintour.
You can watch Hera Hyesang Park's Moment Musical recital tomorrow (May 15) at 2pm UK time, here at YouTube.
Meanwhile, DG's President Dr Clemens Trautmann will join Gramophone's Editor-in-Chief James Jolly for a special streamed conversation as part of this year's Classical:NEXT online events on Tuesday, May 19, at 4.30pm UK time (find full details here).