Gramophone Classical Music Awards 2016 – winners revealed!
Gramophone
Monday, August 22, 2016
We announce this year's Gramophone Award-winning recordings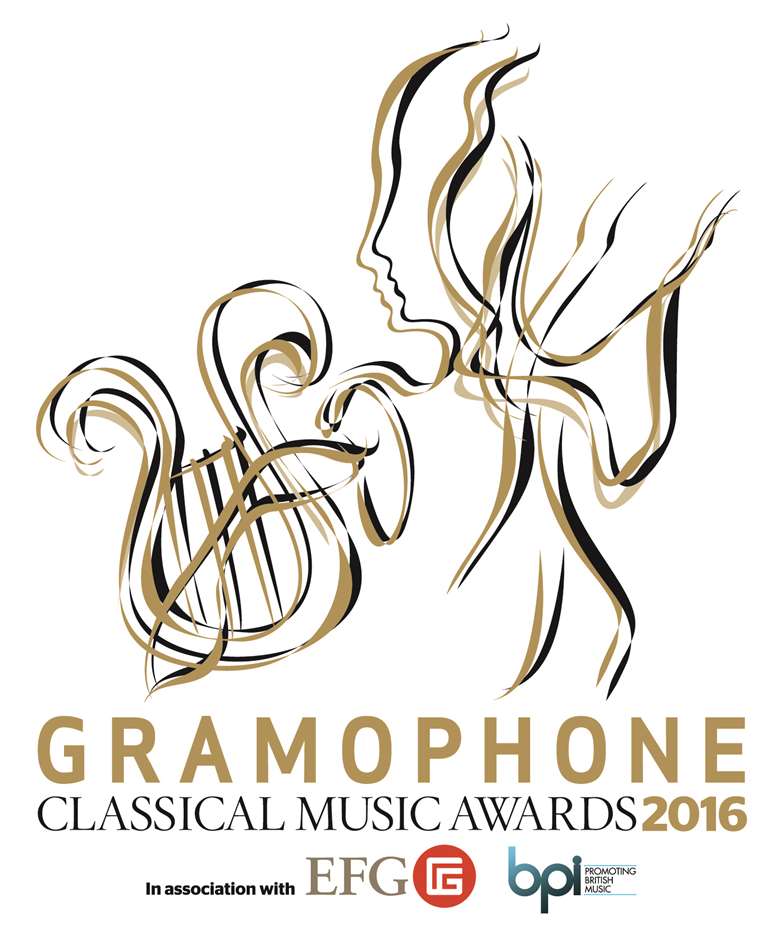 It's the biggest task our critics have to face. Confronted with hundreds of superb recordings reviewed over the past year, their job is to narrow them down to a single winner in each of 12 categories. But now their listening is complete, their votes have been cast – and the results are in! From Early Music to Contemporary, from Concerto to Opera, we can finally unveil the 12 best recordings of 2016.
Visit Gramophone Awards 2016 to explore the winners.
The voting process requires great commitment from our critics. The initial step is to draw up, with their help, a shortlist of 72 recordings – that's six in each category. This year's shortlist featured many of the leading classical musicians of our time, including conductors Mariss Jansons, Sir Antonio Pappano, Daniel Barenboim and Andris Nelsons, pianists Igor Levit and Daniil Trifonov, sopranos Renée Fleming and Barbara Hannigan, and violinist Rachel Podger. You can explore all 72 recordings in our FREE digital magazine.
This list is then whittled down to 36 recordings – three in each category – which we published in the September issue. And now we're proud to announce the 12 category winners. To explore the complete list of Award-winning recordings, visit gramophone.co.uk/awards/2016 or click on the AWARDS tab above.
But that's not all. On the evening of September 15, at a grand ceremony at St John's, Smith Square, one of these 12 Award-winning recordings will be named Recording of the Year – an accolade which garners huge respect within the classical music industry. Also at the ceremony, we will reveal the winners of our other awards – Artist of the Year, Young Artist of the Year, Label of the Year, Lifetime Achievement and, for the first time, Special Achievement. Make sure you're following Gramophone on Facebook and Twitter (#GramoAwards) for all the latest news, as it happens. It's the classical music event of the year – don't miss it!
The Gramophone Classical Music Awards 2016 are presented in association with EFG International and the BPI