Gramophone Presents ... Mozart
Friday, January 28, 2022
Our special edition draws on 99 years of the finest writing about the composer's music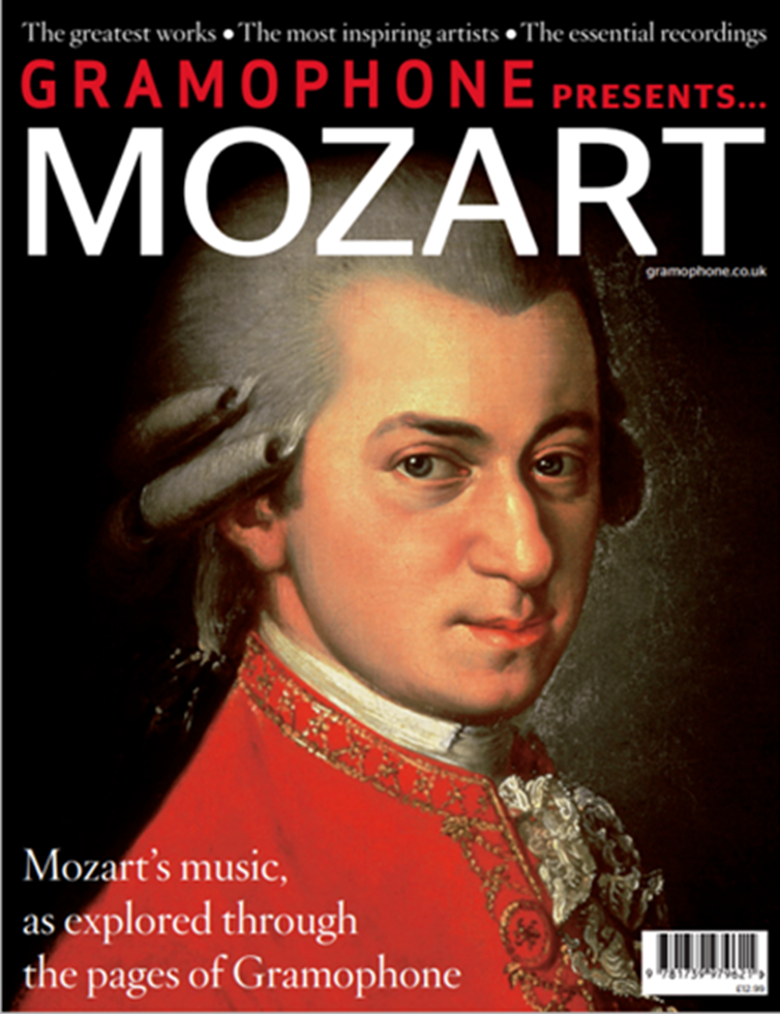 This February Gramophone is releasing the third in its series of hugely popular collector's editions, this time focussing on the genius of Mozart.
Across 100 pages we bring together authoritative articles from the magazine's 99 year archive including:
Reviews of iconic recordings
Interviews with some of today's leading interpreters
In-depth and expert insight into some of Mozart's major masterpieces
A list of recommended recordings of all of Mozart's most significant works
Later this year Gramophone will publish two further 100 page, collector's editions of the magazine: in July we will explore the extraordinary music of Mahler, while in November we will look at the fascinating world of film music.
To order your copy of Gramophone Presents Mozart - or to place an advance order for the Mahler and Film Music special editions at a discounted rate - click here.