Gramophone's Orchestra of the Year 2020: revealing this year's 10 nominees
Friday, June 12, 2020
The public vote is now open for Orchestra of the Year 2020. Who should win this year's award? You decide!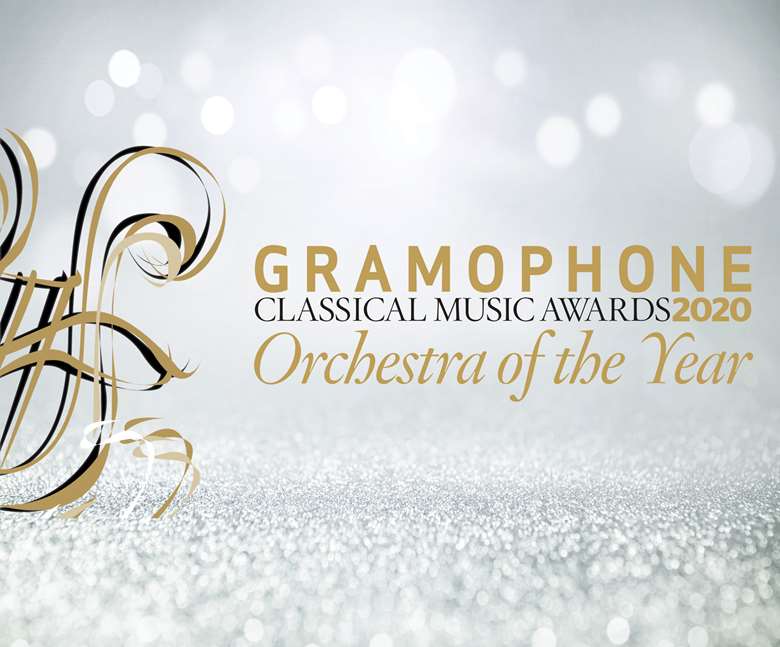 The Orchestra of the Year Award is the only Gramophone Award decided on by public vote, and we are pleased to reveal this year's 10 nominated ensembles.
In the footsteps of the Seattle Symphony (2018's winner) and the Hong Kong Philharmonic (2019), the contenders for the 2020 Orchestra of the Year Award are:
BBC Symphony Orchestra (UK)
Bergen Philharmonic Orchestra (Norway)
Deutsches Symphonie-Orchester Berlin (Germany)
City of Birmingham Symphony Orchestra (UK)
Freiburger Barockorchester (Germany)
Orchestre National de Lille (France)
Los Angeles Philharmonic (USA)
musicaAeterna (Russia)
NHK Symphony Orchestra, Tokyo (Japan)
Philadelphia Orchestra (USA)
Choose your favourite
Nomination comes as a result of each ensemble impressing Gramophone's editors and reviewers by its work on record, and all 10 have released magnificent and often thought-provoking new albums over the past 12 months.
Gramophone has created 11 Apple Music playlists – one for each ensemble, as well as a dynamic playlist that will be updated throughout the summer, exclusively available to listen to on Apple Music. 
Vote
To vote for the orchestra that you think should crowned Gramophone's Orchestra of the Year 2020, please visit: Gramophone Classical Music Awards 2020.