Hänssler Classic signs 19-year-old pianist Tom Borrow
Wednesday, January 15, 2020
Israeli pianist begins partnership with album of Franck, Rachmaninov, Chopin and Liszt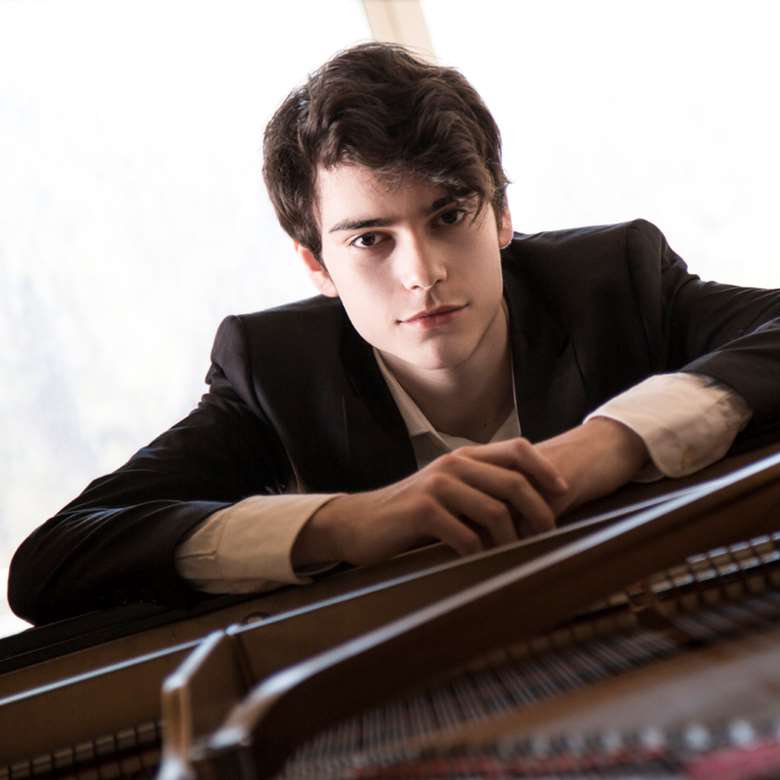 Hänssler Classic has announced the signing of 19-year-old pianist Tom Borrow.
Born in 2000 in Tel Aviv (where he now studies at the Buchmann-Mehta School of Music), Borrow has for the past four years been regularly mentored by Murray Perahia. Like many virtuosos, his career path has been a series of planned steps and random opportunities. The latter includes being called on to replace Khatia Buniatishvili with the Israel Philharmonic Orchestra in January last year, performing Ravel's Piano Concerto in G at 36 hours' notice. Other appearances already confirmed in coming seasons include concerts with the London Philharmonic and Royal Philharmonic orchestras, the Sao Paulo Symphony Orchestra (under Thierry Fischer) and the New Jersey Symphony (under Xian Zhang).

The debut album's title will be 'Romantica', Hebrew for the word 'romantic', both reflecting Borrow's Israeli roots and also the emphasis of the album's repertoire: Franck's Prelude, Chorale and Fugue, Scriabin's Sonata No 5, Rachmaninov's Corelli Variations, the Liszt Mephisto Waltz No 1 and Chopin's Polonaise-Fantasie. Set for a September release, it will be recorded in London's Henry Wood Hall in April, and produced by Andrew Keener.
'Tom is a truly special young pianist,' says label head Günter Hänssler. 'Technically brilliant and with the soul of a poet.'
Borrow added: 'I am very privileged at this first stage in my career to have had wonderful support, and now with the amazing team at Hänssler Classic – a truly remarkable recording label – and with the great Andrew Keener producing, no young pianist could ask for more! It's an honour and I can't wait.'