Harnoncourt honoured by the Berliner Philharmoniker
Tuesday, March 11, 2014
A gesture of 'gratitude' from the great German ensemble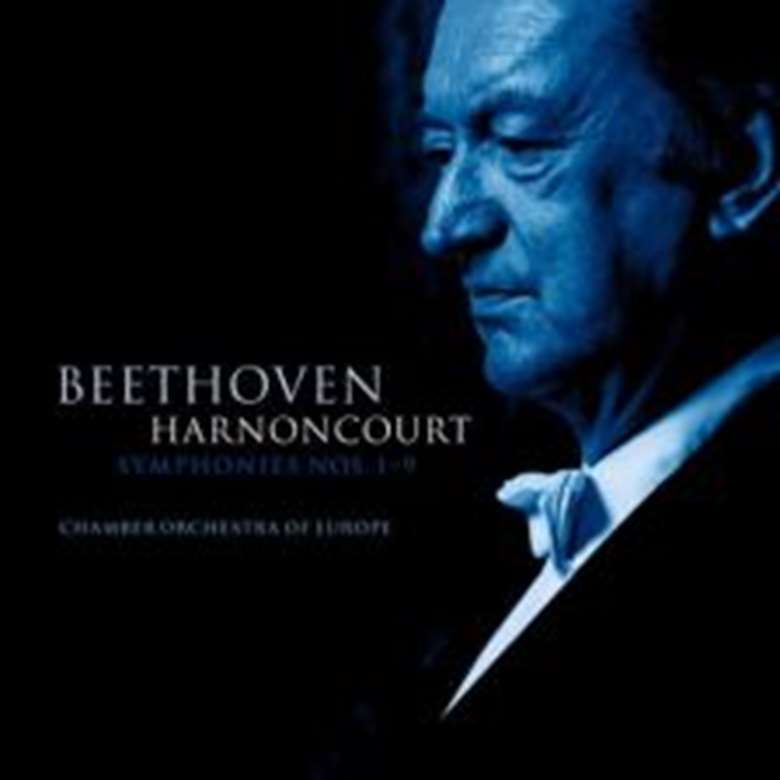 Nikolaus Harnoncourt has been given Honorary Membership by the Berliner Philharmoniker. Preceding a concert conducted by Sir Simon Rattle, in Vienna's Musikverein, the Austrian scholar and conductor was presented with the honour by the orchestra 'in an expression of their gratitude'. Peter Riegelbauer, a member of the orchestra's board, said that 'You have given us a new perspective on the works of the great masters of the 18th and 19th centuries. You have always aroused our curiosity about the stylistic realities beyond the scores. We are greatly indebted to you.'
Since his Berlin Philharmoniker debut in 1991 Harnoncourt has regularly conducted the orchestra and has given 90 concerts with them in Berlin and at the Salzburg Easter Festival. They have also made some notable recordings together, including the four Brahms symphonies and Weber's Der Freischütz (both for Teldec).
Harnoncourt had already been awarded the Hans von Bülow Medal by the Berliner Philharmoniker, in 2000. Having had to cancel an appearance with the orchestra last December, the 84-year-old Harnoncourt has announced that 'he could unfortunately no longer be available for future engagements'.
Harnoncourt was voted into Gramophone's Hall of Fame last year.