Igor Levit to live-stream Erik Satie's Vexations
Thursday, May 28, 2020
The 20-hour piano piece will be performed live this Saturday (and Sunday!)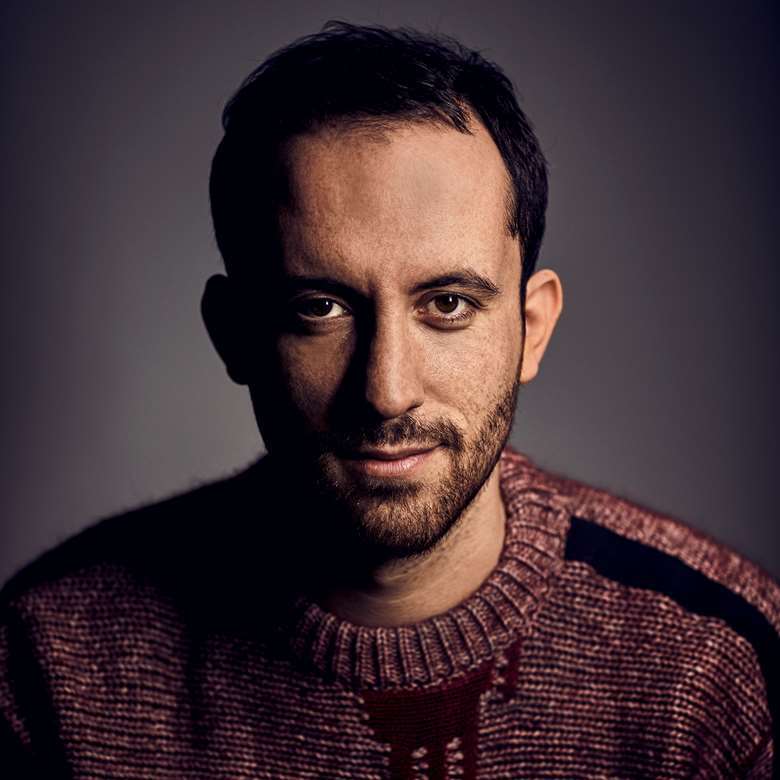 No stranger to performing some of the towering epics of the piano repertoire, Igor Levit will live-stream Erik Satie's monumental Vexations on Saturday, May 30 at 2pm (CET), a performance that will be broadcast by The New Yorker and Der Spiegel, as well as on Levit's own Twitter and Instagram accounts, @igorpianist. The concert is being given to raise awareness for the plight of artists worldwide.
'It has always been a strong wish of mine to be able to perform Erik Satie's Vexations,' Levit said. 'While written in the 19th century, this piece was revolutionary thanks to its atonal harmony. The few notes - a theme and two variations - fit on just one sheet. The 840 repetitions herald early on a future of aesthetic repetitiveness.  The sheer duration of over 20 hours of Vexations doesn't feel like a "nuisance" to me, as the title would suggest, but rather a retreat into silence and humility. It reflects a feeling of resistance.  That's why it feels right to play the Vexations right now. My world and that of my colleagues has been a different one for many weeks now and will probably remain so for a long time. Vexations represents for me a silent scream.'
Igor Levit is financing the project via the funds from the Gilmore Award granted to him in January 2018.