Introducing the April 2021 issue of Gramophone
Friday, March 19, 2021
Lise Davidsen - Beethoven, Verdi and Wagner: the thrilling soprano's new album | Stravinsky: composer as conductor | Vaughan Williams and the art of folk song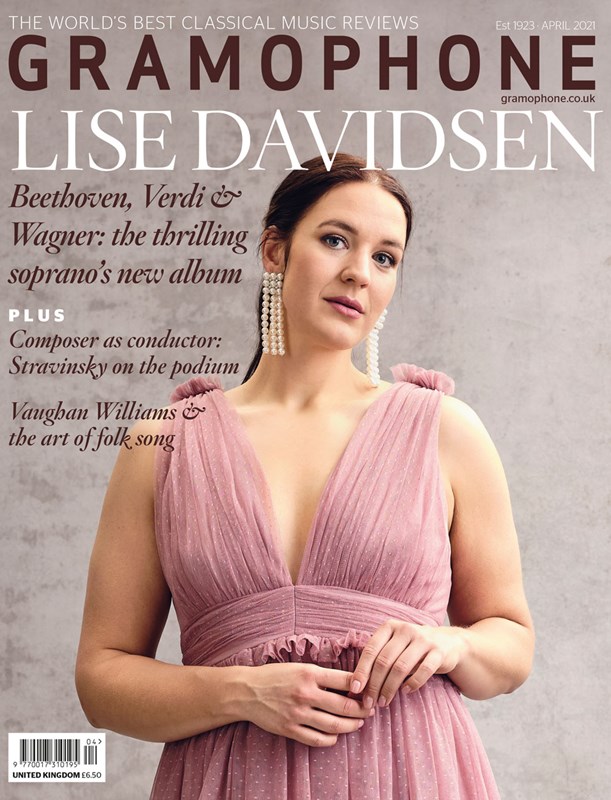 Few young singers have generated such excitement in recent years as Lise Davidsen. As she releases her new Decca album of Beethoven, Wagner and Verdi, the soprano opens up to Neil Fisher about practising in lockdown, tackling 'forbidden' roles on record, and her desire to be back on stage.
Early music ensemble Arcangelo was founded a decade ago and continues to impress with its diversity and commitment. Lindsay Kemp talks to founder Jonathan Cohen about their new recording, for Alpha, of Handel's Brockes-Passion – the composer's only setting of the passion story.
As we welcome the second volume of a four-volume set on Albion Records of Vaughan Williams folk songs, Jeremy Dibble explores how the chemistry between folk song and art music was a catalyst for the English composer to discover his true voice after years of searching.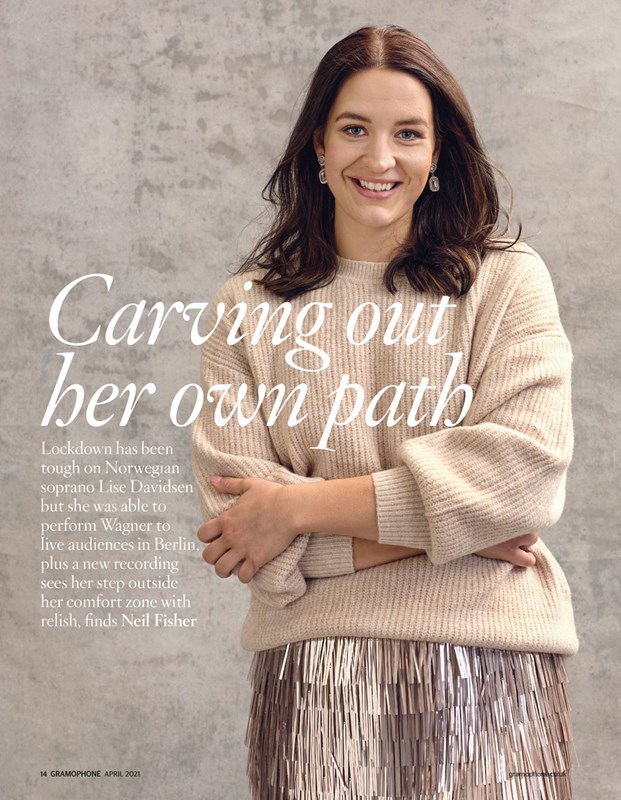 With the 50th anniversary of Stravinsky's death upon us, Peter Quantrill celebrates his legacy on record, from the Russian composer's own recordings, through to those by Boulez, Chailly and Currentzis.
Seven Last Words, Haydn's Holy Week meditation and one of his most powerful works, is the subject of this month's Collection. Richard Wigmore listens to the available recordings, representing the work in several different forms, and chooses his favourite.
In The Musician and the Score, Robert Trevino talks to Andrew Mellor about the challenges of performing Ravel's La valse, a work he's just recorded with the Basque National Orchestra for Ondine.
In Icons, David Patrick Stearns champions 'the Russian Callas' Galina Vishnevskaya, still renowned for her interpretation of Russian operatic repertoire.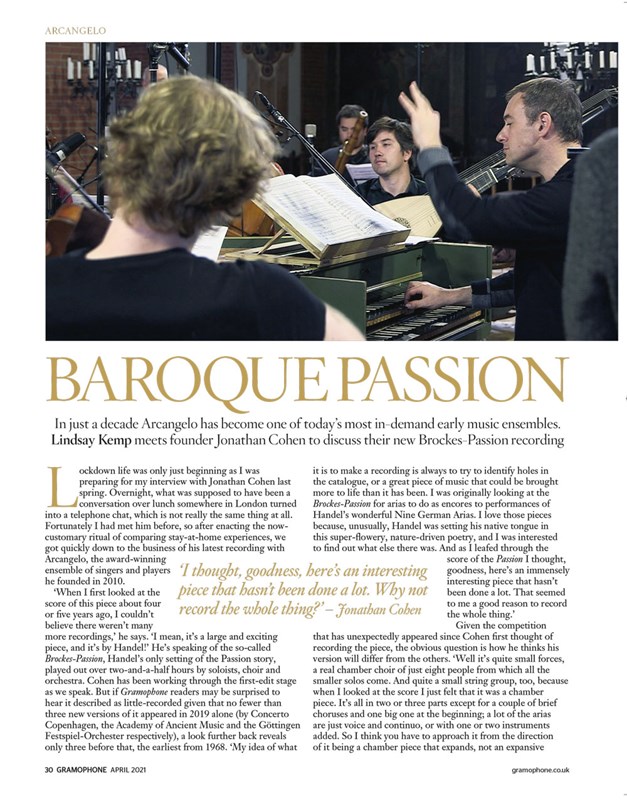 In this issue's Classics Reconsidered, Tim Ashley and Neil Fisher reassess the iconic status of Klemperer's 1960s Don Giovanni originally on EMI Classics.
And finally, for our Orchestra of the Month, we explore the Estonian Festival Orchestra, founded in 2011 by its Music Director Paavo Järvi.
Plus, as always, our world-leading critics review the latest classical music releases on CD, DVD and download – with the best being crowned 'Editor's Choice'.