Ivan March, long-time Gramophone critic, has died
Martin Cullingford
Friday, November 2, 2018
Expert and generous-spirited critic, whose life was devoted to celebrating classical music on record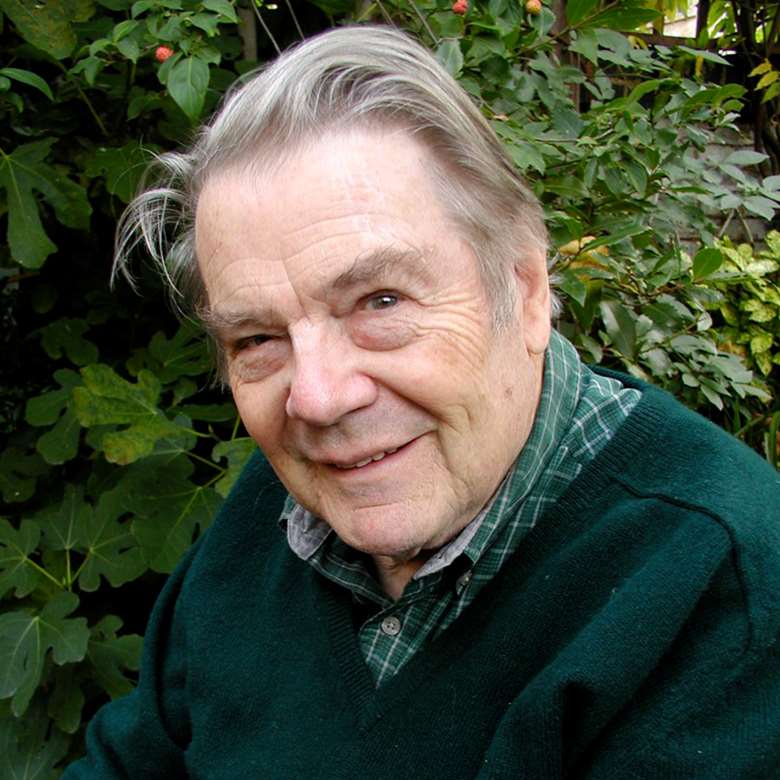 Ivan March, who reviewed for Gramophone for four decades, has died aged 91. Readers – both of Gramophone and indeed of the long-running Penguin Guides – will remember Ivan as a generous-spirited and expertly-informed critic whose advocacy of releases was born of a life-long passion for music and recording.
In a profile in our pages in 1995, Ivan credited being taken to see Walt Disney's Fantasia, aged 13, as a life-changing moment. Beethoven and Tchaikovsky soon became a passion: Ivan recalled that such was the low esteem in which that the latter composer was held by 1940s' tastes that he was frequently assured he would 'grow out of it' – he thankfully never did. He soon became a record collector.
Around this time Ivan wrote to Sir Adrian Boult asking his advice about how to become a conductor – Boult's reply was to 'take up an orchestral instrument, alongside the piano and get into a college of music'. Ivan chose the French horn. National Service was spent playing in the RAF Central Band. He received a scholarship to London's Guildhall School of Music, which was transferred to the Royal Manchester College of Music when his band was transferred to north-west England. He later toured with the D'Oyly Carte and Carl Rosa Opera Orchestras and spent a year with the BBC Scottish Orchestra.
In 1954 Ivan founded the Long Playing Record Library, and in the 1960s became a consultant when public libraries started to set up their own loan collections of LPs. This knowledge and advice soon found its way in to print form, when he launched The Stereo Record Guide, written in conjunction with Edward Greenfield and Denis Stevens (who was succeeded by Robert Layton). This was followed in the 1970s by The Penguin Stereo Record Guide, which become The Penguin Guide to Compact Discs.
It was in 1973 that Ivan joined Gramophone, initially writing for a sister magazine Cassettes and Cartridges, before, when that ceased publication in 1977, writing a column in Gramophone itself called 'Cassette Commentary'. This in turn evolved into 'Collectors' corner', with a particular focus on reissues of older recordings.
Over the following decades Ivan contributed an extraordinary amount of reviews for Gramophone's pages, spanning a considerable breadth of repertoire. Throughout them all, however, a constant thread remained – namely, his astute reflection on a release's sound quality. In this, as in so much else in his life, Ivan was a much-liked figure dedicated to exploring, celebrating and sharing with as many people as possible the glorious art of recording.
Born April 5, 1928; died November 1, 2018