Jess Gillam joins BBC Radio 3 as presenter
Martin Cullingford
Monday, February 25, 2019
Saxophonist just one of a number of artists – including Mahan Esfahani, Danielle de Niese and Sean Shibe – to host shows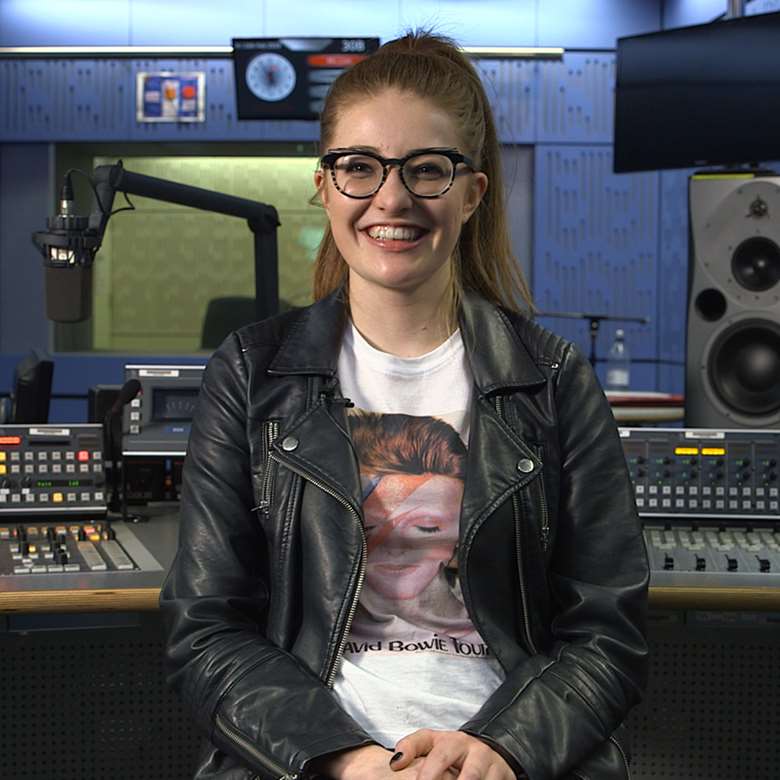 Saxophone player Jess Gillam has been announced as presenter of a new BBC Radio 3 show.
Gillam, whose rapid rise to fame began as a finalist in the BBC Young Musician of the Year Awards, before being signed to Decca and performing at the Last Night of the Proms, will host a programme called This Classical Life. At 20 years old, she becomes the station's youngest presenter.
The aim of the show will be to talk to classical artists about their musical interests across genres – guests lined up include pianist Isata Kanneh-Mason, pianist and sound artist Belle Chen, double bassist Sam Becker and film and television composer Ollie Howell. The first episode will be broadcast on Saturday April 6 - you can watch her introduce the show in the trailer below.
Gillam is just one of a number of musicians who will be presenting shows as part of a revamped BBC Radio 3 schedule. Soprano Danielle de Niese will present Opera Fix, a four-part programme aiming 'to demystify opera for the uninitiated' beginning March 11, while harpsichordist Mahan Esfahani will present a three-part series called The Alternative Bach, and guitarist Sean Shibe a six-part series called Guitar Zone.