Laurence Cummings named new AAM Music Director
Lucy Thraves, Classical Music
Wednesday, November 18, 2020
Conductor and harpsichordist takes up Academy of Ancient Music post with 2021/22 season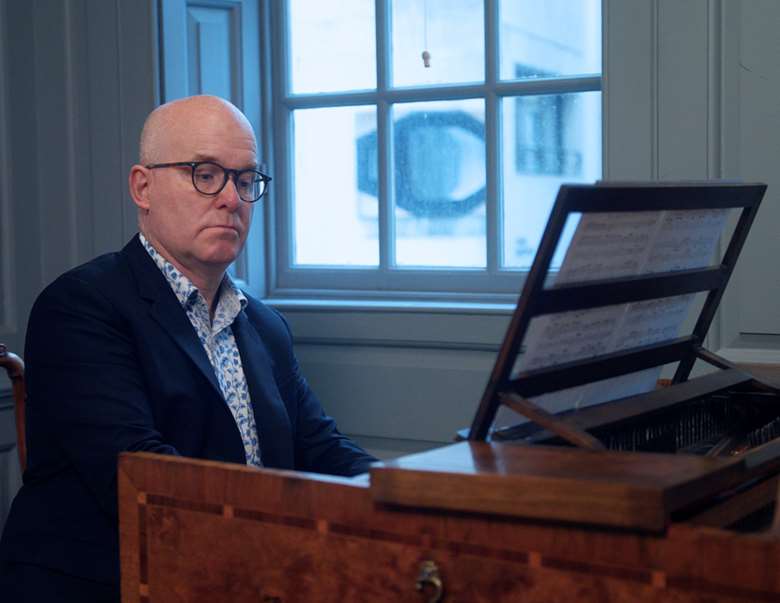 The Academy of Ancient Music (AAM) has appointed Laurence Cummings as Music Director from the 2021/22 season. Cummings is a leading exponent of historical performance both as a conductor and a harpsichord player.
AAM CEO John McMunn comments: 'Laurence Cummings is acclaimed for his virtuosity at the keyboard, the energy and verve he brings to the concert platform as a director, and for his staunch advocacy for the historical-performance of baroque and classical music. I can think of no better musician to take the baton from Richard Egarr as AAM approaches its 50th anniversary in 2023.'
 
Laurence Cummings comments: 'I'm delighted to join with the Academy of Ancient Music to develop what the orchestra already has, to explore this wonderful repertoire that we all love with such a passion, and hopefully to reveal something new and fresh to the modern ear.'
The news comes as AAM returns to live music, with a performance of Handel's Messiah at the Barbican on 19th December 2020, as part of the Live from the Barbican concert series. 
For more classical music news and insight, visit: classical-music.uk