Martin Fröst appointed Chief Conductor of the Swedish Chamber Orchestra
Gramophone
Monday, May 15, 2017
Fröst succeeds Thomas Dausgaard who becomes Conductor Laureate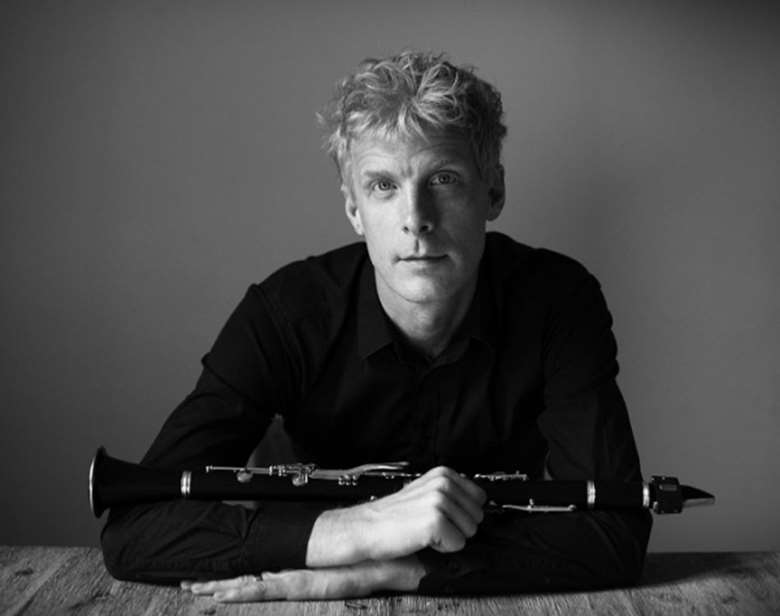 The clarinettist/conductor Martin Fröst has been named as the new Chief Conductor of the Swedish Chamber Orchestra, a position he will formally take up at the beginning of the 2019/20 season. He will follow in the footsteps of Thomas Dausgaard, who has led the orchestra since 1997 (the orchestra was founded in 1995) and will become their Conductor Laureate. Dausgaard was appointed Chief Conductor of the BBC Scottish Symphony Orchestra last year.
Of the announcement, Fröst said: 'The Swedish Chamber Orchestra is one of Scandinavia's leading orchestras; their passion, dedication and creativity is an inspiration. I can't wait to join the journey and have the chance to contribute to their wonderful reputation both nationally and internationally and have the opportunity to develop a new framework and vision for the orchestra, together with the musicians. I have tried to open new doors into the future and this really gives me a chance to take another step in a new direction.'
Fröst is known principally as a clarinettist, but has increasingly presented concerts as both a soloist and a conductor in recent years. He is keen to challenge existing concert formats, as his GENESIS programme (which features repertoire spanning 2000 years) demonstrates:
Fröst is also a highly-regarded recording artist and his account of the Brahms Clarinet Quintet alongside Janine Jansen, Boris Brovtsyn, Maxim Rysanov and Torleif Thedéen was shortlisted for a Gramophone Award in 2015. In his review of that album, Nalen Anthoni wrote: 'sensuous beauty and taut sinew mingle for an interpretation from five soloists whose fastidious attention to internal balance and every musical detail result in sovereign excellence, in a sovereign recording'.