Mirga Gražinytė-Tyla signs to Deutsche Grammophon
Gramophone
Friday, February 1, 2019
The CBSO director is first female conductor to secure a long-term contract with the Yellow label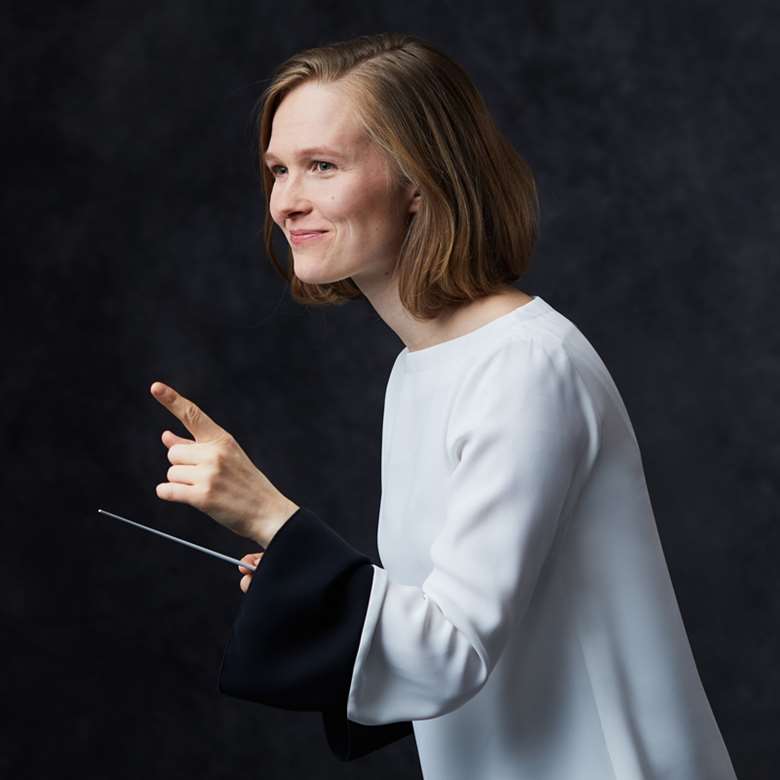 Deutsche Grammophon has announced that it has signed Mirga Gražinytė-Tyla, Music Director of the City of Birmingham Symphony Orchestra, on an exclusive long-term contract.
In recording with DG, the 32-year-old Lithuanian follows in the footsteps of the likes of Herbert von Karajan, Claudio Abbado and Andris Nelsons, and becomes the first female conductor to sign an exclusive long-term contract with the Yellow label.
Gražinytė-Tyla will release her first DG recording – a collection of orchestral works by Polish composer Mieczysław Weinberg – in May. This will include Weinberg's Symphony No 21 Kaddish – a work dedicated to victims of the Warsaw Ghetto – with the joint forces of the CBSO, Kremerata Baltica and violin maestro Gidon Kremer.
Following projects will include a recording of music by her compatriot Raminta Šerkšnytė with the Lithuanian National Symphony Orchestra, Vilnius Municipal Choir and Kremerata Baltica, and another album with the CBSO to mark the orchestra's centenary featuring works by various 20th century British composers.
'Deutsche Grammophon was part of my musical upbringing,' Gražinytė-Tyla said. 'It's a genuine honour to join DG and to record works that will be new to so many listeners. I look forward to this thrilling collaboration with DG and to the musical discoveries we can make together.'
Gražinytė-Tyla took on her first orchestral directorship in 2010 with the Heidelberg Symphony Orchestra and her star has been rising rapidly ever since. She was appointed Musical Director of the CBSO in 2016 at the age of 29, a move which has been widely seen to continue the ensemble's excellent recent record in choosing its chief conductors. Her move to Deutsche Grammophon is a further step towards replicating the success of her predecessors Sir Simon Rattle, Sakari Oramo and Andris Nelsons.
Thomas Pinsker