Netrebko as Norma, Kaufmann as Otello, and Pappano until 2020: the ROH season announcement
Martin Cullingford
Wednesday, April 6, 2016
Royal Opera House website also features new 360 degree guide to the orchestra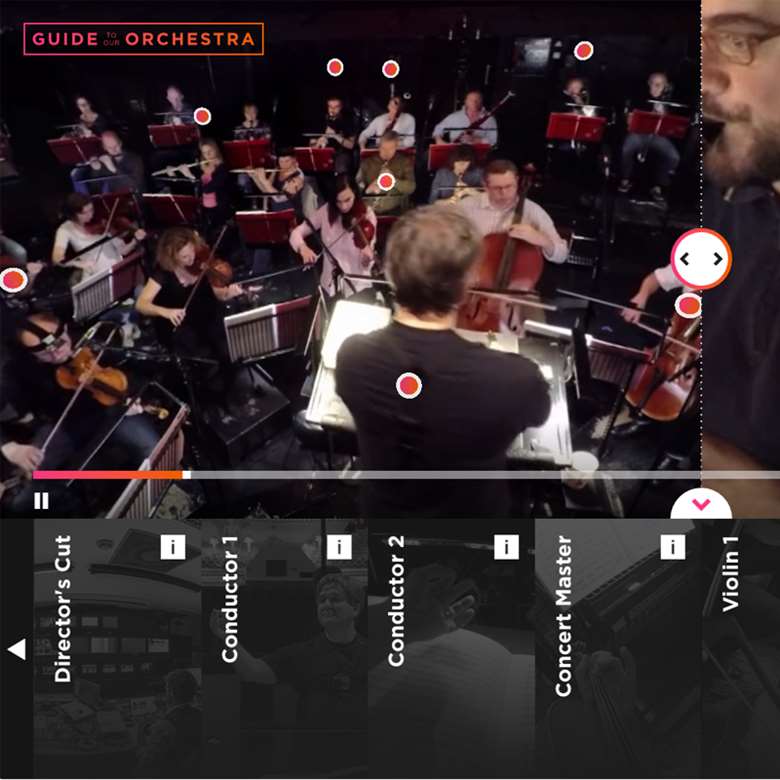 The Royal Opera House's new season will feature major role debuts from both Anna Netrebko and Jonas Kaufmann, it was announced this morning.
Netrebko will take the lead in a new production of Norma, while Kaufmann will do likewise in a new production of Otello. Both productions will be conducted by Music Director Antonio Pappano.
It was also announced that Pappano's contract has been extended until 2020. Talking this morning about his decision to stay on – and in doing so become the ROH's longest serving Music Director (he took up the post in 2002) – Pappano said simply 'I don't want to go to any other opera house'.
Alongside Norma and Otello, Pappano will also conduct a new production of Die Meistersinger von Nürnberg starring Bryn Terfel, to be directed by Kasper Holten. Contemporary music will include a new opera by Thomas Adès, The Exterminating Angel, which the British composer will conduct. Meanwhile, the Royal Ballet's season, also announced this morning, will include a new work by Steve Reich, to be choreographed by Wayne McGregor.
The ROH will continue its efforts to reach audiences beyond Covent Garden, with a live stream of Shostakovich's The Nose on its YouTube channel, and 12 opera and ballets being live-streamed to cinemas throughout the season. The past season saw an 8 per cent increase in attendance at ROH cinema streams, with productions being watched by 374,000 people in this way.
But if you really want to get up-close with the music-making, you can now climb into the pit, virtually-speaking, courtesy of a new feature on the ROH website. Filmed during a rehearsal of Guillaume Tell, the interactive video allows you to scan around the orchestra and watch the rehearsal from a wide variety of different angles and positions, including from the players' (or indeed Pappano's) perspective. Click this link to find out more: Guide to the Orchestra