Nikolaus Harnoncourt has died
Sunday, March 6, 2016
Born December 6, 1929; died March 5, 2016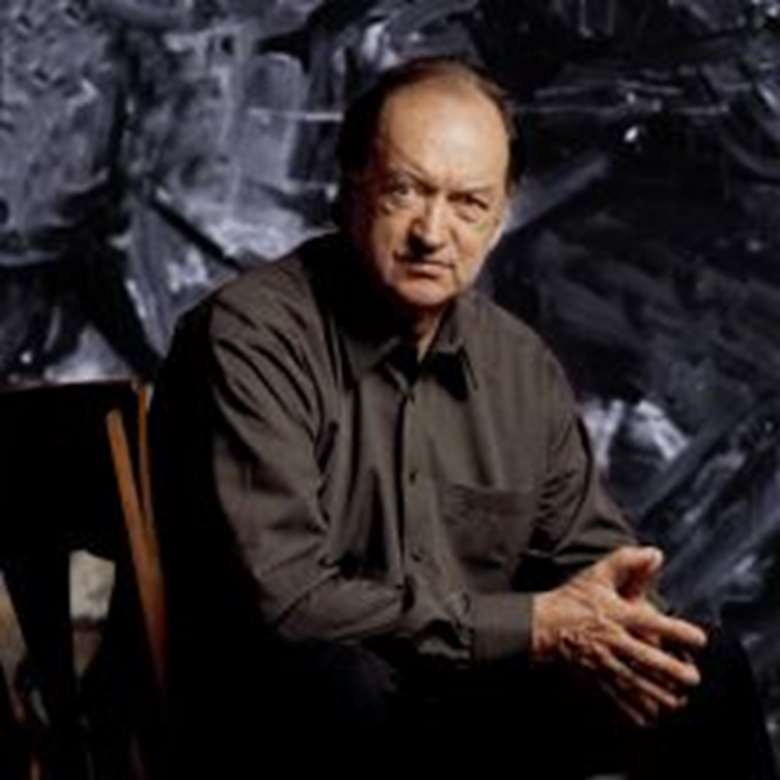 Nikolaus Harnoncourt, one of the pioneers of the post-war period-performance movement, has died: he was 86. He started his career as a cellist in the Vienna Symphony Orchestra (1952-69), performing under the barton of conductors like Wilhelm Furtwängler and Herbert von Karajan. Feeling that there was a different approach to music of the Baroque and Classical eras, he decided to form his own ensemble and in 1953 Concentus Musicus Wien was born.
With VCM he performed and recorded a large amount of repertoire ranging from Bach cantatas (winner of the 1990 Gramophone Award for Special Achievement) to Schubert Masses (mainly for Telefunken/Teldec and later RCA and Sony Classical). He later started conducting modern-instrument orchestras, including the Concertgebouw Orchestra, the Berlin Philharmonic and Vienna Philharmonics. In 1991 he recorded a cycle of the Beethoven symphonies with the Chamber Orchestra of Europe for Warner Classics, a set that secured him Gramophone's Orchestral and Recording of the Year Awards in 1992. His repertoire expanded to embrace Bruckner symphonies and even Gershwin's Porgy and Bess.
He announced his retirement shortly before Christmas, citing ill health.
As a scholar he wrote a number of books including The Musical Dialogue: Thoughts on Monteverdi, Bach, and Mozart.
He received Gramophone's Lifetime Achievement Award in 2009 and was voted into Gramophone's Hall of Fame in 2012.