Paavo Järvi to take over at the Tonhalle Orchestra Zurich
Martin Cullingford
Tuesday, May 30, 2017
Conductor to begin post in 2019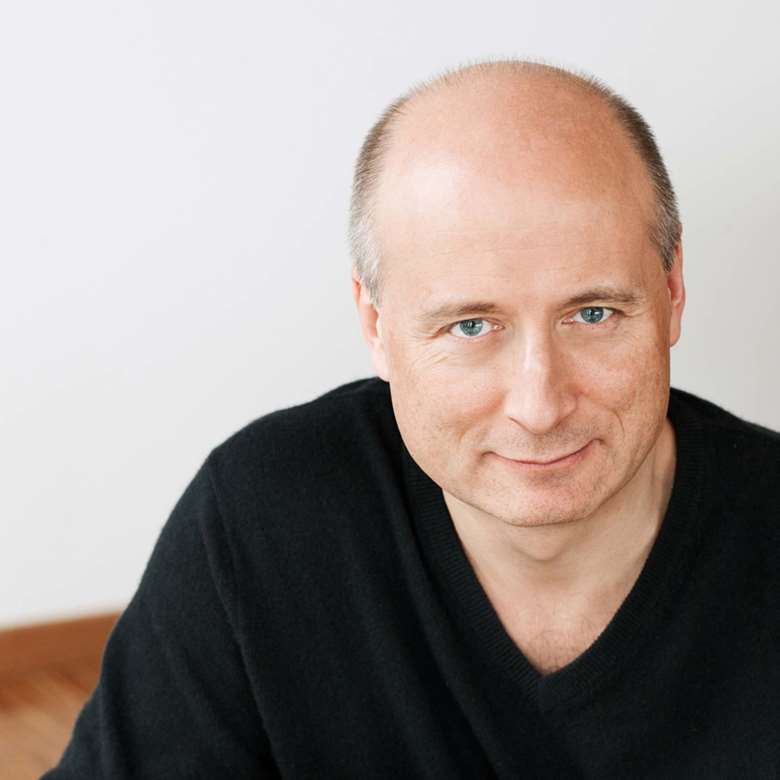 Paavo Järvi has been named as the new Chief Conductor and Music Director of the Tonhalle Orchestra Zurich. The Estonian conductor will take up the post with the 2019/20 season, for an initial five-year contract, though will also spend three weeks with the orchestra in the preceding season.
Järvi first conducted the orchestra in 2009, returning for the second time only last December. He succeeds Lionel Bringuier, whose tenure began in in 2014. Former chief conductors also include Charles Dutoit, Christoph Eschenbach and David Zinman.
'I am extremely honoured to be taking on the role of Music Director of the Tonhalle Orchestra Zurich', said Järvi, 'an orchestra that has a great history and an outstanding quality of playing. On the most recent occasion I had the privilege of working with the orchestra, I felt a very strong chemistry with both the musicians and the management and was overwhelmed by their commitment.'
Paavo Järvi will be one of the most familiar names in Gramophone's pages in recent years, whether as a prolific recording artist, or recipient of the 2015 Artist of the Year Award, voted for by Gramophone readers. He also holds the post of Chief Conductor of the NHK Symphony Orchestra, and Artistic Director of The Deutsche Kammerphilharmonie Bremen, as well as running the Pärnu Music Festival in Estonia.
Paavo Järvi recently spoke to Gramophone's Editor-in-Chief for a podcast, which you can listen to or download at Gramophone's iTunes page.