Resonus Classics launches early music label
Martin Cullingford
Monday, March 25, 2019
Inventa Records to become home of Gramophone Award-winners Alamire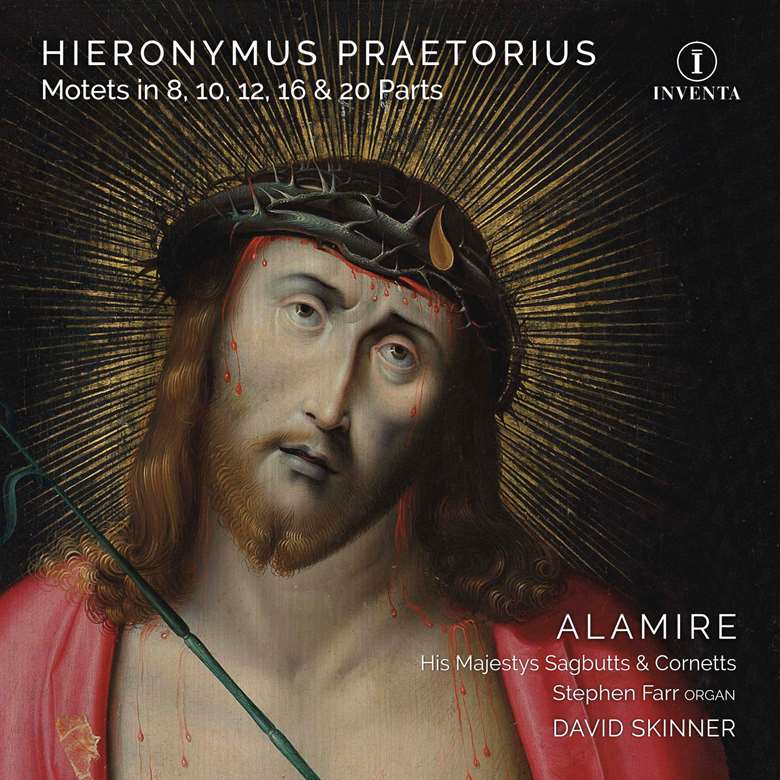 Resonus Classics has just announced the launch of a sub-label – Inventa Records – which will focus on early music.
Inventa Records will become the home of choral group Alamire, directed by of David Skinner, and whose next release - of large-scale choral works by Hieronymus Praetorius - will be the first on the label. Alamire won the Gramophone Early Music Award for 2015 for their album 'The Spy's Choirbook'.
Future releases will include an EP of a Tudor Miscellany, an album of music by Ferrabosco – both father and son, and an album of Cantatas by Handel with American Counter-tenor Lawrence Zazzo.
Early music has been a key focus of Resonus Classics since it was founded in 2011. 'By launching Inventa Records,' said Adam Binks, Managing Director of Resonus Classics, 'Resonus continues to cement its dedication to the genre and develop its exploration into the rich and rewarding field of period performance.'