Saxophonist Jess Gillam signs for Decca Classics
Gramophone
Thursday, May 10, 2018
19-year-old Gillam becomes the first saxophonist to sign for Decca Classics in the label's history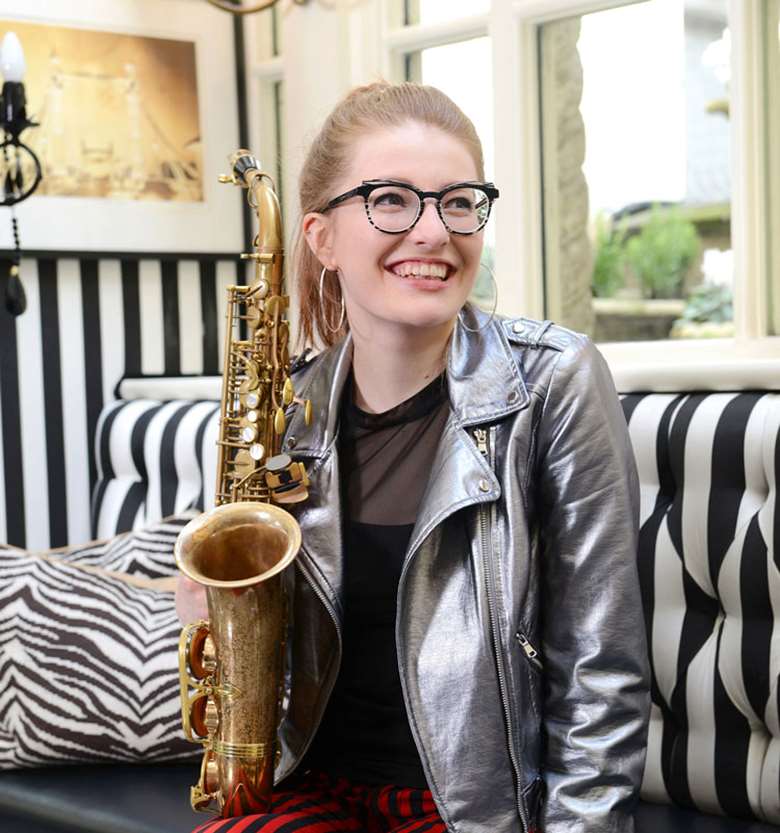 Jess Gillam has become the first saxophonist to sign an exclusive recording contract with Decca Classics and will record her debut album for Decca later this year.
Now aged just 19, in 2016 Gillam was the first saxophonist in the history of the BBC Young Musician competition to reach the final. Last year Gillam made her BBC Proms debut and later this year she will perform at the Last Night of the Proms, playing Milhaud's Scaramouche.
Gillam is still studying at the Royal Northern College of Music and with saxophonist John Harle, but has already performed with many leading orchestras, including the BBC Concert Orchestra, Manchester Camerata and the Royal Liverpool Philharmonic Orchestra.
On signing to Decca, Gillam said: 'I'm so excited to become the first saxophonist ever to join Decca Classics! The saxophone is such a dynamic, versatile and expressive instrument and I cannot wait to record some of my favourite music and share my passion for music and saxophone with as many people as possible.'