Soprano Jennifer Vyvyan celebrated in new website
Wednesday, November 4, 2020
Resource offers rich portrait of an era's musical and cultural life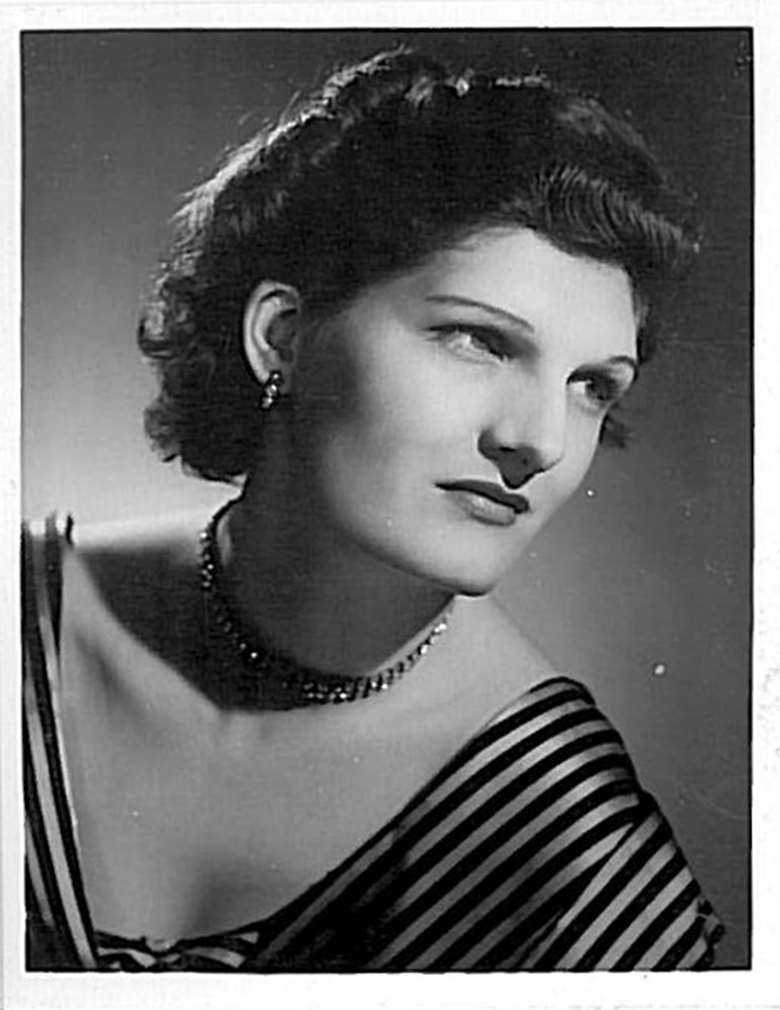 A new website has been launched devoted to the life and legacy of soprano Jennifer Vyvyan (1925-74), setting her career within the musical, cultural and political context of the time, and as such painting a compelling portrait not just of the English singer, but of the era she inhabited.
It builds on a site launched eight years ago by critic Michael White – who has also written and produced the new site – and who profiled the singer for Gramophone in our Icons page in 2012. There, White well captured both her significant place in the musical world of the time, not least as an inspiration for Benjamin Britten (a key member of the English Opera Group, it was for Vyvyan's voice that Britten wrote Tytania in A Midsummer Night's Dream, Lady Rich in Gloriana, Mrs Julian in Owen Wingrave and, most significantly, the Governess in The Turn of the Screw - see film, below) and as a leading light in the Baroque revival of the time. Dying aged just 49, however, and having never been a major presence in core repertory on the world opera stage, Vyvyan's name is not as well-known as those achievements suggest she should be, something the new site should help address.
The significant wealth of information and artefacts presented by the site – ranging from discussion of Vyvyan's voice and repertoire, to the background of the major opera companies of the day and of the key singers of her era that she collaborated with – includes a comprehensive exploration of her recordings, comprising audio tracks of Vyvyan singing music as varied as Couperin, Handel and Britten. A further fascinating section recalls a tour to Russia during the Cold War led by Sir Arthur Bliss, then Queen's Master of the Music, in which Vyvyan participated, telling the story through photographs, diary entries, letters, articles and some remarkable film footage.
Jennifer Vyvyan: an English Singer and Her Times can be found at jennifervyvyan.org and is part of the Jennifer Vyvyan Foundation, which offers a scholarship for female singers at the Royal Academy of Music whose recipients have included Lucy Crowe. The Foundation was established by Vyvyan's son Jonathan Crown who tragically died just as the site was due to launch, and to whose memory the site is dedicated.