The Boston Symphony's Joseph Silverstein has died
Gramophone
Tuesday, November 24, 2015
Born March 21, 1932; died November 22, 2015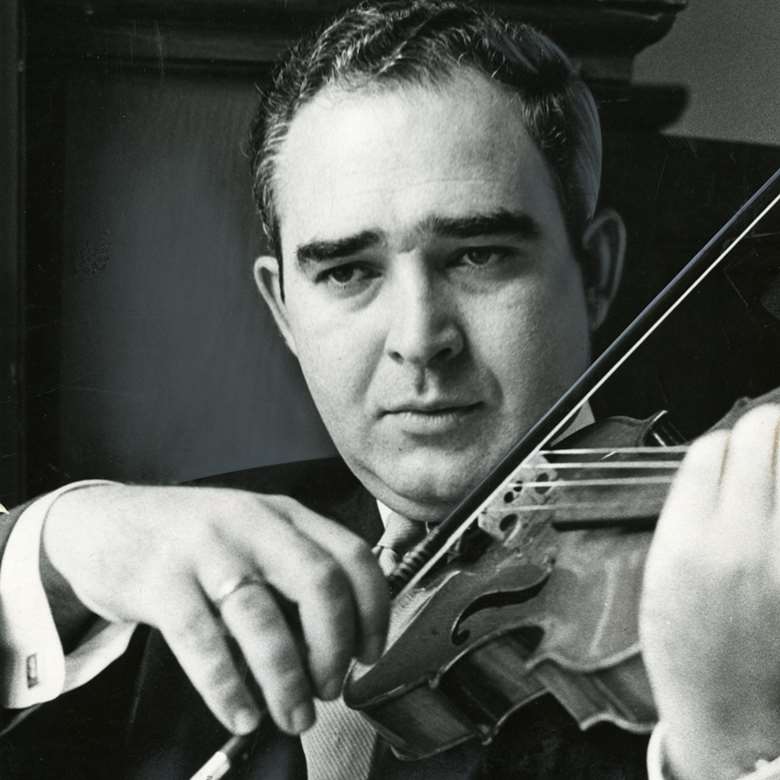 The Boston Symphony Orchestra's long-serving Concertmaster has died aged 83. Born in Detroit, Silverstein studied first with his father, a music teacher, and then entered the Curtis Institute in Philadelphia where he was a pupil of Efrem Zimbalist, and also of William Primrose, Josef Gingold and Mischa Mischakoff.
After winning a number of competitions (1959 Queen Elizabeth Competition – silver medal; Naumberg Award in 1960), Silverstein played in the Houston Symphony, the Philadelphia Orchestra, and the Denver Symphony Orchestra before joining the Boston Symphony Orchestra, ascending to become its Concertmaster in 1962 during the last year of Charles Munch's conductorship. In the subsequent years, he led the orchestra during the tenures of Erich Leinsdorf, William Steinberg and Seiji Ozawa, before stepping down in 1984. He was held in high regard by the numerous conductors who guested with the Boston SO and many have paid tribute to his style and artistry.
Steinberg was also a conductor, holding the roles of Assistant Conductor of the Boston orchestra from 1971, Music Director of the Utah SO from 1983 to 1998, acting Music Director of the Florida PO in 2011 and Artistic Adviser to the Portland SO for the 2007-08 season. He also held teaching positions at Curtis and the New England Conservatory in Boston.
Silverstein's style was characterized by a sweet tone and an elegance of delivery that can be heard on numerous Boston Symphony recordings, notably Richard Strauss's Also sprach Zarathustra and Ein Heldenleben (Philips), Vivaldi's The Four Seasons (Telarc), both under Ozawa, as well the Debussy Violin Sonata with Michael Tilson Thomas at the piano (DG). Early in his Boston career he recorded the Bartók Second Violin Concerto and Stravinsky Concerto with Leinsdorf, prompting Edward Greenfield (April 1966) to comment that 'he gives strong, clean-cut performance of both concertos that rival and in some ways outshine the others we have on record. As well as being an orchestral musician Silverstein is one of America's outstanding teachers of the violin, and the precision of these performances is what first must strike the listener.'
With the Utah Symphony, combining the roles of soloist and conductor, he made a series of concerto recordings for ProArte that included works by Mendelssohn, Beethoven and Barber. In 1998, he joined a stellar group – Jaime Laredo, Yo-Yo Ma and Leon Fleisher for Korngold's Suite (Sony Classical). As a conductor he can also be heard in a disc of Clara Schumann concertos (Tudor).