The French soprano Mady Mesplé has died
Sunday, May 31, 2020
Born March 7, 1931; died May 30, 2020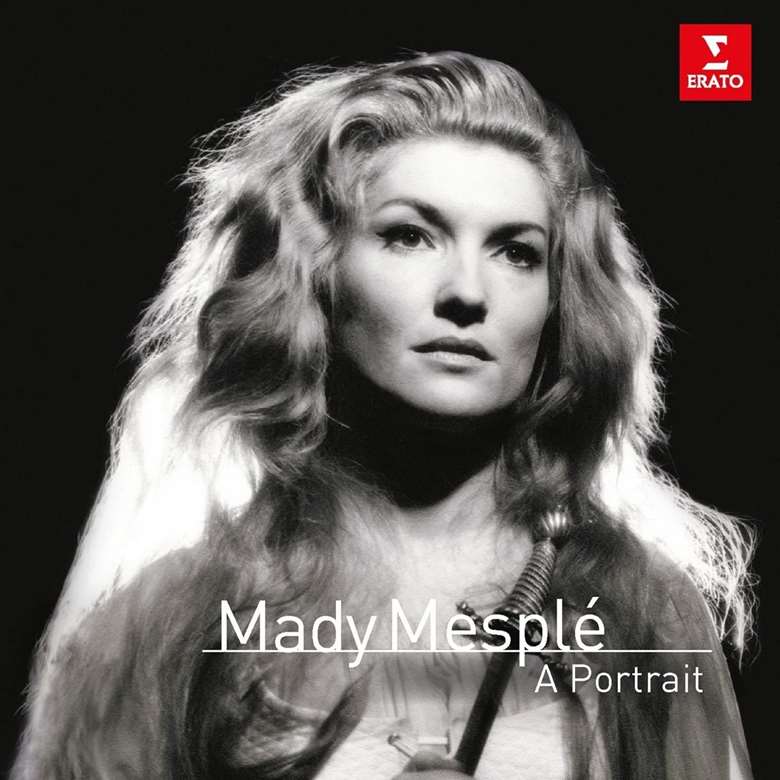 The French coloratura soprano has died at the age of 89. Born in Toulouse, where she studied, Mesplé moved to Paris to work with the soprano Janine Micheau. Her debut 1953 was as Delibes's Lakmé, a role she would sing about 145 times during her career, and which she would record in 1969 for EMI opposite Charles Burles and Roger Soyer under the baton of Alain Lombard. Lakmé would also be the role for her debut in Brussels in 1954 and at the Opéra-Comique in 1956. The role would make her part of a French tradition that included singers like Nelly Mathot, Denise Dupleix , Françoise Louvay, Denise Boursin and, of course, Mado Robin. On the death of Robin in 1960, Mesplé became the role's supreme, living interpreter.
With her light, tightly focused soprano and technically agility she specialised in French coloratura roles like Olympia (Les contes d'Hoffmann), Philline (Mignon), Leila (Les pêcheurs de perles) and Ophélie (Hamlet).
In 1960 she stood in for Joan Sutherland as Lucia at the Palais Garnier; others Italian roles would include Amina (La sonnambula), Rosina (Il barbiere di Sivigila), Norina (Don Pasquale) and Gilda (Rigoletto). She sang few roles in German but did shine as the Queen of the Night (Die Zauberflöte) and in two Richard Strauss parts – Zerbinetta in Ariadne aux Naxos and Sophie in Der Rosenkavalier. She was also much prized in operetta.
Later on, she sang more modern music by Charles Chaynes, Betsy Jolas, Gian Carlo Menotti, Hans Werner Henze and Arnold Schoenberg (selected by Pierre Boulez for performances of Jakobsleiter).
She retired from the stage in 1985 and took up teaching in Paris and Lyon.
Her extensive recorded catalogue included numerous French operas and operettas, as well as album of mélodies: she was one of the singers chosen for EMI's now-classic set of Ravel's complete songs. Reviewing a Poulenc song collection in Gramophone's March 1987 edition, Lionel Salter wrote that 'Mady Mesplé's light, bright voice may be somewhat limited in variety of timbre, but her subtlety of shading, exemplary enunciation and responsiveness to verbal nuances, flexibility and purity of intonation are outstanding.'