The Montreal Symphony return to Decca
Gramophone
Wednesday, March 25, 2015
A five-year recording contract starts with a stage rarity by Jacques Ibert and Arthur Honegger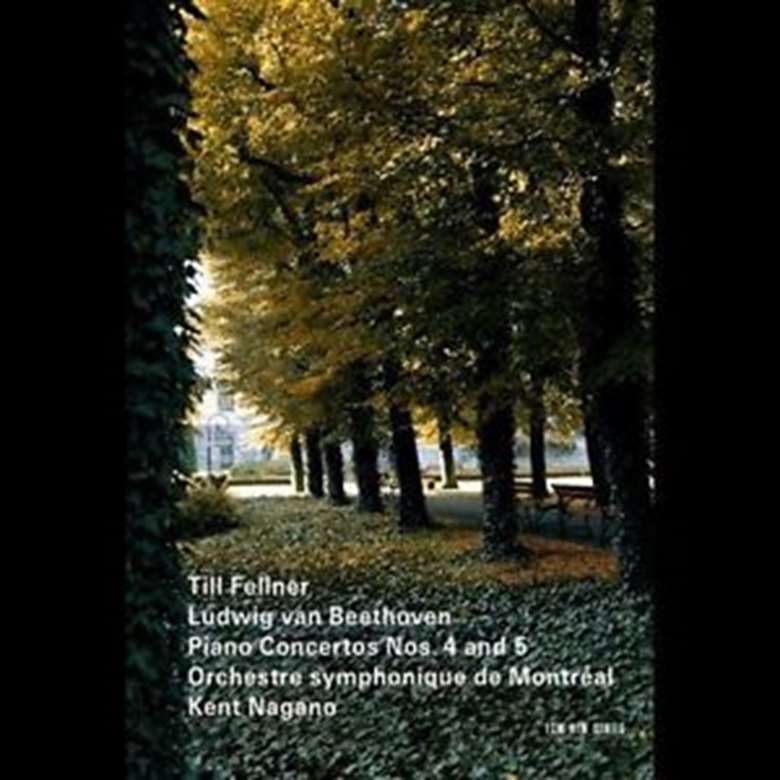 The Montreal Symphony Orchestra (Orchestre symphonique de Montréal, OSM) has signed a five-year contract with Decca, renewing a relationship that dates back three decades. Under the terms of the new arrangement, the OSM and its Music Director Kent Nagano will record two albums this year. This month they have recorded L'Aiglon: Son of Napoleon, an operetta with music by Jacques Ibert (Acts 1 and 5) and Arthur Honegger (Acts 2-4), based on a play by Edmond Rostand that tells the story of Napoleon's son who was known as L'Aiglon (the eaglet).
In October they will record a programme with a Halloween theme: Ives's Halloween, Dvořák's Noonday Witch, Dukas' Sorcerer's Apprentice, Balakirev's Tamara, Saint-Saëns' Danse macabre and Mussorgsky's Night on the Bare Mountain.
Nagano, commenting on the renewed relationship with Decca, said 'We at the OSM are delighted to reunite with our historic partner and look forward to the special artistic projects which will result of this collaboration.' Decca's MD, Paul Moseley, said, 'It gives me great pleasure to see the return of the OSM to Decca, its recording home for so many years. Now in its magnificent new hall it is sounding back to its very best under the enterprising musical direction of Kent Nagano. The projects we have agreed, starting with L'Aiglon, add several world-premiere recordings to the catalogue, while maintaining the tradition of Francophone music that was so important during the Dutoit years. So all in all, this is a logical way to continue a much-cherished partnership.'
The OSM and Decca won two Gramophone Awards for Engineering and Production: in 1985 for a collection of Ravel orchestral works and in 1987 for Holst's The Planets (both recordings conducted by Charles Dutoit).
Photo of Kent Nagano by Felix Broede