The Music of Terezin screening to mark Holocaust Memorial Day
Wednesday, January 27, 2021
Award-winning film to be followed by Q&A with director Simon Broughton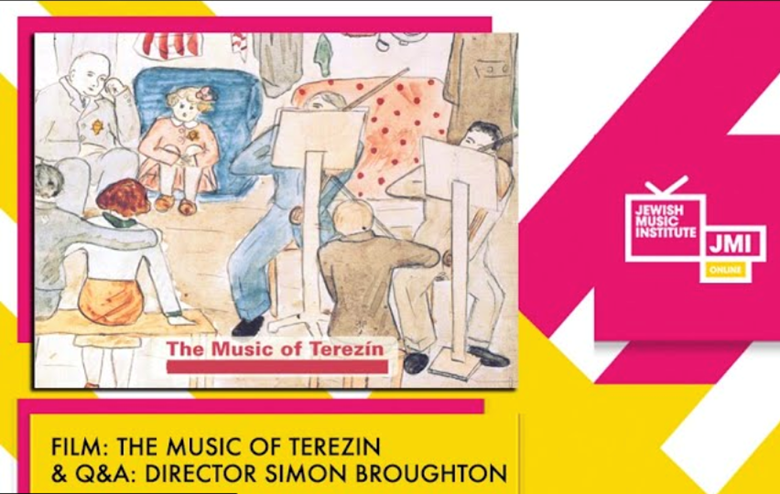 To mark Holocaust Memorial Day today, the Jewish Music Institute are this evening screening The Music of Terezin, a documentary about the Jewish musicians and composers imprisoned in the Terezín (Theresienstadt) ghetto in WWII Czechoslovakia. Made by Simon Broughton, Editor-in-Chief of Gramophone's sister title Songlines, the BBC Film aired in 1993, and recalled the period during World War II when the Terezín (Theresienstadt) ghetto saw remarkable artistic creativity in the face of horrific adversity.
Terezín was a staging post for Auschwitz, and while unlike Auschwitz it wasn't a death camp, it was so overcrowded and conditions were so bad that nearly one in four inmates died while they were within its walls. However, it found itself full of musicians and artists, and a cultural life started, at first in secret and then with the agreement of the Nazis who finally used it for propaganda purposes, inviting the Red Cross to visit – footage from that visit forms part of Broughton's film. The film focusses on four major composers who were writing music in the ghetto – Gideon Klein, Pavel Haas, Hans Krasa and Viktor Ullmann – all of whom were later murdered by the Nazis, while interviews include pianist Alice Herz-Sommer, who passed away in 2014, aged 110.
The screening – which you can watch below or at the JMI website– will be followed by a Q&A with Simon Broughton.