The musicologist, critic and Gramophone reviewer Robert Layton has died
Monday, November 9, 2020
Born May 2, 1930; died 9 November, 2020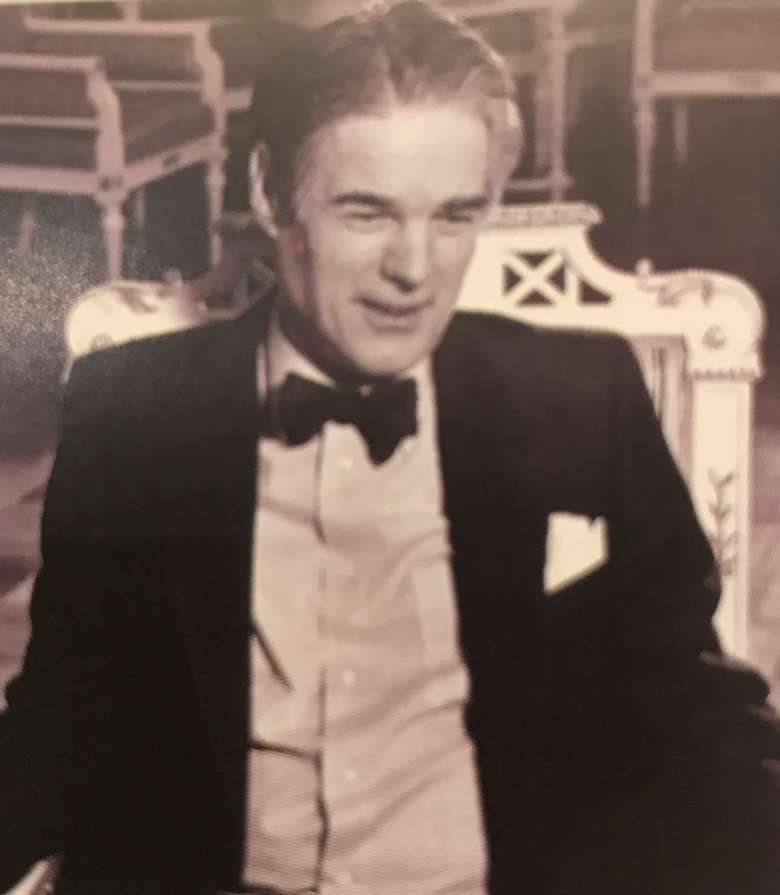 Robert Layton, the last surviving member of the triumvirate who wrote the Penguin Guide, has died at the age of 90. Alongside Edward Greenfield and Ivan March, both also Gramophone reviewers, he guided a couple of generations towards the finest classical recordings available, especially championing the music of Scandinavia and the Nordic countries. He was an urbane, civilised man whose wry wit and dry sense of humour was always a delight.
Bob read music at Oxford with Edmund Rubbra and Egon Wellesz, then, on a Swedish Government scholarship, studied languages at Uppsala and Stockholm universities. In 1959, after a period of teaching, he joined the BBC, progressing through presentation (succeeding Deryck Cooke), talks (stepping into the shoes of two other Gramophone contributors, Roger Fiske and Alec Robertson) to senior producer where, among other things, he produced the lunchtime concerts from St Johns Smith Square. He also oversaw 'Interpretations on Record', a series fondly remembered by record buffs and those interested in the art of musical interpretation.
Among his specialities were Sibelius, Grieg, Nielsen and Franz Berwald (about whom he wrote books and articles), and he championed the music of Northern Europe, both in his work at BBC Radio 3 and in print. Among his many books were his translations of Erik Tawaststjerna's Sibelius. He was awarded the Sibelius medal and was made a Knight of the Order of the White Rose, joining such luminaries as Eugene Ormandy, Sir Thomas Beecham and Jascha Heifetz.
He reviewed for Gramophone from 1965, and contributed a 'Quarterly Retrospect' round-up which revisited recent releases following their initial review. From 1971, he also contributed to Sounds in Retrospect, an audio-focused quarterly feature.
He was also the author of a celebrated prank during the preparation of the 1980 edition of Grove's Dictionary of Music and Musicians. He concocted an entry for the imaginary Danish composer Dag Henrik Esrum-Hellerup (the surname actually comprising two stations on the railway line north of Copenhagen). The editor of Grove, Stanley Sadie, failed to see the joke.
James Jolly