The pianist, conductor and teacher Leon Fleisher has died aged 92
Monday, August 3, 2020
Born July 23, 1928; died August 2, 2020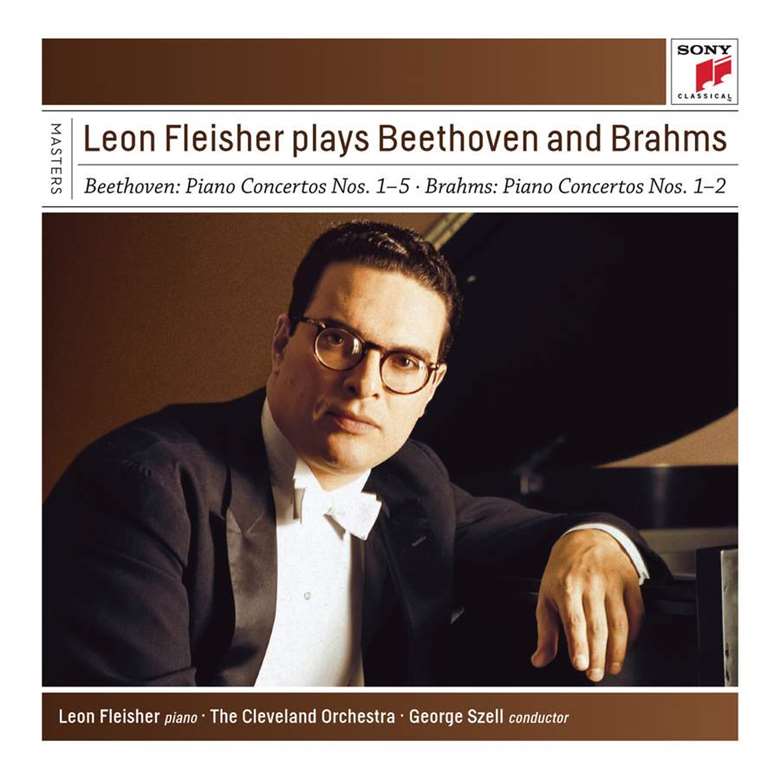 The celebrated American pianist's career embraced making classic recordings with George Szell, a long period from 1964 when, due to focal dystonia, he played only with the left hand (adding teaching and conducting to his piano playing) and, finally, in the 1990s a return to two-hand performance.
Born in San Francisco, Fleisher started playing the piano aged four and, at nine, studied with Artur Schnabel and later with Maria Curcio. He made his concerto debut aged 16 with the New York Philharmonic and Pierre Monteux.
He won the Queen Elisabeth Competition in 1952 and then signed to CBS, making a series of recordings with George Szell and the Cleveland Orchestra which included magisterial accounts of the Beethoven and Brahms concertos (Harold Schonberg, writing in Gramophone in November 1958 of the Brahms D minor, commented that 'there never has been any doubt about this young man's technique, but now he is maturing into genuine artistry, and he also has a tonal control that was beyond him a few years ago.')
In 1964, when preparing to tour to the Soviet Union with the Clevelanders and Szell, Fleisher started experiencing hand problems and was forced to abandon the concerts. While seeking medical help, he started playing with his left hand only – not only the works written for Paul Wittgenstein (Ravel, Prokofiev, Britten and others) but many pieces written especially for him by leading American composers. He also took up conducting – serving as Music Director of Maryland's Annapolis Symphony Orchestra and as Associate Conductor of the Baltimore SO – and added teaching positions at the Curtis Institute and Toronto's Royal Conservatory to his existing role at the Peabody Conservatory (where he'd taught since the late 1950s).
Thanks to a treatment of Botox injections in the 1990s, he started to regain the use of his right hand and while he never attained the same acclaim as in the 1950s, he recorded two solo albums as well as one with his wife Katherine Jacobson ('What genial phrasing, supple balances and effortless ensemble unanimity they achieve' wrote Jed Distler in November 2015).
His autobiography, My Nine Lives: A Memoir of Many Careers in Music, which he wrote with the music critic Anne Midgette, was published in 2010.