Vote for the Gramophone Artist of the Year 2017
Gramophone
Friday, June 16, 2017
Voting for the 2017 Artist of the Year in the Gramophone Classical Music Awards has now closed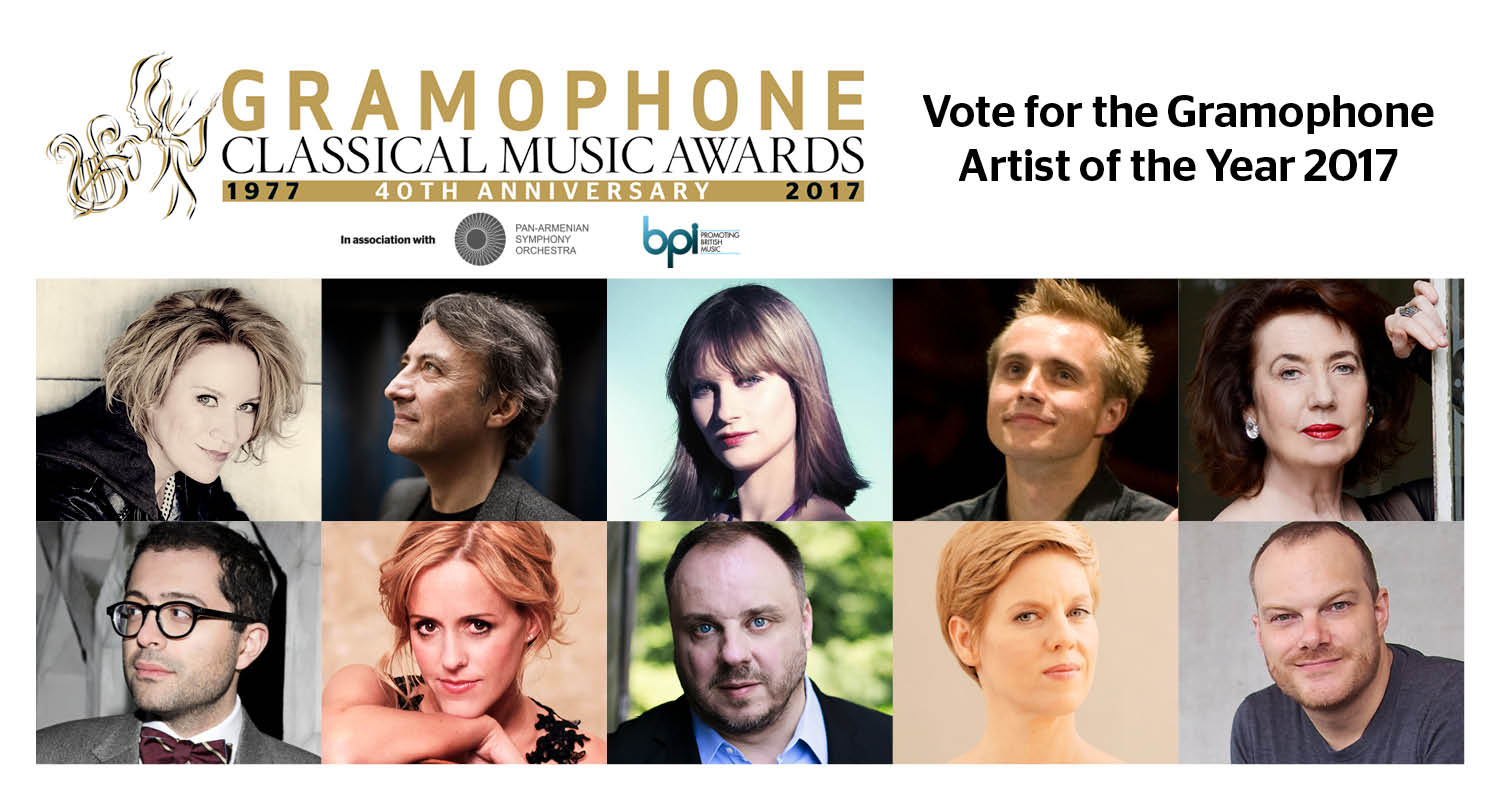 Voting for the 2017 Artist of the Year in the Gramophone Classical Music Awards has now closed
The Artist of the Year nominees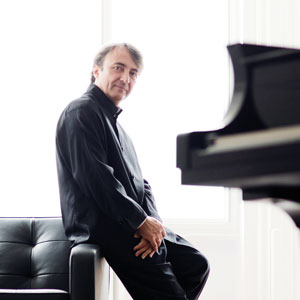 Jean-Efflam Bavouzet
Bavouzet, no stranger to the Gramophone Awards, is one of those artists who have been known to pianophiles for many years, but his signing to Chandos 10 years ago put him on a broader musical map and he has treated us to magnificent recordings of, first, French repertoire and more recently the music of Haydn, Mozart and Beethoven. He is a pianist with so much to say, as witnessed by his deeply impressive Beethoven piano sonata series.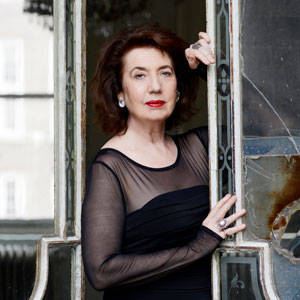 Imogen Cooper
Cooper is one of the UK's most cultivated and sensitive exponents of the Classical and early-Romantic repertoire; this year she turned her attention to Chopin, Liszt and Wagner with characteristically imaginative results.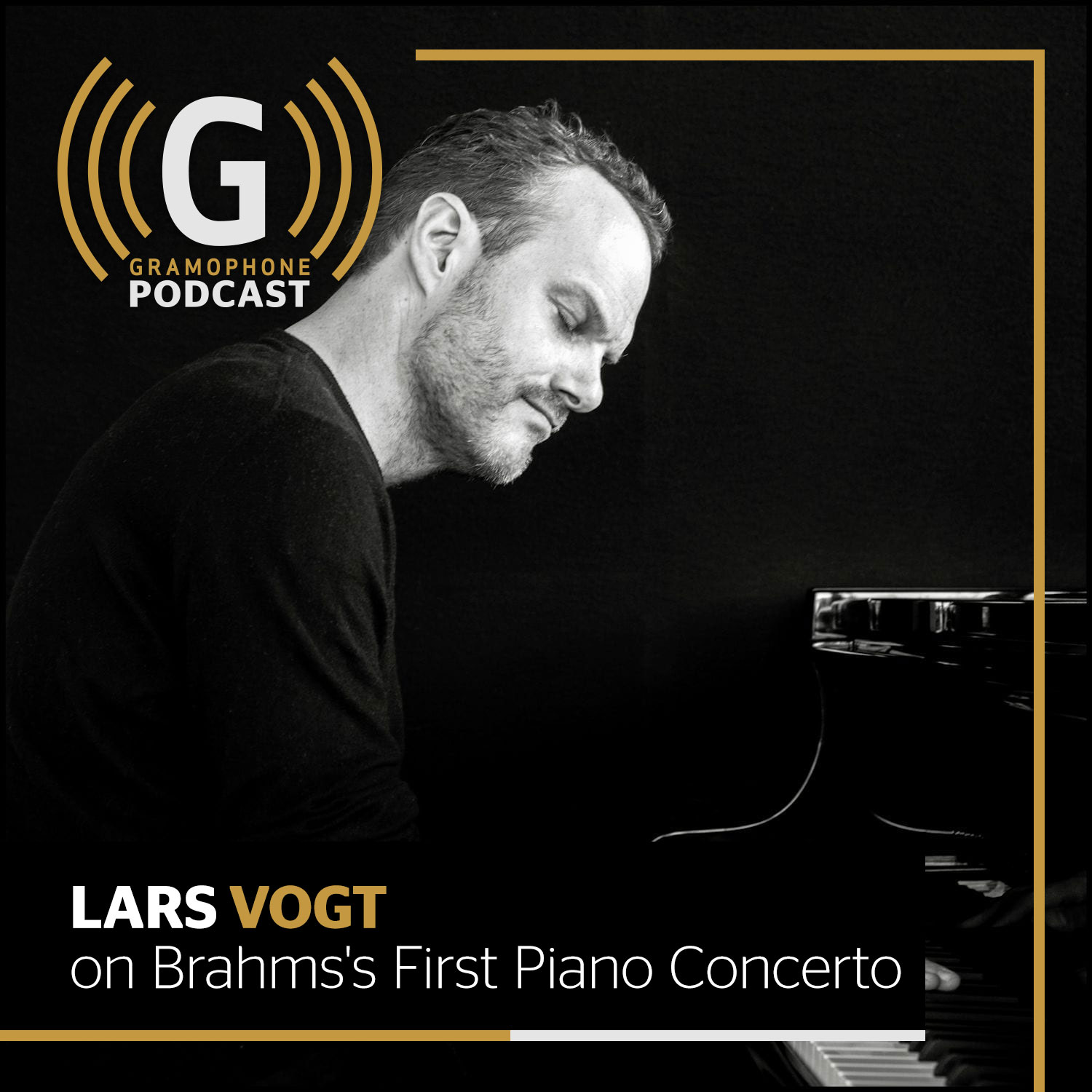 Lars Vogt
A pianist (and increasingly conductor) who has long drawn great reviews from our pages, this year Vogt has been heard solo (in Schubert), in chamber music with Christian Tetzlaff and as pianist-conductor launching a new series of the Beethoven piano concertos.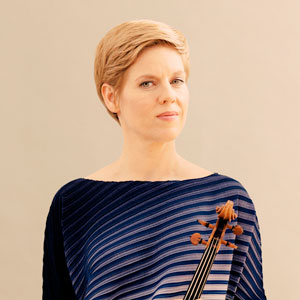 Isabelle Faust
A former Gramophone Young Artist, the violinist Isabelle Faust continues to grow as a musician with every concert and recording, and her Harmonia Mundi discs of Mozart violin concertos and Franck's Violin Sonata gave a superb snapshot of her considerable artistry.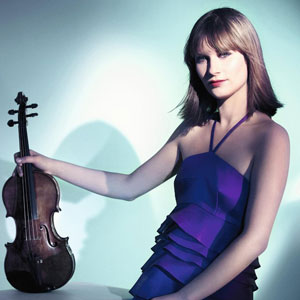 Lisa Batiashvili
Two of the great violin concertos came courtesy of Lisa Batiashvili this year, in performances of enormous maturity and originality: supported by Daniel Barenboim's fine Staatskapelle Berlin forces, the Sibelius and Tchaikovsky concertos once more made the impact that their composers must have envisaged.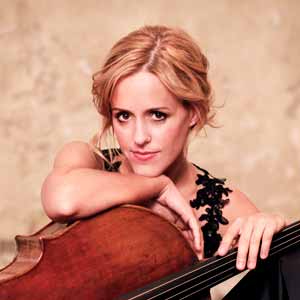 Sol Gabetta
The cellist Sol Gabetta, a former Gramophone Young Artist, has already given us a superb recording of the Elgar Cello Concerto, but this year she returned to it in the company of the Berlin Philharmonic and Sir Simon Rattle and, if anything, has bettered that earlier fine achievement. Coupled with Martinů's concerto (on the CD) and orchestral works on the DVD, this is a treasurable memento of a highly gifted player.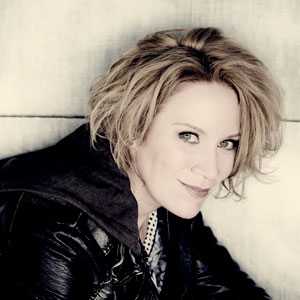 Carolyn Sampson
Winner of the Recital Award a couple of years ago, Sampson features on no fewer than three Round 2 recordings (Purcell songs, Haydn's The Seasons and Mozart's Mass in C minor) and is clearly at the peak of her powers – a lovely singer and a much-loved member of any ensemble.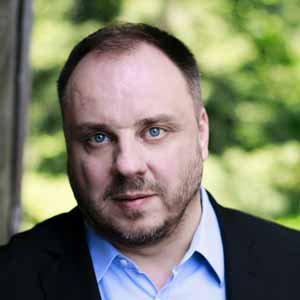 Matthias Goerne
Goerne is established firmly in the great German Lieder tradition, a place consolidated by his ever-more probing encounters for Harmonia Mundi with the central Austro-German song repertoire. His Brahms collection, including a truly terrific Vier ernste Gesänge, in the company of Christoph Eschenbach, is the most recent in a series of shattering musical experiences.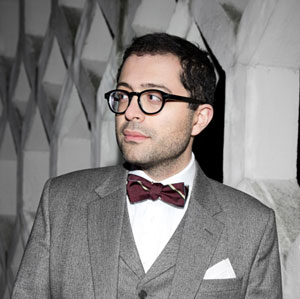 Mahan Esfahani
This year, Esfahani entered the field of Bach's Goldberg Variations – a work that, once again, seems to be more popular with pianists – with a performance that shows the superb marriage of head and heart that infuses his music-making. It's a work that never fails to test the resources, both technical and intellectual, of its interpreters, and Esfahani rose magnificently to the challenge.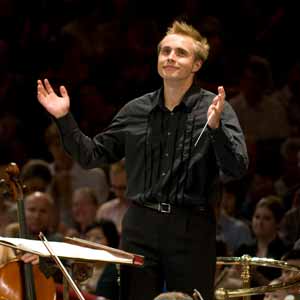 Vasily Petrenko
When someone can take on two of the most performed symphonies in the repertoire (Tchaikovsky's Nos 4 and 6, alongside the less-often encountered No 3) and make them sound entirely new – and astoundingly original – then it's time to sit up. Vasily Petrenko, installed in Oslo as well as with his beloved Liverpool orchestra, is certainly on the ascent, and his way with Russian repertoire remains enormously compelling.