10 recommended recordings by BBC Young Musician competition winners
Gramophone
Friday, June 1, 2018
The BBC Young Musician competition celebrates its 40th anniversary this year. Here's a selection of outstanding recordings by past winners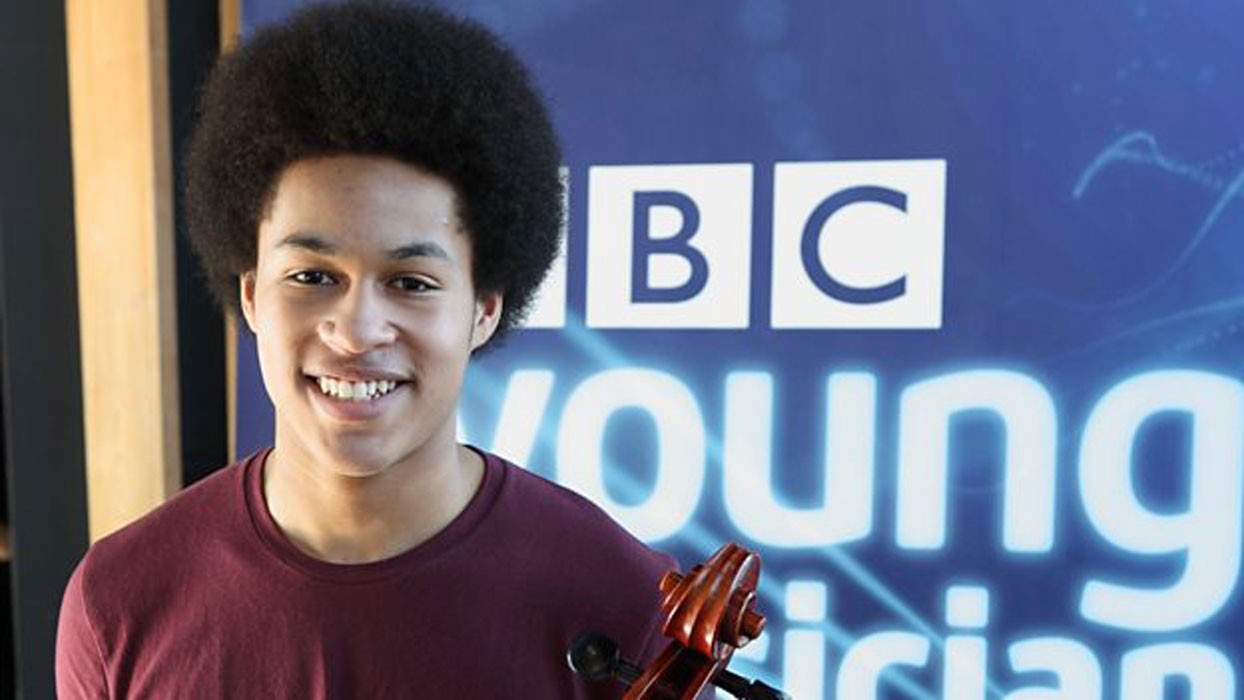 First broadcast in 1978, the BBC Young Musician competition celebrates its 40th anniversary this year with a special Young Musician Prom on July 15, which will include notable winners and finalists from the competition's history. For this list, we've selected recordings by winners of the competition, so there is no room for the likes of noted competitors who have gone on to have wonderful careers such as Michael Collins (a finalist in 1978 alongside Stephen Hough), Benjamin Grosvenor, Thomas Adès or Tasmin Little.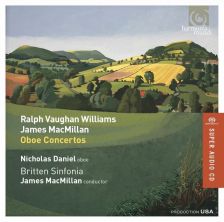 Nicholas Daniel (1980)
Oboist Nicholas Daniel triumphed in the 1980 competition with a performance of Vaughan Williams's Oboe Concerto and has gone on to have a hugely successful career. In 2015 he returned to the Vaughan Williams concerto with the Britten Sinfonia and conductor James MacMillan. This was an Editor's Choice recording in the May 2015 issue, with critic Andrew Achenbach commenting: 'Not only do his flawless discipline, liquid tone, exquisite chiaroscuro and seemingly superhuman breath control ravish the ear, he also encourages his colleagues to give of their polished and raptly committed best.' Subscribers can read the complete review in the Reviews Database.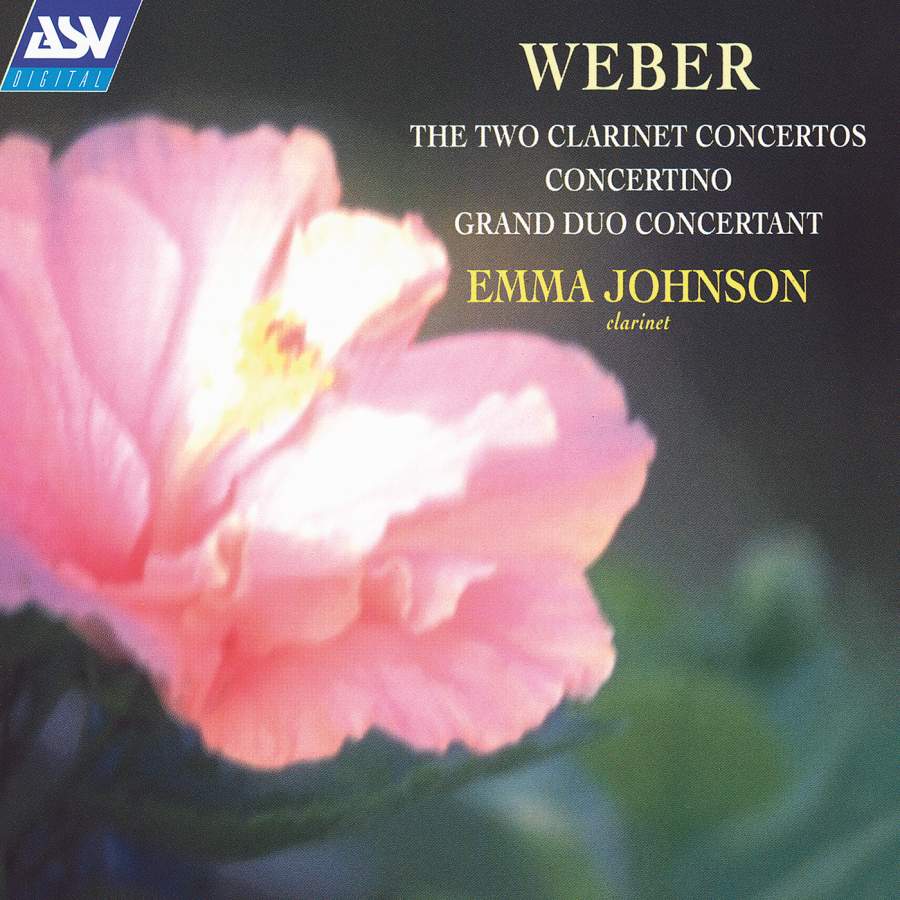 Emma Johnson (1984)
The clarinettist won the BBC Young Musician competition in 1984 with a performance of a Crusell concerto. Regular readers of Gramophone will know that another BBC Young Musician finalist (in 1978), Michael Collins, has just produced an outstanding recording of the three Crusell concertos that is the Recording of the Month in the June 2018 issue. For Johnson, her 'attractive and intelligent' performances of Weber's concertos on ASV are recommended.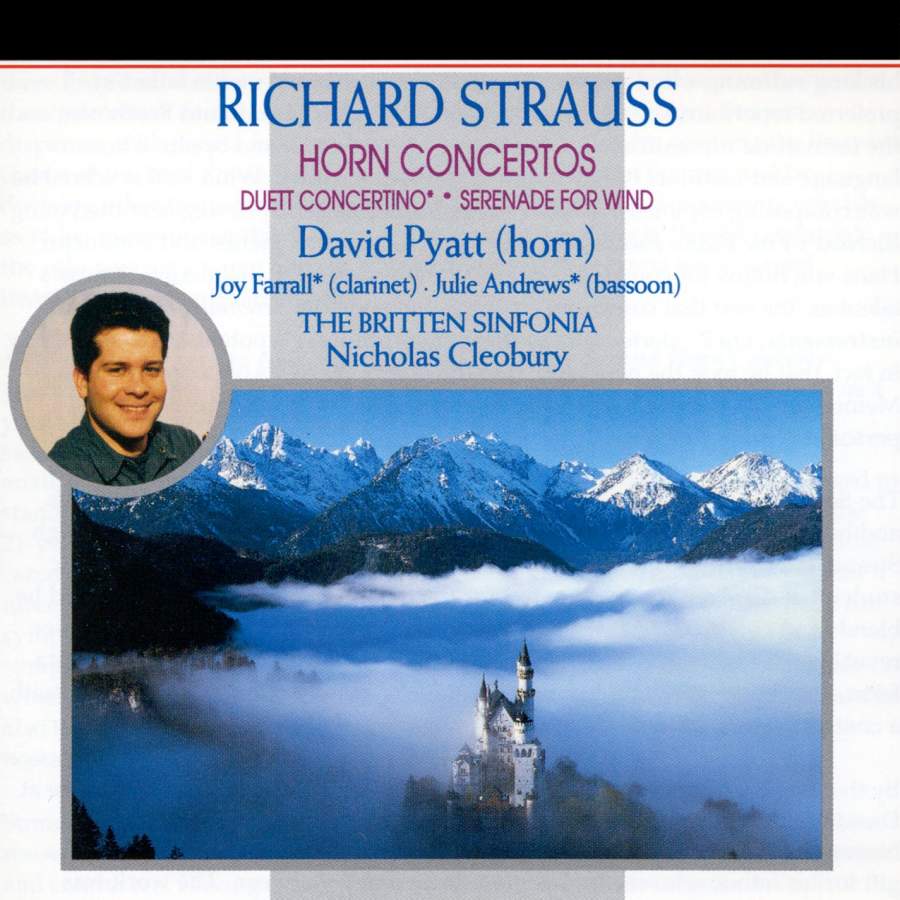 David Pyatt (1988)
Horn player David Pyatt became, at the age of 14, the youngest BBC Young Musician winner in 1988, triumphing in a competition that also included Steven Osborne and Paul Watkins. So young was Pyatt when he won BBC Young Musician that he was still named Gramophone's Young Artist of the Year eight years later, in 1996. His recording of Richard Strauss's Horn Concertos Nos 1 and 2 with the Britten Sinfonia and Nicholas Cleobury is a benchmark.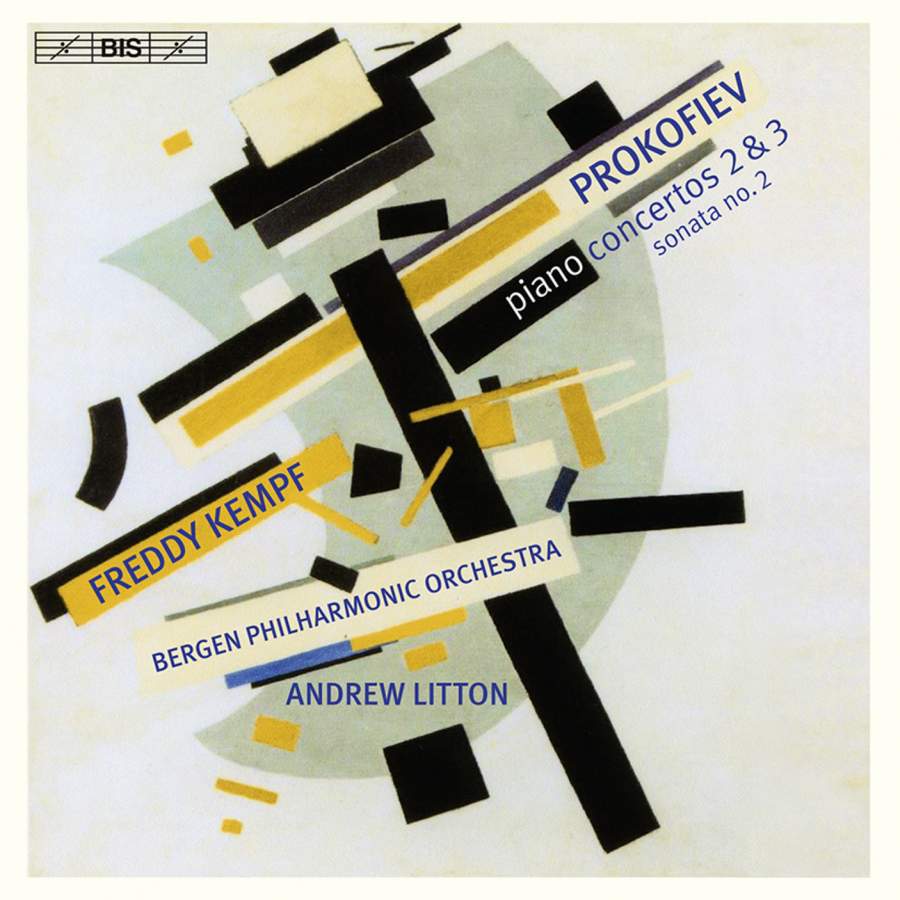 Freddy Kempf (1992)
Pianist Kempf became 1992's BBC Young Musician with a performance of Rachmaninov's Rhapsody on the Theme of Paganini. But it was in other Russian repertoire, Prokofiev's Second and Third Piano Concertos, and Second Sonata, that Kempf so impressed in 2010. His recording with the Bergen Philharmonic Orchestra and Andrew Litton for BIS was an Editor's Choice in the May 2010 issue and was shortlisted in the Concerto category of that year's Gramophone Awards.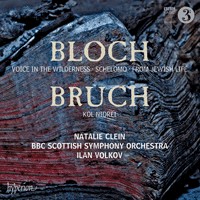 Natalie Clein (1994)
Cellist Natalie Clein became BBC's Young Musician in a year in which Adrian Brendel, Colin Currie and Jack Liebeck also took part in the competition. Several of her recordings have been selected for the Gramophone Editor's Choice accolade: Elgar's Cello Concerto (RLPO and Vernon Handley), Kodály's Cello Sonata (with Julius Drake), last year's solo cello recital including works by by Bloch, Ligeti and Dallapiccola. But Clein's account of Bloch's Schelomo and Bruch's Kol Nidrei with Ilan Volkov and the BBC Scottish Symphony Orchestra on Hyperion is outstanding, with Gramophone's Duncan Druce noting that 'Clein encompasses all the work's varied character and demands while retaining an air of polish in her playing.' Subscribers can read the full review in the Reviews Database.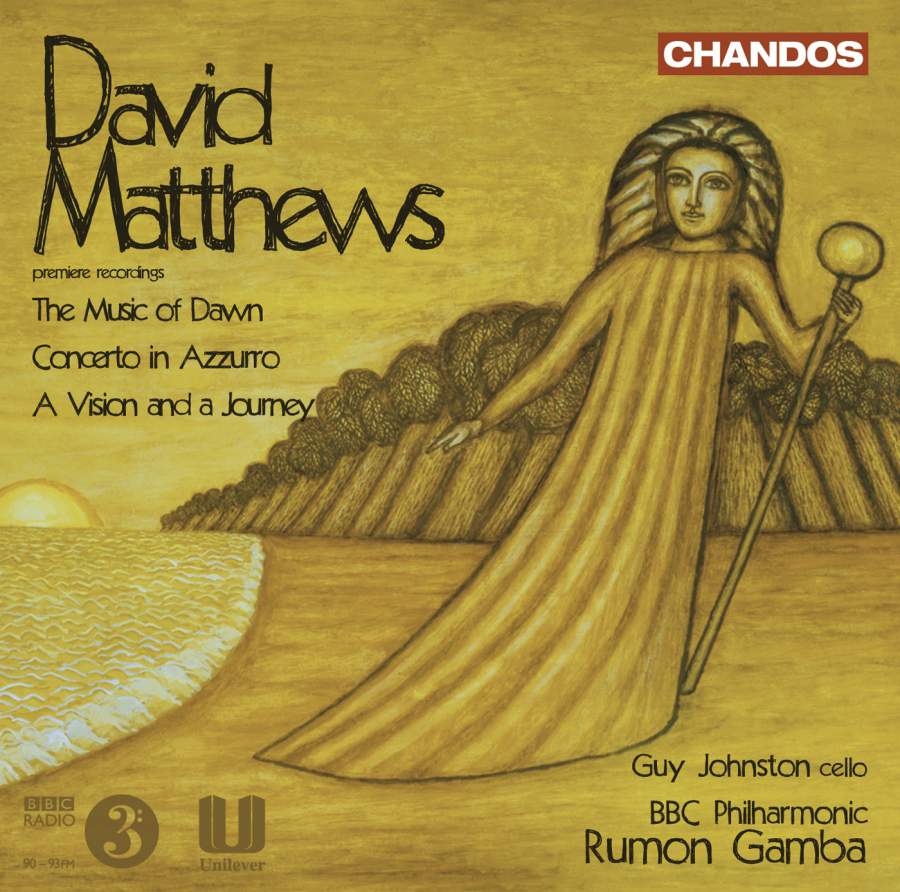 Guy Johnston (2000)
Since winning BBC Young Musician in 2000 (with a performance of Shostakovich's First Cello Concerto in which he broke a string - see video below), cellist Johnston has shown a particular commitment to premiering new repertoire for his instrument, including works by Mark-Anthony Turnage, Charlotte Bray and Mark Simpson. In 2009, his recording of David Matthews's Concerto in Azzurro with the BBC Philharmonic and Rumon Gamba for Chandos was shortlisted for a Gramophone Award. His role in that recording was described as 'technically immaculate' by Gramophone's Arnold Whittall.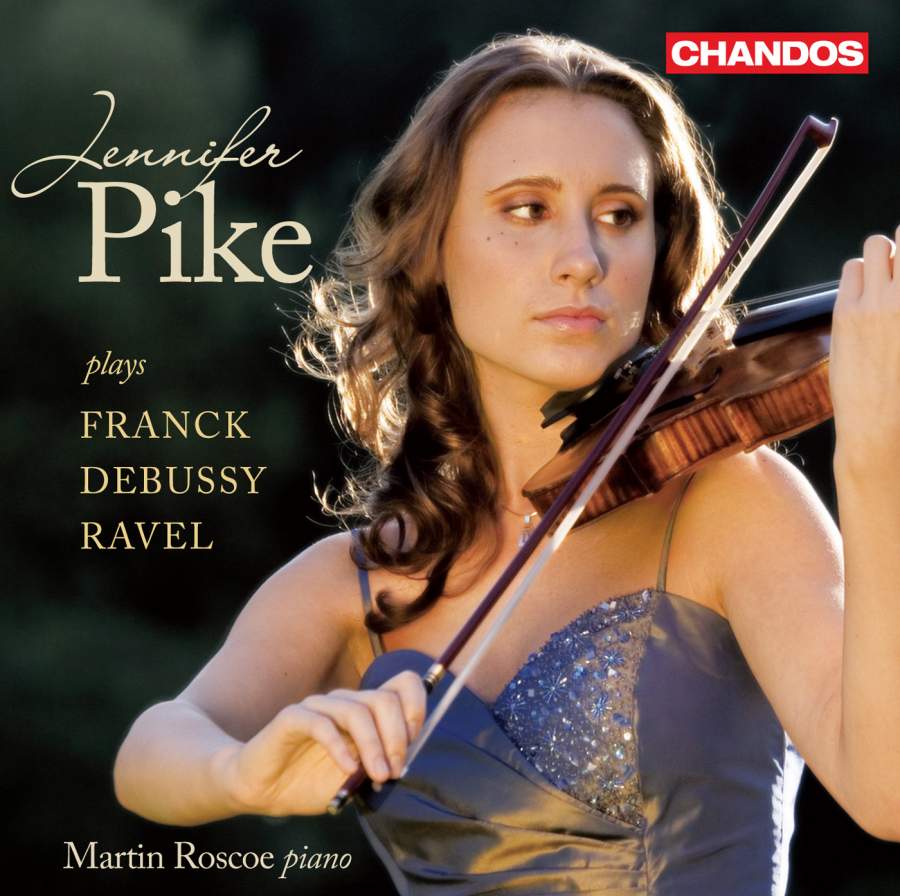 Jennifer Pike (2002)
Violinist Jennifer Pike won the BBC Young Musician crown in 2002 – at the age of 12 – with a performance of Mendelssohn's Violin Concerto. Last year she co-presented the Gramophone Awards alongside Editor-in-Chief James Jolly. Pike's several recordings for Chandos are all worth looking out, but perhaps the most captivating of all is her recital of violin sonatas by Debussy, Franck and Ravel with pianist Martin Roscoe. Subscribers can read the review in the Reviews Database.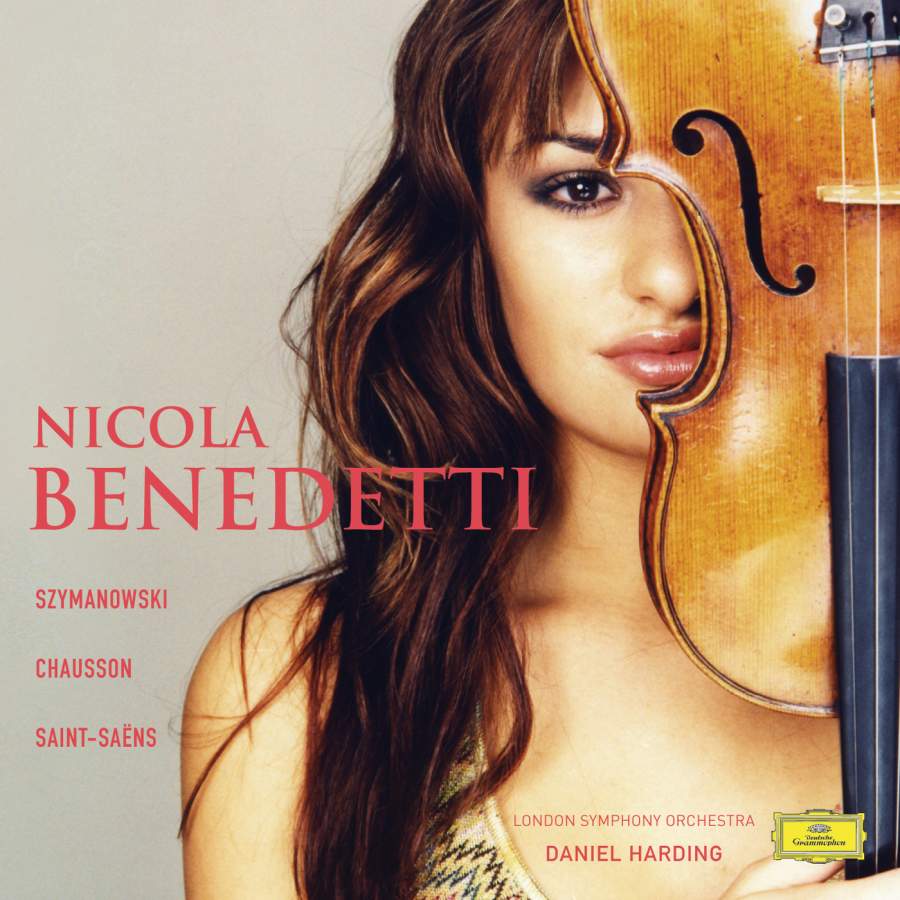 Nicola Benedetti (2004)
The 2004 BBC Young Musician final was a gripping affair, featuring two artists who have gone on to have stellar international careers: Benjamin Grosvenor and Nicola Benedetti. It was Benedetti who took home the prize, but both artists ended up being signed to major labels (Grosvenor to Decca, Benedetti to DG). Her debut recording for DG remains one of the finest in her catalogue: Szymanowski's Violin Concerto No 1 with the London Symphony Orchestra and Daniel Harding, which Gramophone's Edward Greenfield called a 'brilliant disc', while comparing the passion of her performance to the young du Pré.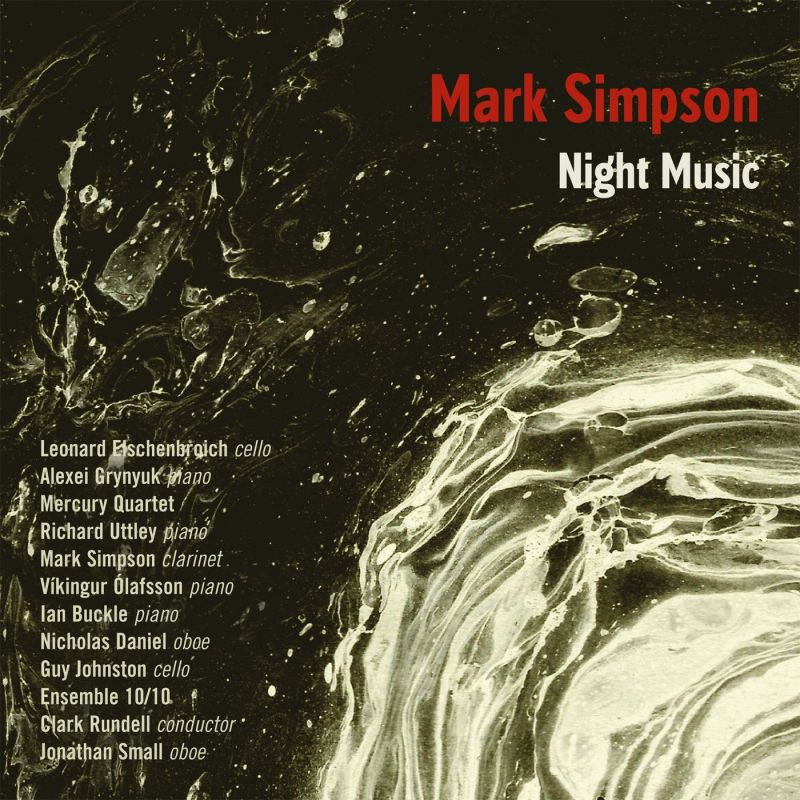 Mark Simpson (2006)
Since winning the BBC Young Musician in 2006 for his performance of Nielsen's Clarinet Concerto, Mark Simpson has pursued parallel careers as both clarinettist and composer (in 2015 he was named Composer-in-Association with the BBC Philharmonic). The album 'Night Music' (on NMC) features Simpson as both composer and instrumentalist and was highly praised by Gramophone's Andrew Mellor in August 2016. He wrote: 'His use of space and silence is notable, as are his gift for melody, his ability to ratchet up drama and his refreshing lack of inhibition in reaching for orthodoxies of style or tonality.'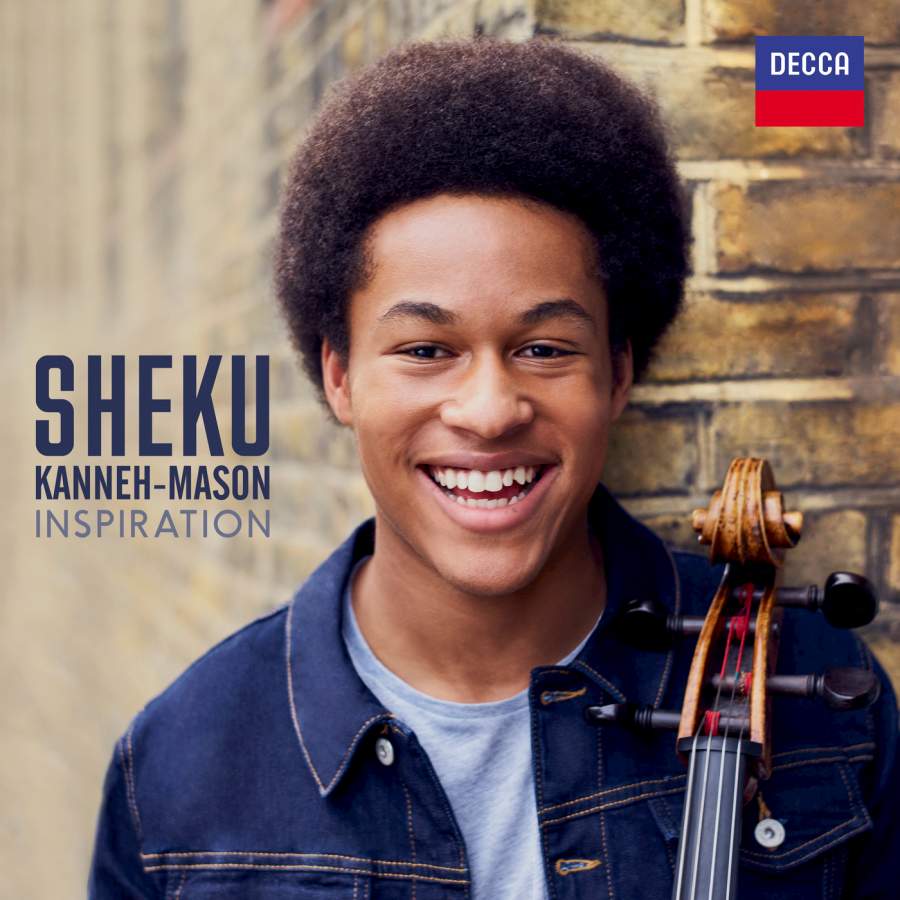 Sheku Kanneh-Mason (2016)
Since winning the BBC Young Musician competition in 2016, Sheku Kanneh-Mason's career has gone supersonic. He reached an audience of hundreds of millions with his beautifully assured performance at the wedding of Prince Harry and Meghan Markle earlier this year, and that audience were clearly paying attention as his debut album climbed to top spot in the US iTunes pop chart in the days following the event, an achievement without precedent for a cellist. That album, 'Inspiration', was released in January and features Shostakovich's Cello Concerto No 1 with the CBSO and Mirga Gražinytė-Tyla alongside arrangements of Bob Marley's 'No Woman, No Cry' (which has been streamed nearly four million times on Spotify) and Leonard Cohen's 'Hallelujah'. In March 2018, Gramophone's Rob Cowan called 'Inspiration' a 'most rewarding CD'.