Celebrating Carlos Kleiber's 80th anniversary year back in 2010, Deutsche Grammophon presented the recordings which sealed his international reputation in a well-priced 12-disc limited edition (DG 477 8826GB12). There were also music DVDs and rival documentary features, not least Eric Schulz's Carlos Kleiber: Traces to Nowhere (Arthaus 101 553), top-rated at the 2011 Gramophone Awards. Why look further?
Well…Kleiber's repertoire was less narrowly focused than this legacy suggests. And you don't have to be an obsessive file sharer to query DG's line that 'he could not bear the thought of listeners sitting at home with a score in their hands…identifying every mistake'. Given the maestro's legendary reluctance to perform, there were attractions in adding value to his appearances through the sale of lucrative media rights.
What follows is a survey of official releases you may have missed. Meanwhile, whatever your attitude to practices which disregard the wishes of the participants and their entitlement to equitable remuneration, some of Kleiber's most representative, graceful, intense music-making lives on in the digital ecosphere.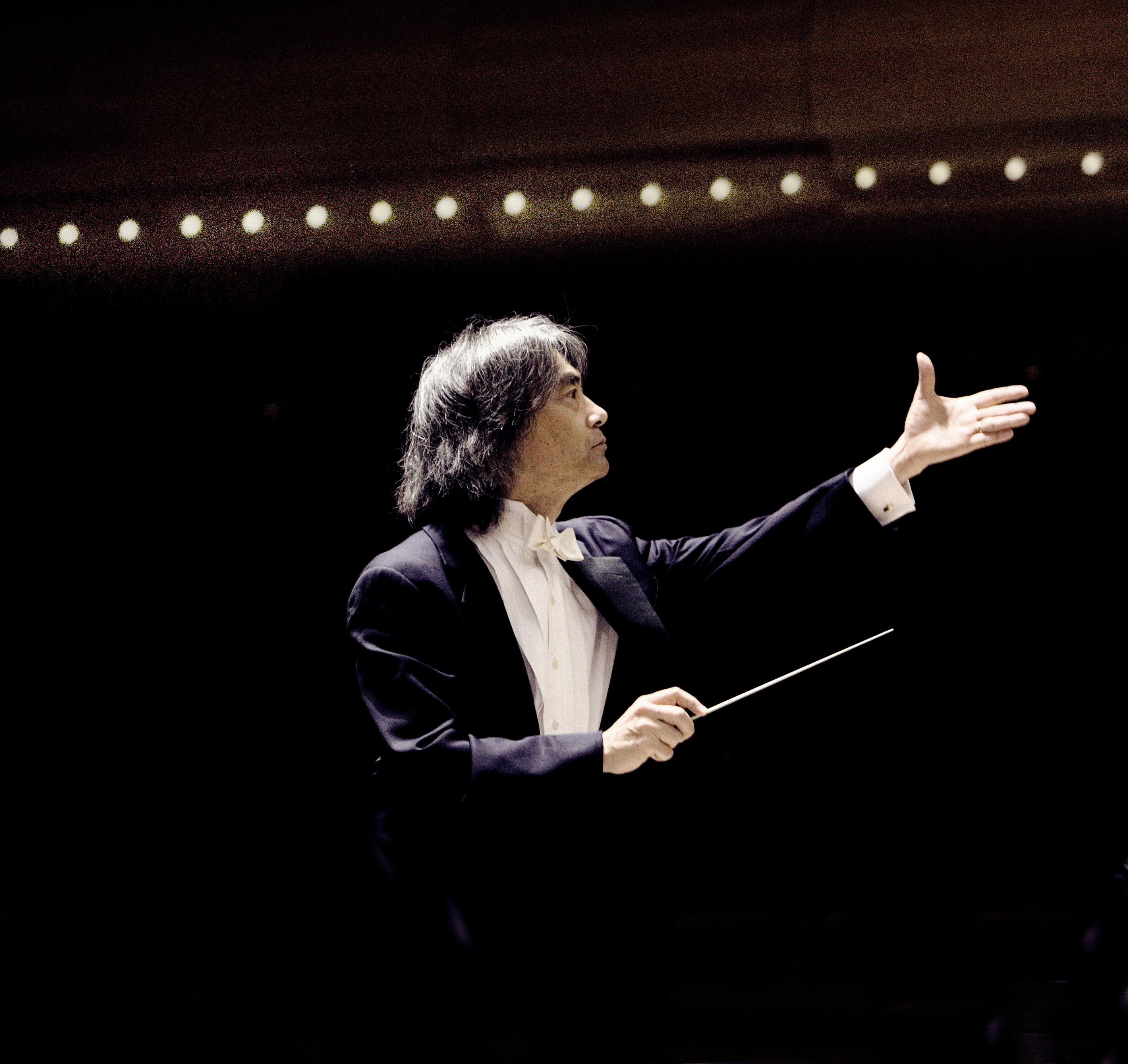 Carlos Kleiber: I am lost to the world
(C Major DVD)
Less elegantly finished than Eric Schulz's 'Traces to Nowhere', the essential Arthaus alternative, Georg Wübbolt's documentary takes in some sceptical voices alongside the testimony of celebrity friends. Aficionados without internet access will revel in the extracts from the substantial 'bootlegged' footage of Kleiber at work in the opera pit.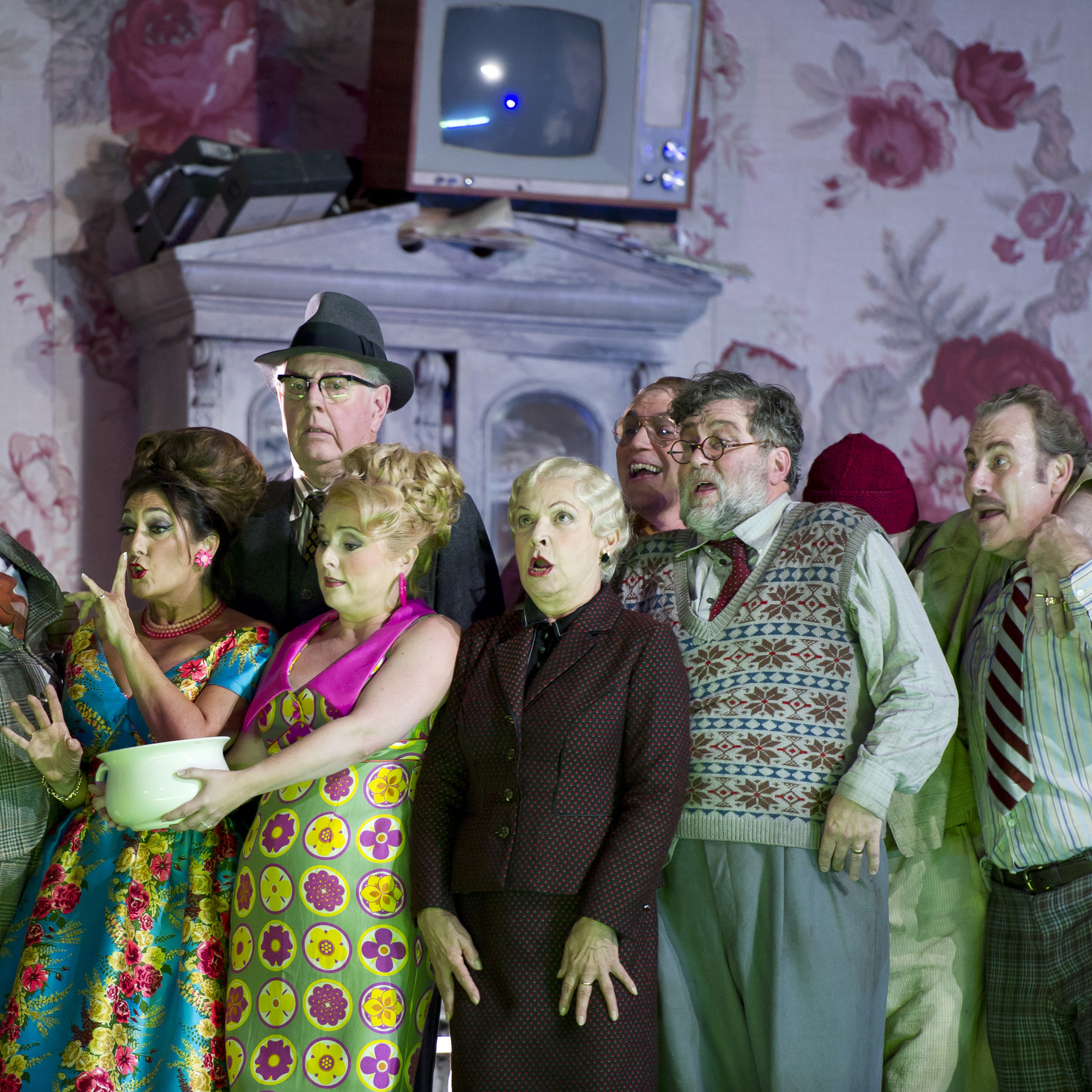 Puccini La bohème
(Orfeo)
With Kleiber's unforgettable conducting of Zeffirelli's La Scala production (1979) – featuring Cotrubas, Pavarotti, Popp et al – ubiquitous enough to raise doubts about the sustainability of copyright protocols, only this abruptly faded, ORF-sourced 'Sono andati?' (1985) is officially authorised. The excellent 'Mirella Freni: Opera Arias 1963-1995' also includes a souvenir of the soprano's Viennese debut as Mimì under Karajan.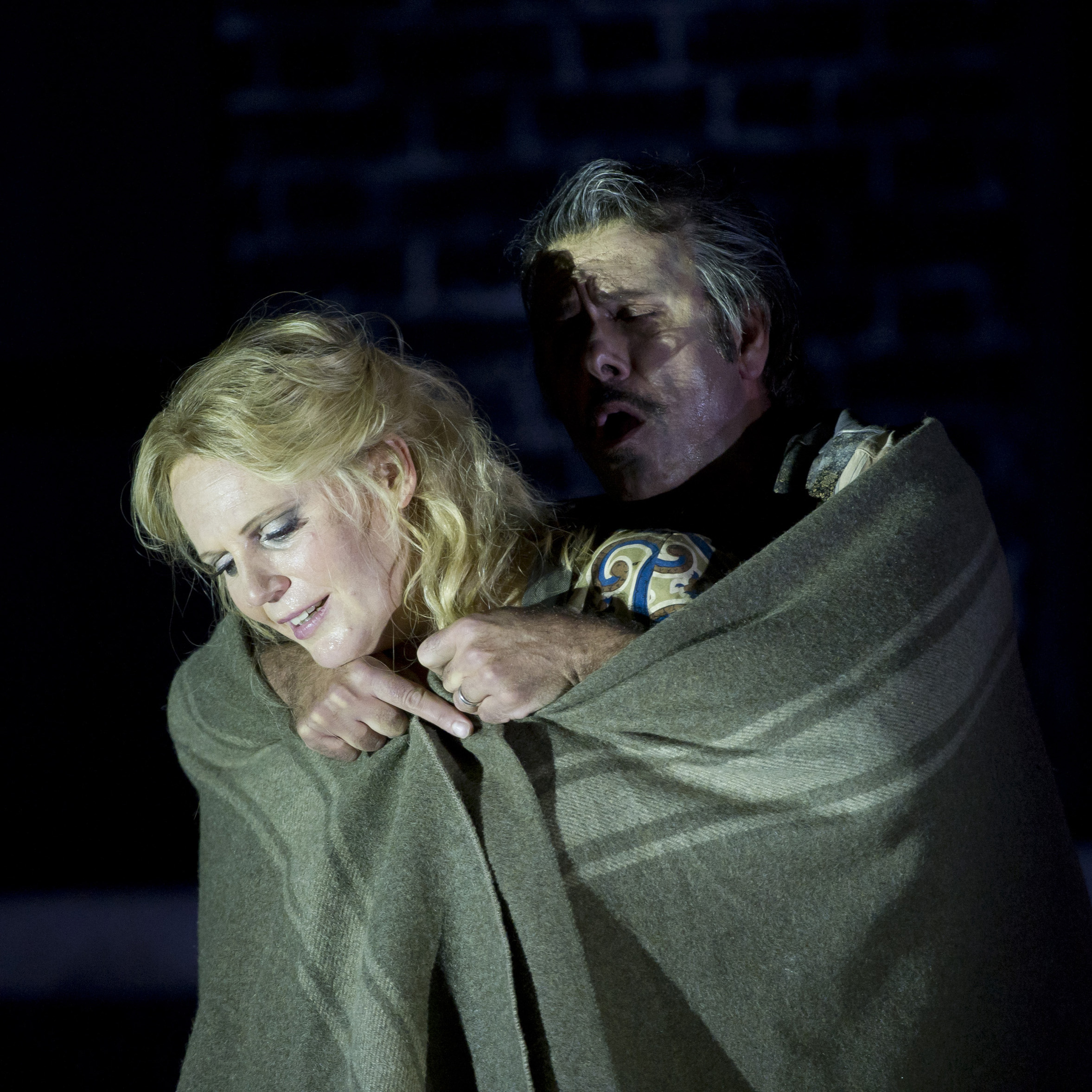 Beethoven Symphony No 6
(Orfeo)
A controversial recent BBC Radio 3 Building a Library recommendation, this repeat-shy Pastoral (1983) is remarkable for its ebullient pacing and the way the argument proceeds in one breath. Munich concertgoers are audibly taken aback. Sourced from a cassette tape belonging to the conductor's son, it sounds thinner than several off-air recordings awaiting authorisation. Kleiber conducted it just the once.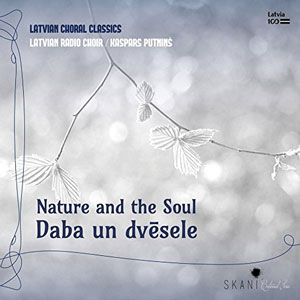 Beethoven Symphonies Nos 4 and 7
(Orfeo)
Kleiber's DVD version of his favourite concert pairing features the Concertgebouw. Here, his less prestigious regular collaborators attempt to keep up in a 1982 date whose two halves are presented separately: the Fourth's issue was sanctioned before the widespread availability of viable AV carriers; the blistering Seventh followed much more recently in SACD format.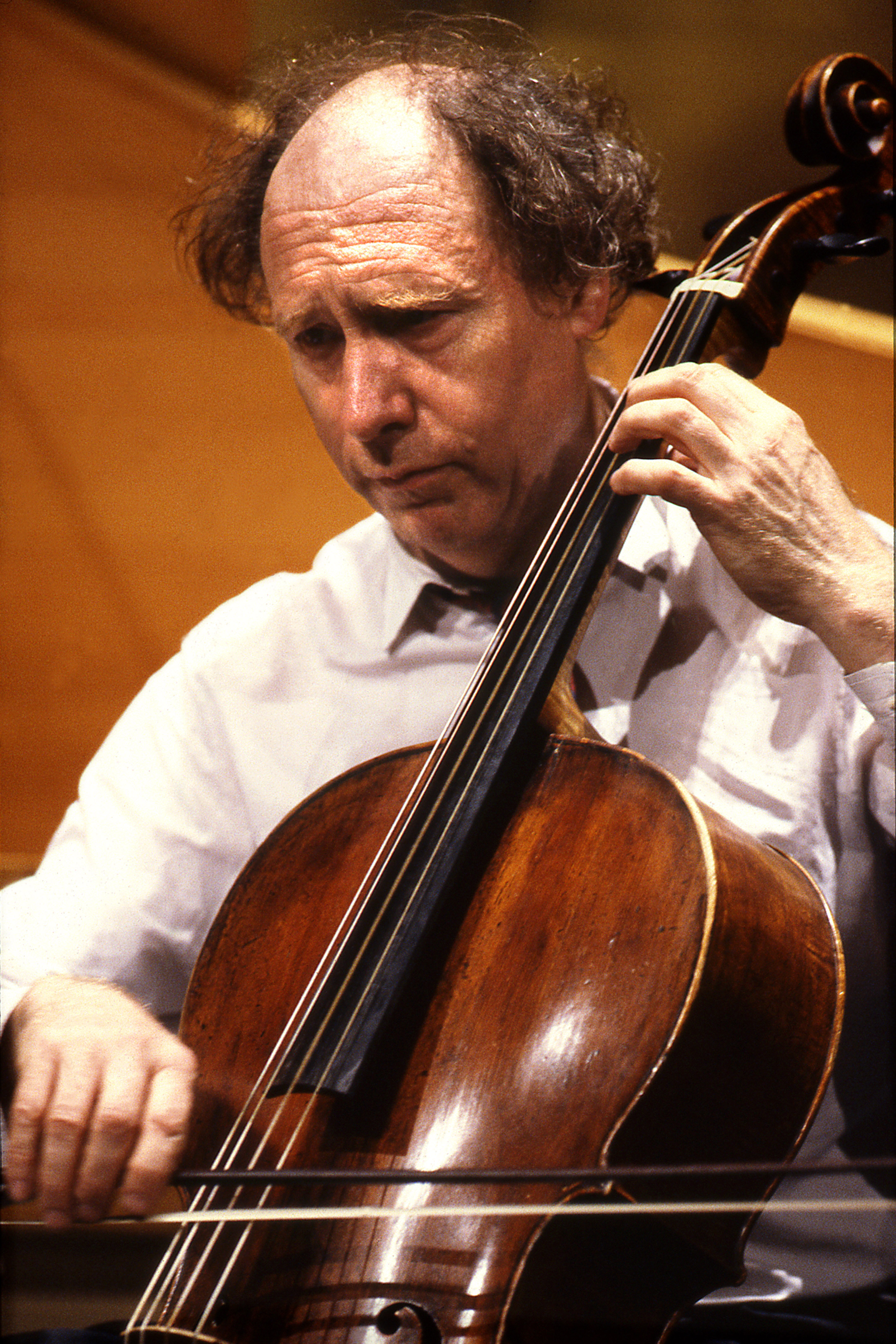 Bizet Carmen
(TDK)
Churlish not to welcome the exhumation, approved by Kleiber himself, of this distractingly opulent Zeffirelli Carmen (1978) where leanness and drive come from the orchestra pit. Curious then that, despite his closeness to Domingo, their celebrated Otello collaborations – including the La Scala debut with Freni (1976) – survive only via illicitly disseminated broadcasts.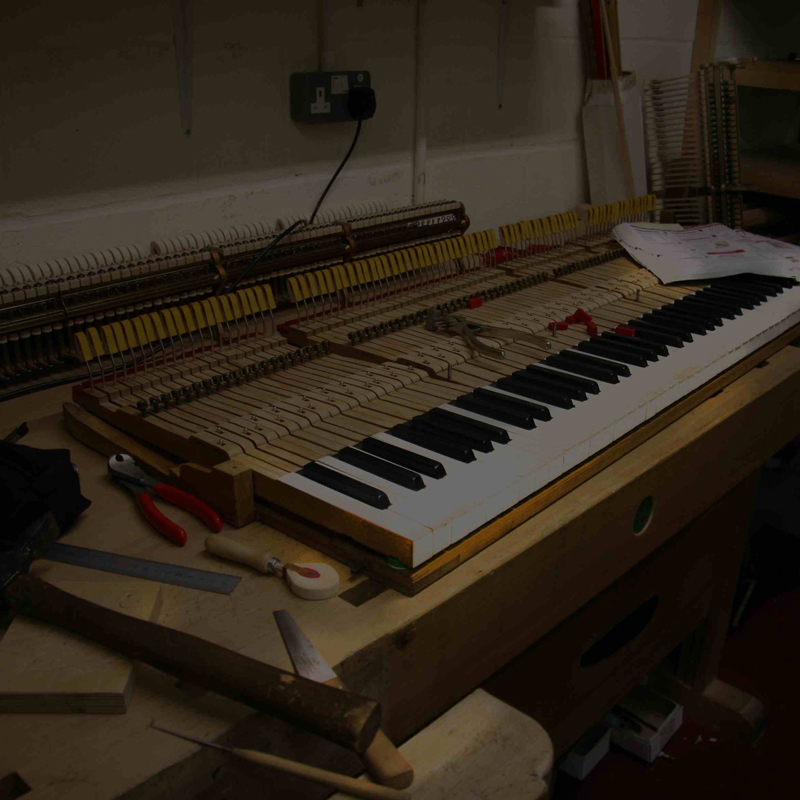 Dvořák Piano Concerto
(Warner Classics)
Carlos Kleiber performed live with Eschenbach, Brendel and Michelangeli, yet only one concerto project reached fruition in the studio: this 1976 collaboration with one of his most ardent admirers, Sviatoslav Richter. Typically, the pianist felt it 'something of a disappointment…Carlos kept splitting hairs, and I myself was very tense.' Still, it is one of EMI's Great Recordings of the Century.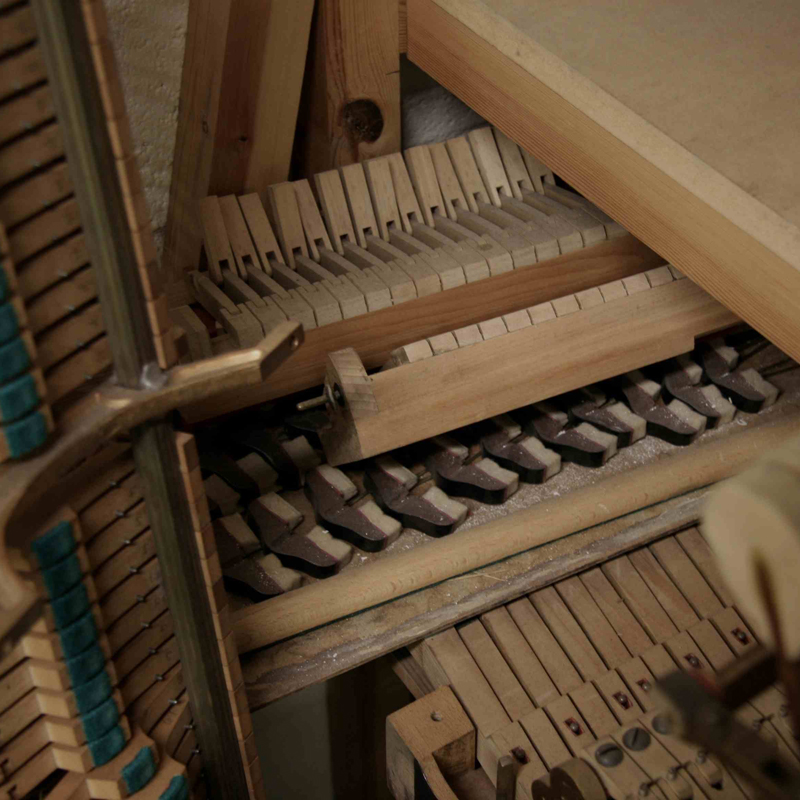 Strauss Der Rosenkavalier
(Orfeo)
A disinterred 1973 performance complementing the extensive filmed material. You'll find additional purple patches from Popp's very first Munich Sophie in an opera highlights anthology (Orfeo C580031B). Might some of Kleiber's other Richard Strauss break cover? Notoriously, Ein Heldenleben (1993) was pulled from Sony Classical's release schedule at the eleventh hour.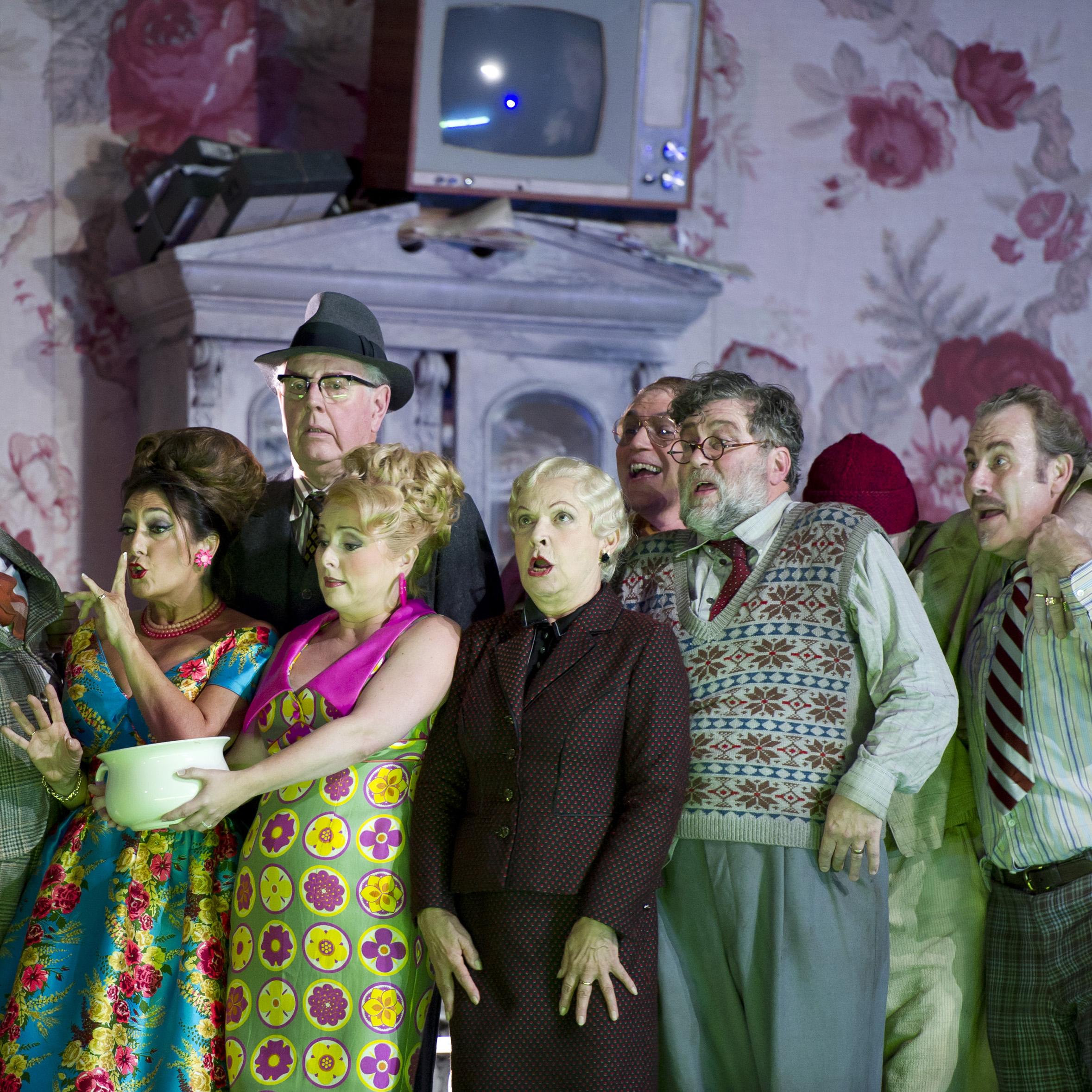 Borodin Symphony No 2
(Hänssler)
This thrilling 1972 recording is officially presented alongside his father Erich Kleiber's 1947 reading of the same score, side-stepping other material that Carlos was preparing with German radio orchestras at the time (including Berg and Haydn in Cologne). It is the son who brings the greater degree of intensity and thrust to Russian repertoire he never explored again. Decent sound too.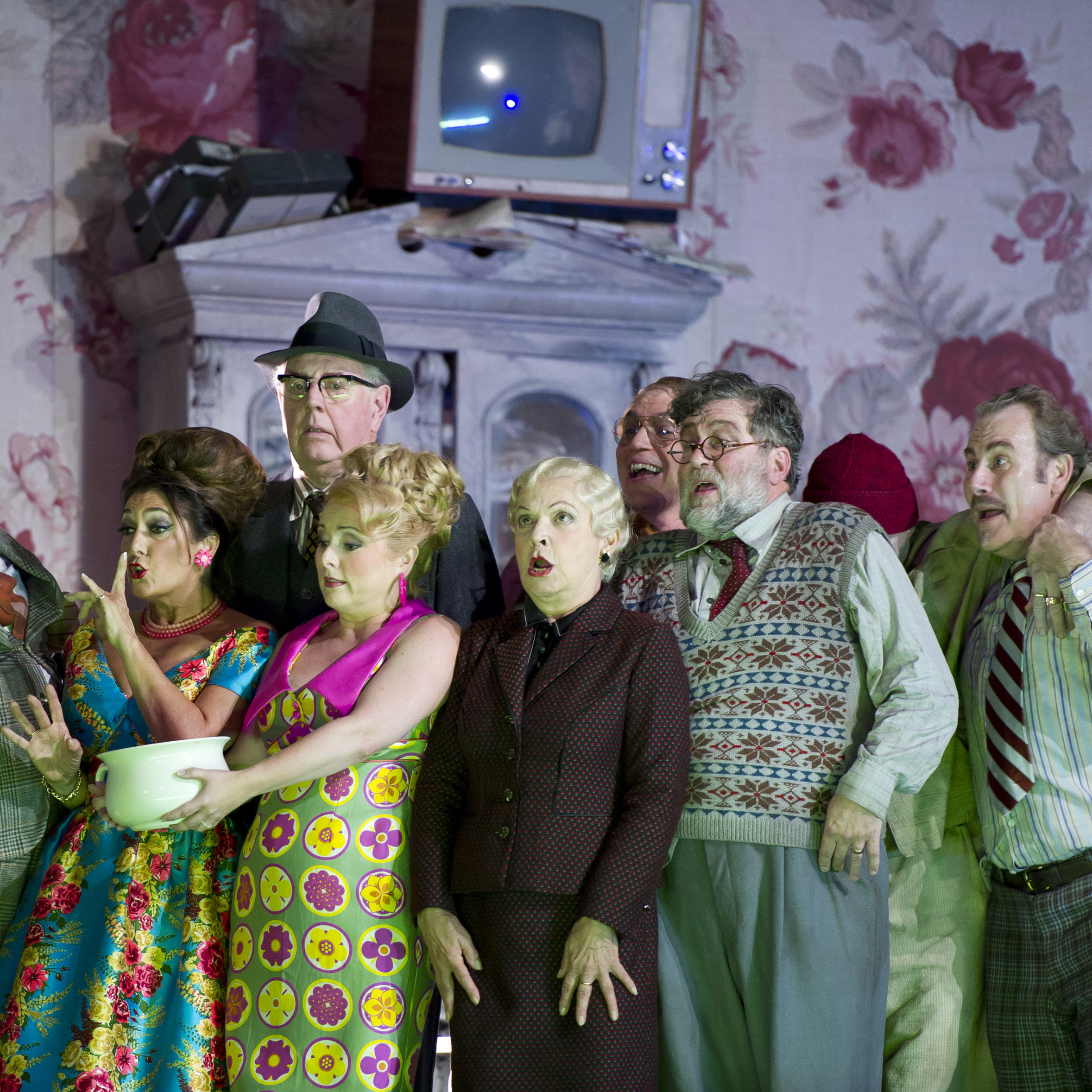 Rehearsal and Performance
(Arthaus)
In the 1960s Kleiber led performances of ballets as well as operas, but in 1970 it was two more predictable offcuts, the overtures to Weber's Der Freischütz and J Strauss II's Die Fledermaus, that featured in SDR's black-and-white 'observational' TV documentary. Notwithstanding his fluid gestural armoury, Kleiber uses verbal analogies (some of which would now be deemed politically incorrect) to pursue his musical goals.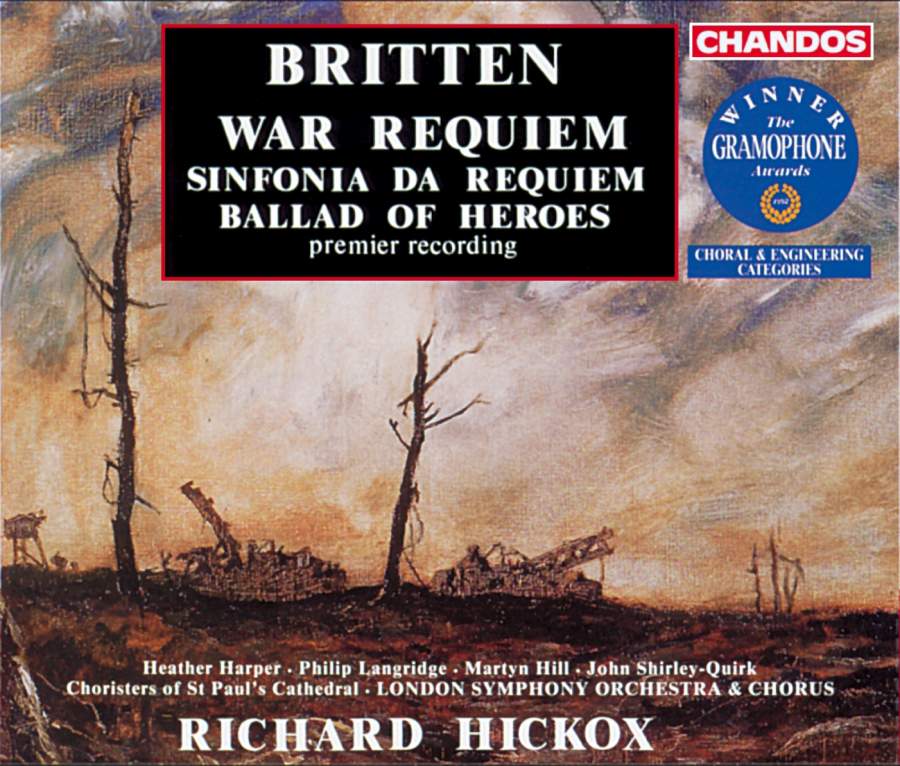 Complete Opera and Concert DVDs
(DG)
This set includes Kleiber's fabulous New Year's Concerts (1989 and 1992), Richard Strauss's Der Rosenkavalier twice (Munich, 1979 and Vienna, 1994), a clunkier J Strauss II Fledermaus (1986), and unbeatable Beethoven (Symphonies Nos 4 and 7 and Coriolan Overture) and Brahms (Symphonies Nos 2 and 4). These audio-visual productions, masterminded by Munich-based UNITEL, arguably surpass existing audio alternatives. Kleiber is one of the few conductors universally rated by colleagues – but switch off the images if scrutinising the world's most expressive baton technique is not your thing.