Editor's Choice – the best new classical albums: October 2019
Gramophone
Wednesday, September 11, 2019
Martin Cullingford's pick of the finest recordings from this month's reviews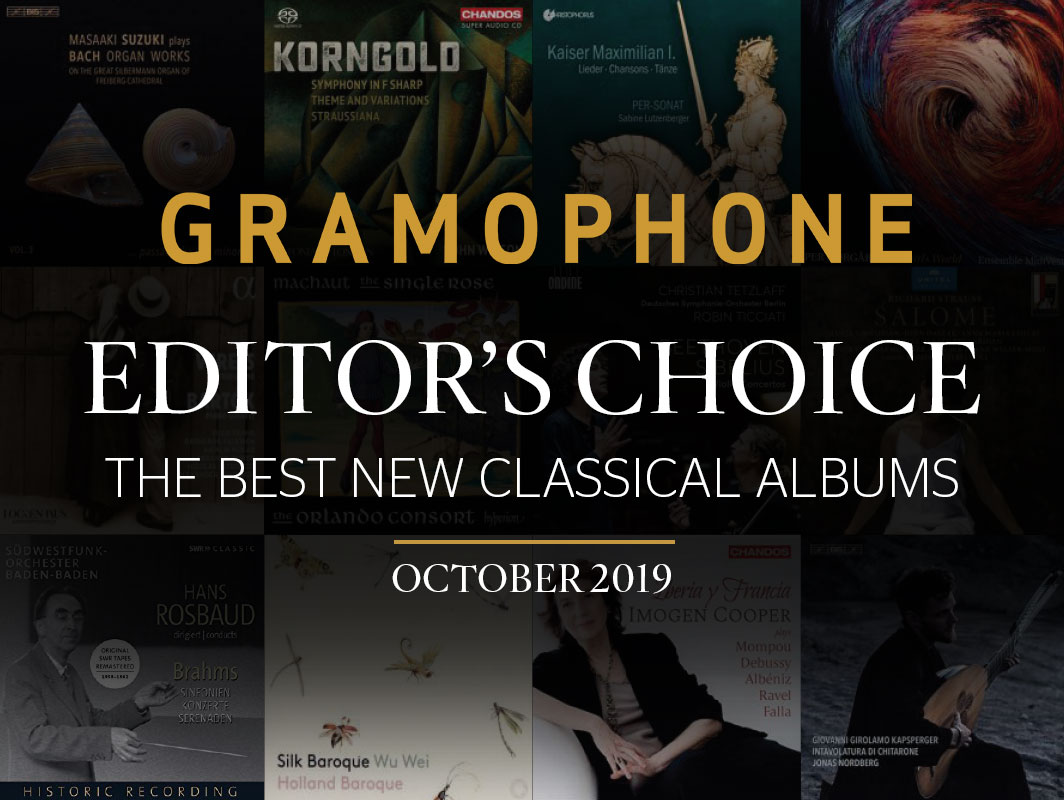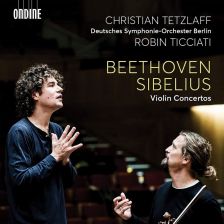 Recording of the month
Beethoven. Sibelius Violin Concertos
Christian Tetzlaff vn Deutsches Symphonie-Orchester Berlin / Robin Ticciati
(Ondine) 
The engaging, ever- communicative artistry of Christian Tetzlaff led us to focus on him this issue – a quality perfectly demonstrated in these questing, excellent concerto performances.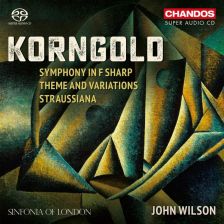 Korngold Symphony, etc 
Sinfonia of London / John Wilson 
(Chandos) 
You can read the story behind this orchestra in our news pages, but suffice to say this remarkable group of players gathered by John Wilson offer a Korngold Symphony of striking beauty.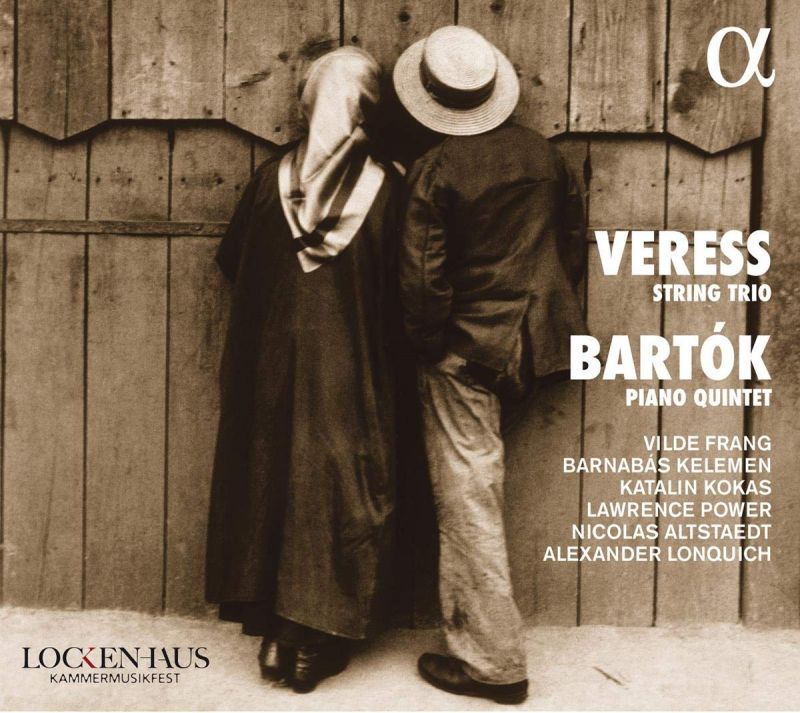 Bartók Piano Quintet Veress String Trio
Vilde Frang vn Barnabás Kelemen vn Lawrence Power, Katalin Kokas vas Nicolas Altstaedt vc Alexander Lonquich pf
(Alpha) 
This superb collection of artists bring an almost palpable rapport to these works; youthful Bartók and, perhaps the really intriguing work here, the fascinating String Trio from Sándor Veress.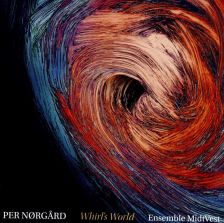 Nørgård Whirl's World 
Ensemble MidtVest 
(Dacapo) 
Different facets – or rather, perhaps, a broad portrait – of this Danish composer's beguiling music, performed with passion and complete affinity with his sound world by Ensemble MidtVest.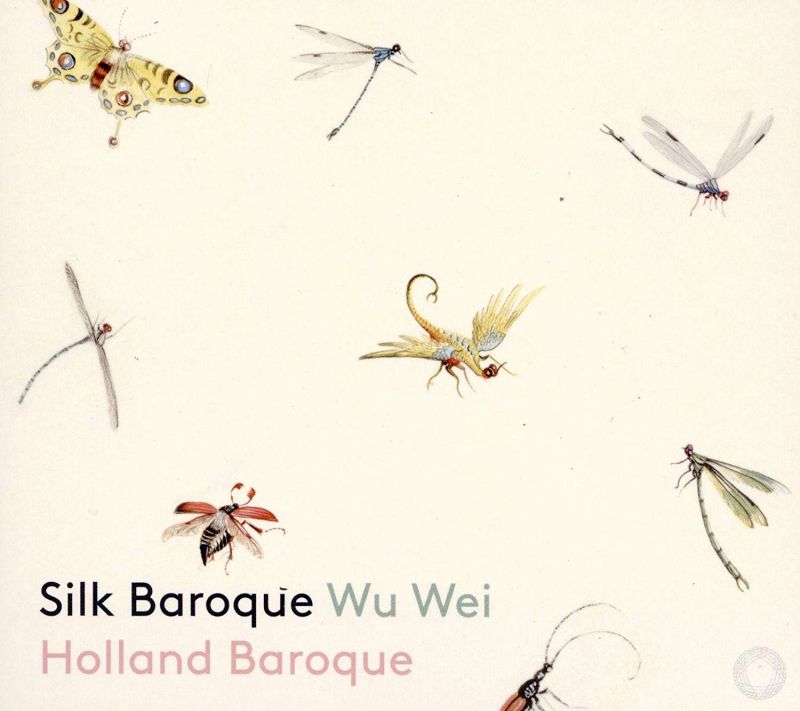 'Silk Baroque'
Wu Wei sheng Holland Baroque 
(Pentatone) 
The sheng, masterfully played by Wu Wei – the soloist who introduced the Chinese mouth organ to readers in our February issue's Artists & their Instruments – fits movingly into this Baroque programme.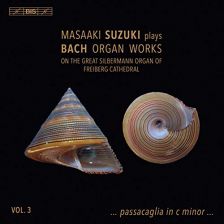 JS Bach Organ Works 
Masaaki Suzuki org 
(BIS)
Masaaki Suzuki's superb new Bach instalment – on organ, lest you think there are further cantatas on offer here! – is also a gloriously atmospheric demonstration of the Freiberg Cathedral instrument.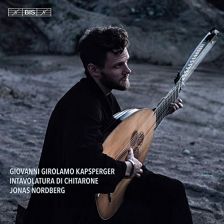 Kapsperger 'Intavolatura di chitarone'
Jonas Nordberg theorbo 
(BIS) 
Jonas Nordberg really relishes the richly resonant colours of his theorbo throughout this recital of music by the 17th-century composer Kapsperger, dance themes played with delight and a gentle virtuosity.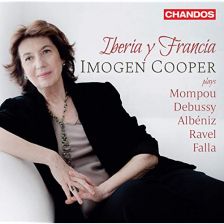 'Iberia y Franca'
Imogen Cooper pf 
(Chandos) 
Imogen Cooper's characterful performances lend a heady and charming air to these works evocatively exploring the links between France and Spain, including music from Albéniz, Debussy and Ravel.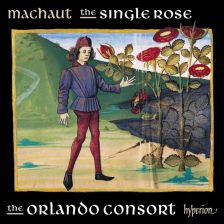 Machaut 'The Single Rose' 
The Orlando Consort 
(Hyperion) 
The Orlando Consort's brilliant, and acclaimed, Machaut series continues. Songs, and indeed poems, over six centuries old, given vivid life by this first-class quartet of singers.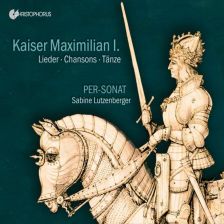 'Kaiser Maximilian I'
Per-Sonat / Sabine Lutzenberger 
(Christophorus) 
A beautifully prepared programme to mark the 500th anniversary of the death of the Holy Roman Emperor Maximilian I – an elegantly and exquisitely performed insight into an artistic era.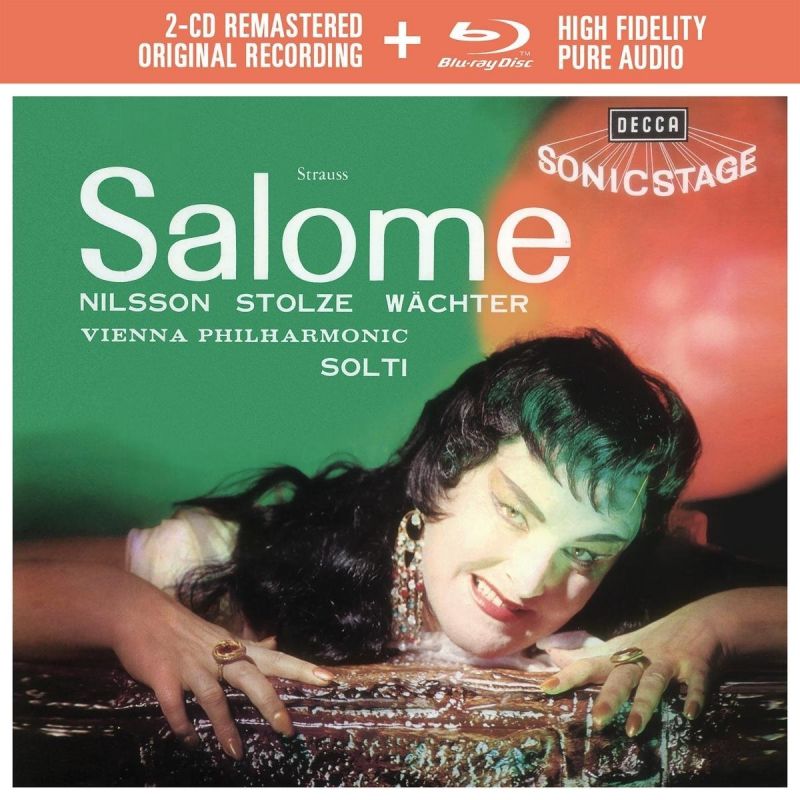 DVD/blu-ray
R Strauss Salome 
Sols; Vienna Philharmonic Orchestra / Franz Welser-Möst 
(Unitel/C Major) 
'The staging that haunted me most last year', writes MP of this intriguing Salome, praising the fine performances too.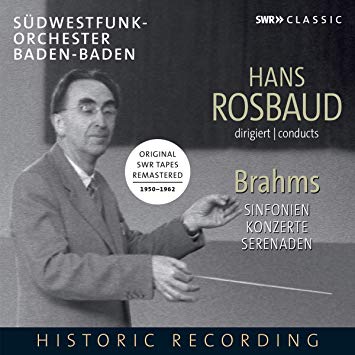 Reissue/archive
'Hans Rosbaud Conducts Brahms'
(SWR Classic) 
A well-recommended chance to immerse yourself in conductor Hans Rosbaud's exploration of the music of Brahms. 
Read the full reviews of these and many other new releases in the October issue of Gramophone - out now!