Gramophone Classical Music Awards 2019: about our sponsors and partners
Gramophone
Wednesday, September 4, 2019
This year's Gramophone Awards are supported by a wide range of businesses and cultural institutions. Find out more about them here...

Adam Mickiewicz Institute
Main Associate Sponsor
The Adam Mickiewicz Institute promotes Polish culture around the world and actively participates in international cultural exchange. The Institute promotes both the heritage and contemporary achievements of Polish culture and aims at increasing the value of Poland's brand as a cultural asset. In the years 2001–2010, the Adam Mickiewicz Institute implemented promotional projects in 26 countries and organised over 3000 cultural events which gathered an audience of 18 million people spread over three continents. In 2011 the Adam Mickiewicz Institute accompanied the Polish Presidency of the European Union's Council with a cultural programme which took place in 10 capital cities in and beyond Europe. More recently it has been involved in large-scale projects supporting performances and recordings of the music of Szymanowski and Lutosławski; the centenary of Andrzej Panufnik in 2014; the Royal Opera House's first production of Szymanowski's Król Roger in May 2015 and Welsh National Opera's touring production of André Tchaikowsky's The Merchant of Venice.

medici.tv
Main Associate Sponsor
Heralded by the New York Times as 'the closest thing to a classical Netflix', medici.tv brings live classical music to passionate fans worldwide. Since its founding in 2008, it has captured the leading classical artists, ensembles and orchestras' concerts from the world's great concert halls, music festivals and competitions. As the largest online platform for classical music, it offers over 100 live performances throughout the year and a vast catalogue of 3000 works of classical music, concerts, operas, documentaries, master classes, behind-the-scenes and interviews, all streamed in high quality. Medici.tv is available on all devices – desktop, smartphone, tablet and TV via AirPlay and Chromecast.

E. Gutzwiller & Cie, Banquiers
Opera Category & co-sponsors of the medici.tv broadcast
E. Gutzwiller & Cie, Banquiers was founded in 1886 by Carl Gutzwiller and is now owned and managed by the fourth generation of the Gutzwiller family. Managing partners are hands-on owners, with personal liability, ensuring interests are aligned with those of clients. It is a founding member of the exclusive Swiss Private Bankers Association. Specialising in asset management and investment advisory, E. Gutzwiller & Cie serves private clients from around the world from offices in Basel, Geneva and Zurich. It is a longstanding supporter of the arts - for instance, it has been the main partner of LISTE, one of the world's most prestigious art fairs, since 1997. As an organisation resolutely committed to quality, it is pleased to be supporting this year's Gramophone Classical Music Awards, renowned for recognising the best in classical music.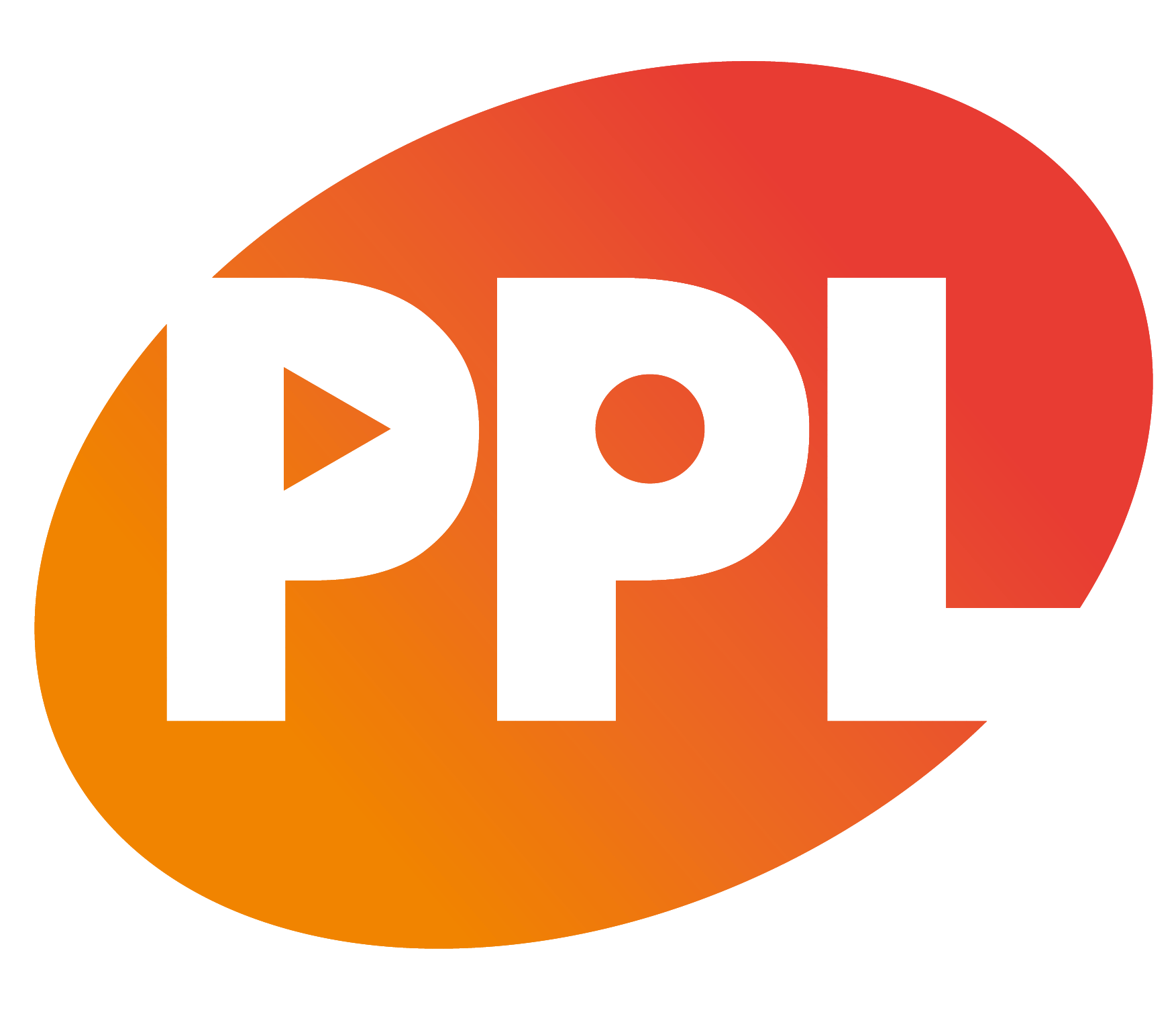 PPL
Co-sponsors of the Contemporary Award
Founded in 1934, PPL is the UK music industry's collective management organisation (CMO) for tens of thousands of performers and record companies. We license recorded music in the UK when it is played in public or broadcast and ensure that revenue flows back to our members. These include both independent and major record companies, together with performers ranging from emerging grassroots artists through to established session musicians and influential festival headliners. PPL has a market-leading international collections business, with 84 agreements in place across 40 countries, helping members to maximise their revenue when their repertoire is played overseas. We collected £212.1 million in the UK and internationally in 2016 and paid over 92,000 performers and record companies. PPL is proud to be a partner of the GramophoneClassical Music Awards and recognises its position as one of the highlights in the classical music calendar.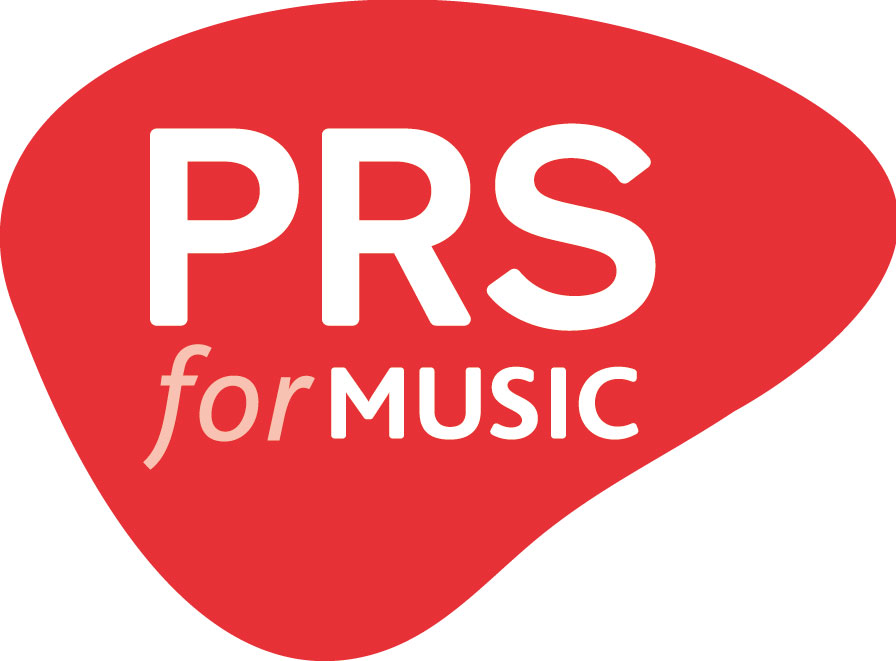 PRS for Music
Co-sponsors of the Contemporary Award
PRS for Music represents the rights of songwriters, composers and music publishers in the UK and around the world. As a membership organisation it works to ensure that creators are paid whenever their musical compositions and songs are streamed, downloaded, broadcast, performed and played in public. With over 100 representation agreements in place globally, PRS for Music's network represents over two million music creators worldwide. In 2018, 11.2 trillion performances of music were reported to PRS for Music with £746m collected on behalf of its members, making it one of the world's leading music collective management organisations. PRS for Music's public performance licensing is now carried out on PRS for Music's behalf by PPL PRS Ltd, the new joint venture between PPL and PRS for Music.

Kings Place
Chamber Category Sponsor
Kings Place is a creative centre within 5mins' walk of King's Cross–St Pancras, presenting classical, contemporary, folk, jazz, world, spoken word, comedy, live podcast and family events as well as paintings and sculpture from around the world. There are two main performance spaces (Hall One & Hall Two), with concerts, talks and events taking place nightly; and a café (Green & Fortune), bar and fine dining (Rotunda) on the waterfront of Regent's Canal. In addition to providing the headquarters for The Guardian, Aurora Orchestra, London Sinfonietta and the OAE, it also hosts two art galleries – Pangolin London for sculptures and Piano Nobile Kings Place for modern painting.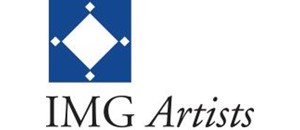 IMG Artists
Co-sponsors of the medici.tv broadcast
IMG Artists is a global leader of performing arts management. For 30 years, the company has set the standard for excellence across the artist management, touring, dance, attractions, festivals, events and cultural consulting fields. IMGA's specialists in offices across three continents offer unparalleled international reach and depth of experience to the company's artists, clients and partners.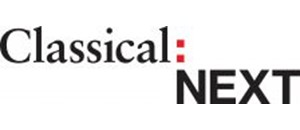 Classical:NEXT
Label of the Year Award
Classical:NEXT is a year-round network of music innovators gathering every May for the biggest and most important classical and contemporary music meeting for all sectors of the industry. Showcase concerts, interactive conference sessions, an expo to present, mix and mingle – all these and more offer a variety of formats for getting business done, exploring new artistic ideas and developing pioneering solutions. 1300+ expected delegates come together for four days in Rotterdam, the Netherlands, May 15-18, 2019. Classical:NEXT are strong supporters of the Gramophone Awards in their common goal to strengthen the classical and art music scene, fostering emerging talents, and continuing to shape the future of this art form.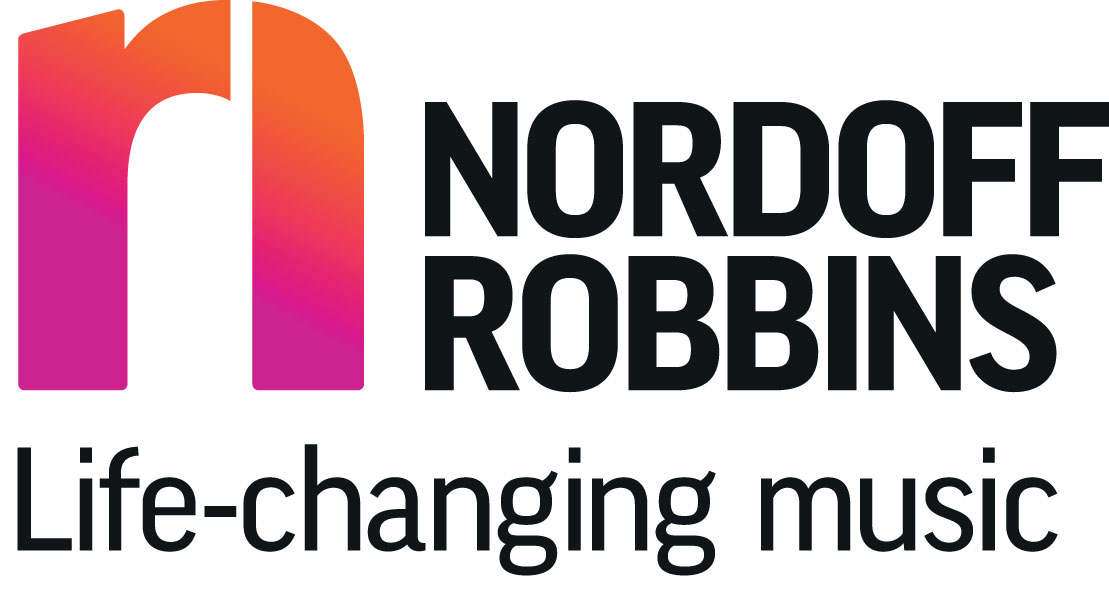 Nordoff Robbins
Young Artist of the Year
Nordoff Robbins is the largest independent music therapy charity in the UK, with over four decades experience dedicated to using music to enrich the lives of people with life-limiting illnesses, disabilities and feelings of isolation. We support thousands of people through our own centres and by working in over 150 partnerships with a wide range of organisations, including care homes, schools and hospitals. Music therapy is a specialist use of music, often improvised, that aims to support people in developing their own ways of being musical, to explore their potential, and connect with the world around them. In the hands of a trained practitioner, it can help a child with autism to communicate, unlock forgotten memories for those living with dementia or provide comfort and celebrate the life of someone facing a terminal illness.

Premier
Premier is a dedicated creative communications agency providing marketing and PR services to the entertainment, arts and culture industries. With specialist knowledge of film, television, classical music theatre, dance, publishing, gaming and consumer brands, not for profit, Premier provides a complete creative communications solution. The classical music team work creatively for a range of world-class orchestras, festivals, venues, individual artists and high-profile international projects, and has an excellent reputation for excellent, personalised delivery for its clients.