Gramophone's Recordings of the Year: 2000 to 2023
Gramophone
Thursday, November 2, 2023
A unique overview of the finest classical music recordings of the 21st century, with links to the original Gramophone reviews
Every year at the Gramophone Awards our panel of critics vote for one of the category-winning recordings to be named the Recording of the Year. This is the ultimate accolade for any recording and Gramophone's strongest possible recommendation. The list below gathers all of the Recordings of the Year since 2000 with links to the original Gramophone reviews.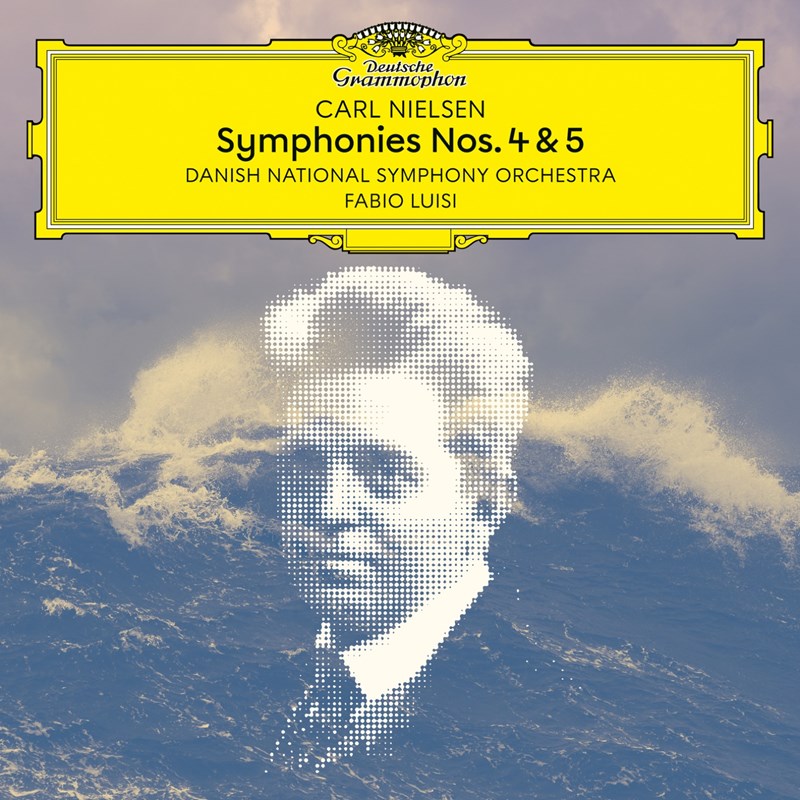 Nielsen Symphonies Nos 4, 'The Inextinguishable' and 5
Danish National Symphony Orchestra / Fabio Luisi (DG)
'These are quite marvellous – and in the case of the Fourth Symphony, incendiary – performances. There's something about the temperament of the Danish National Symphony Orchestra when they rejoice in the bracing and songful adventures of their favourite son and with an Italian at the helm there is further assurance that this music will sing.'
---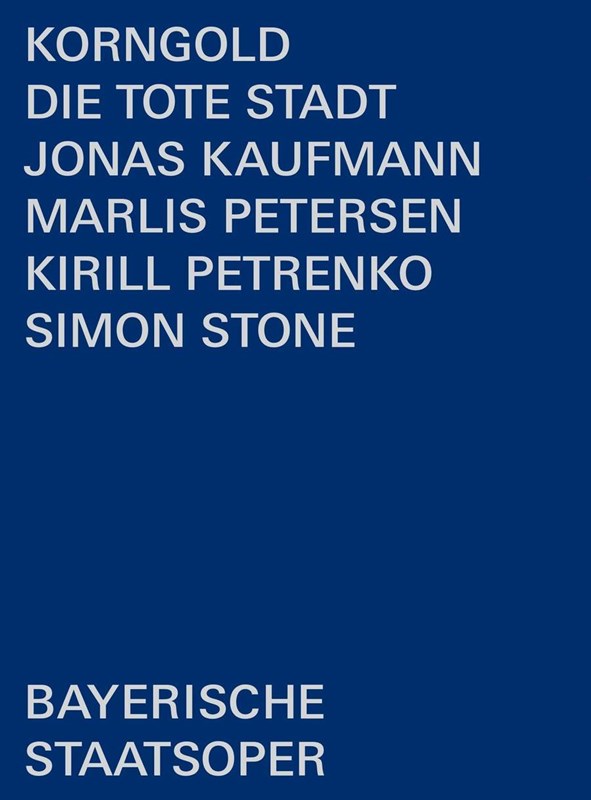 2022
Korngold Die tote Stadt
Jonas Kaufmann (Paul), Marlis Petersen (Marietta), Andrej Filonczyk (Frank/Fritz), Jennifer Johnston (Brigitta), Mirjam Mesak (Juliette), Corinna Scheurle (Lucienne), Manuel Günther (Gaston/Victorin), Dean Power (Graf Albert), Bayerische Staatsoper, Kirill Petrenko, Simon Stone (director) (BSO Recordings)
'Petrenko knows precisely when to probe and when to let Korngold's tuned percussion show its teeth. He finds unsuspected shadows and subtleties in the lower reaches of the score, making unarguable sense of the paradox (still mind-boggling after a century) that a 23-year-old composer could create one of opera's most affecting studies of grief, and do so in music of such life-affirming inspiration and colour. QED: on every level, a glorious achievement.'
---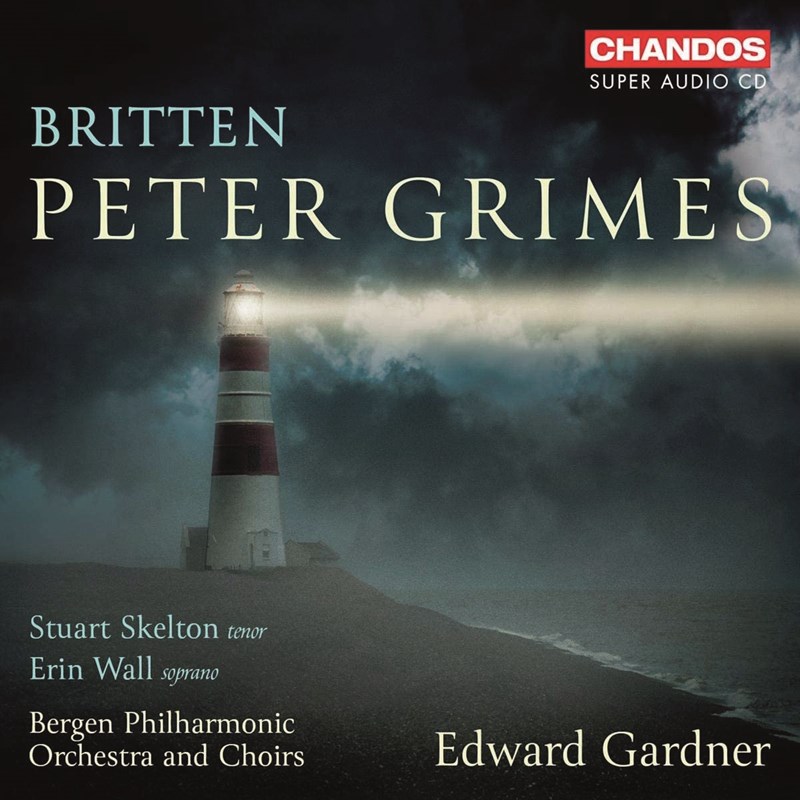 2021
Britten Peter Grimes
Stuart Skelton (Grimes), Erin Wall (Ellen), Roderick Williams (Balstrode), Susan Bickley (Auntie), Catherine Wyn-Rogers (Mrs Sedley), Robert Murray (Bob Boles), James Gilchrist (Horace Adams), Marcus Farnsworth (Ned Keene); Bergen Philharmonic Orchestra and Choirs / Edward Gardner (Chandos)
'Gardner, Skelton and Chandos go straight to share the very top of the list, an exciting, committed, necessary and brilliantly recorded version for our times'
---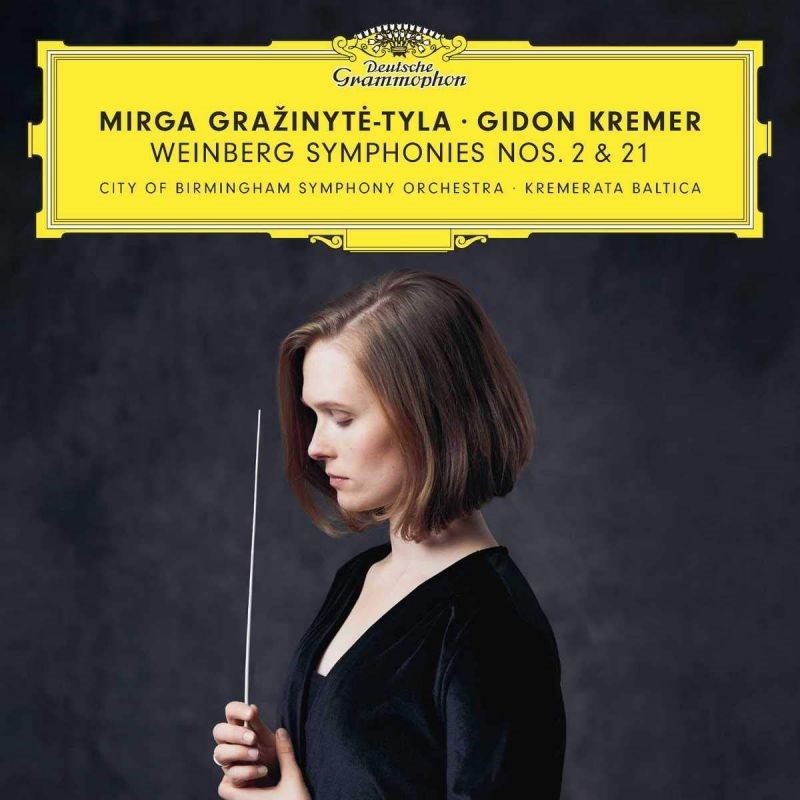 2020
Weinberg Symphonies Nos 2 & 21
City of Birmingham Symphony Orchestra, Kremerata Baltica / Mirga Gražinytė-Tyla ​(DG)
'Unsurprisingly, the depth and realism of DG's recording are superb, and the all-important spatial distancing of the soloists in the Kaddish Symphony is beautifully captured'
---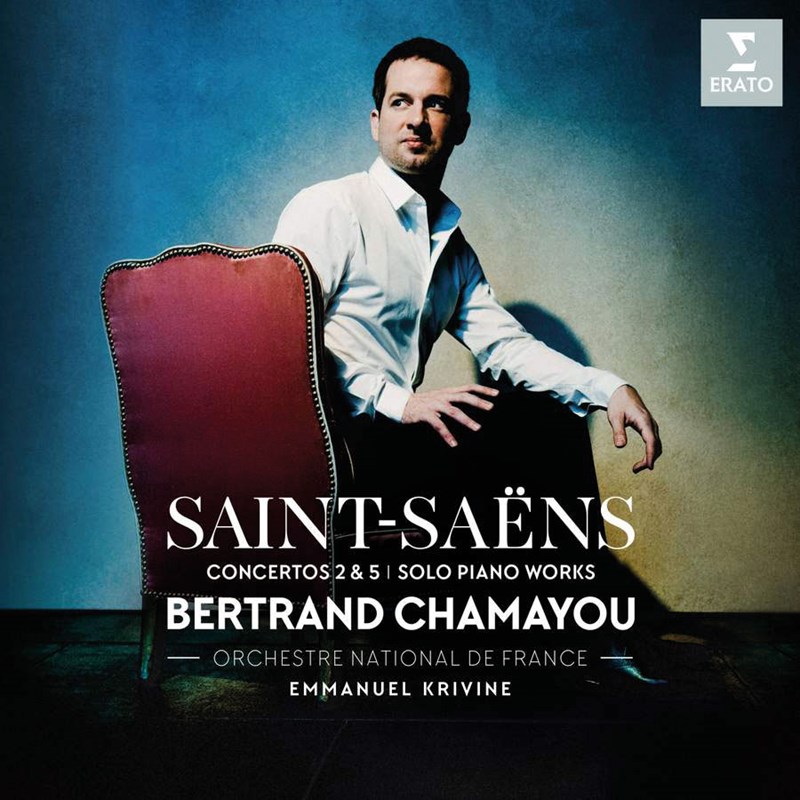 2019
Saint-Saëns Piano Concertos Nos 2 and 5. Solo piano works
Bertrand Chamayou pf French National Orchestra / Emmanuel Krivine (Erato)
'One can well believe that Saint-Saëns found his inspiration for the opening measures of the finale in the pounding of the paddle steamer's wheels as it travelled up the Nile. The final octave peroration played pìu mosso makes for a thrilling conclusion.'
---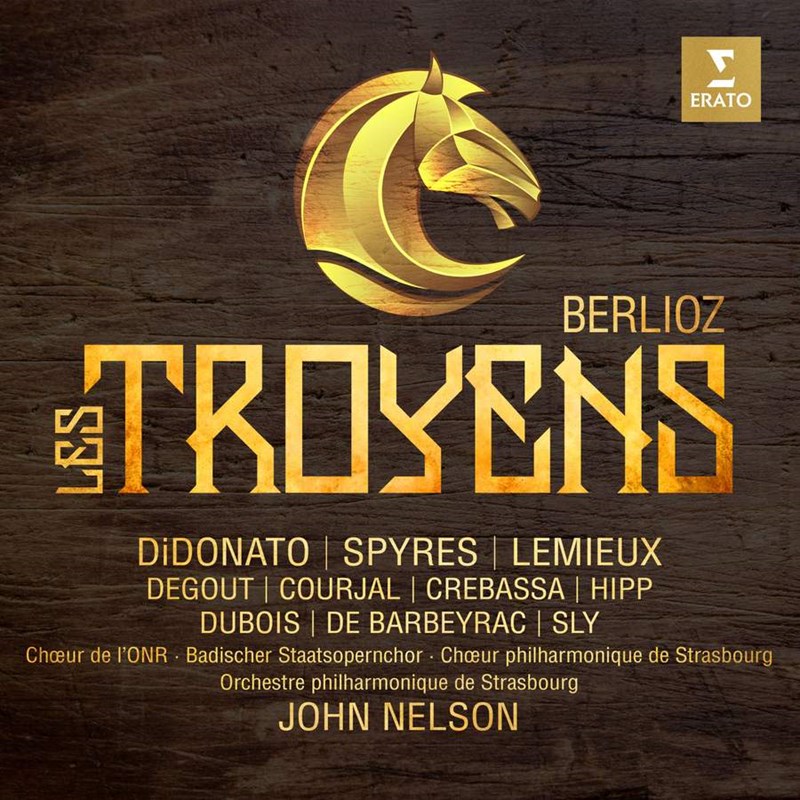 2018
Berlioz Les Troyens
Sols incl DiDonato, Spyres, Lemieux; Strasbourg Philharmonic Orchestra / John Nelson (Erato)
'In short, this is a peach of a recording, with the strongest cast across the board of any Troyens recording setting a thrilling new benchmark for this epic opera...'
---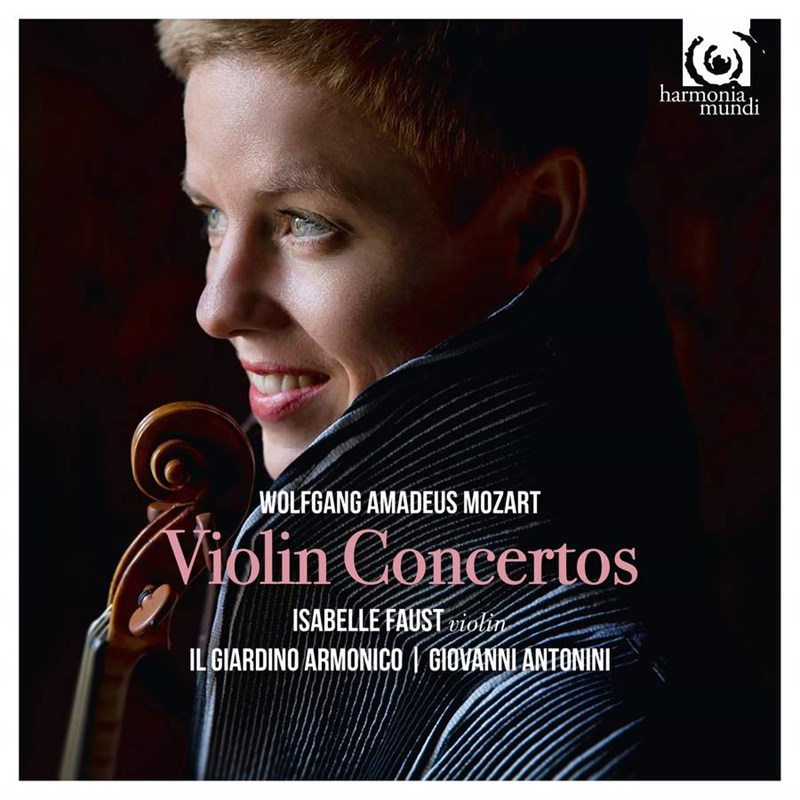 2017
Mozart Violin Concertos Nos 1-5. Adagio, K261. Rondos – K269; K373
Isabelle Faust vn Il Giardino Armonico / Giovanni Antonini (Harmonia Mundi)
'For period instruments, period sensibility and state-of-the-art engineering, you may find yourself hard-pressed to better this thought-provoking and eminently enjoyable cycle...'
---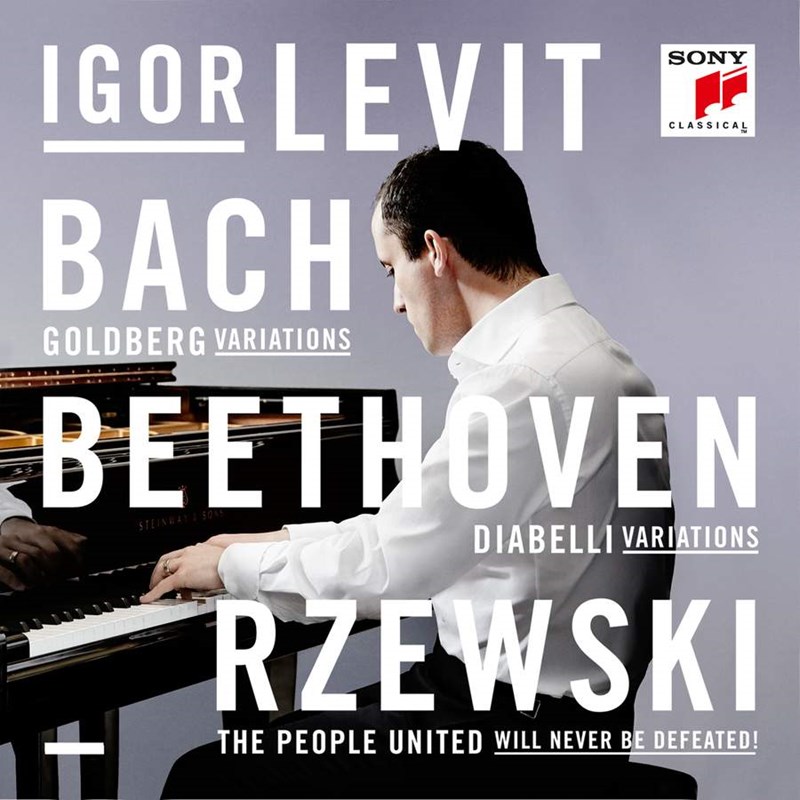 2016
Bach Goldberg Variations Beethoven Diabelli Variations Rzewski The People United Will Never Be Defeated!
Igor Levit (Sony Classical)
'If a finer piano recording comes my way this year I shall be delighted, but frankly also astonished.'
---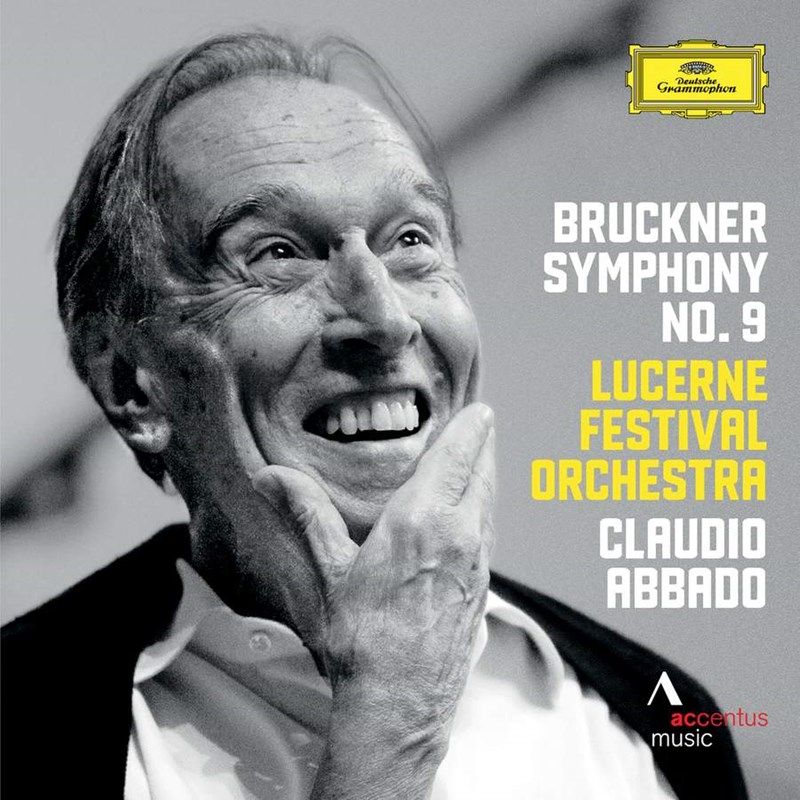 2015
Bruckner Symphony No 9
Lucerne Festival Orchestra / Claudio Abbado (DG)
'Abbado in Lucerne radiates clarity, wisdom and vision, qualities that over the years one had come to expect of him.'
---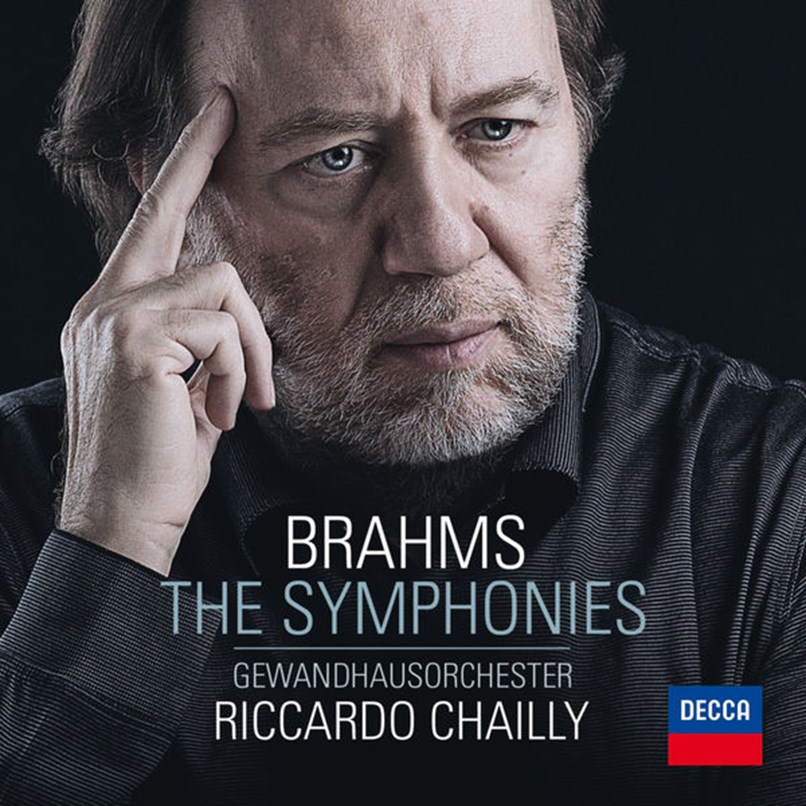 2014
Brahms The Symphonies
Gewandhaus Orchestra / Riccardo Chailly (Decca)
'During his eight-year reign in Leipzig, the Gewandhaus Orchestra has become as articulate a Brahms ensemble as any in Austro-Germany. It helps, of course, that Chailly himself is a trusted Brahmsian.'
---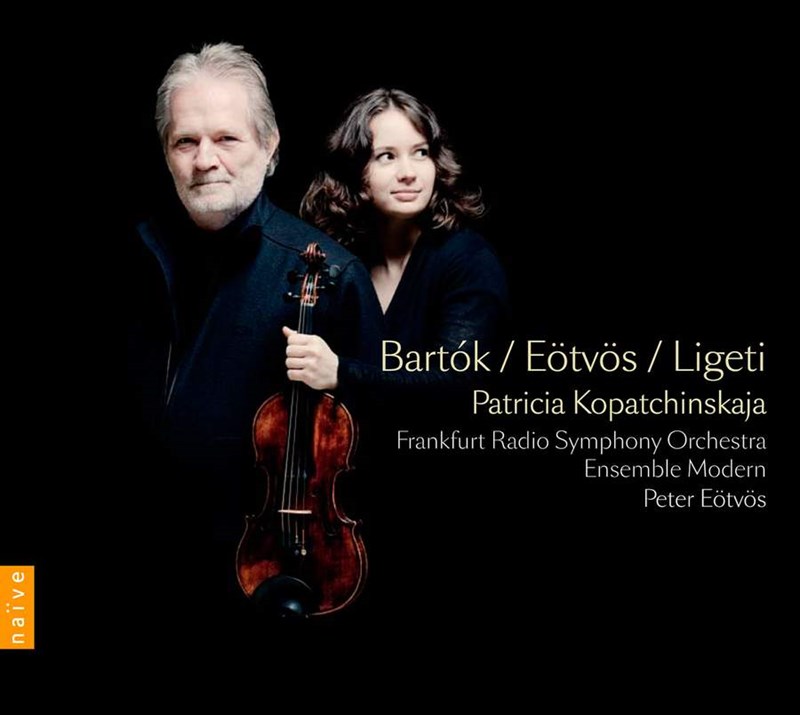 2013
Bartók. Ligeti. Eötvös Violin Concertos
Patricia Kopatchinskaja vn Ensemble Modern; Hessen Radio Symphony Orchestra / Peter Eötvös (Naïve)
'Patricia Kopatchinskaja performs these three concertos by composers born in Hungary with her trademark panache and the recorded balance gives her all due prominence. The importance of the orchestral contribution can't be denied, however, and there's an impressive sense of common purpose and collaborative zeal throughout.'
---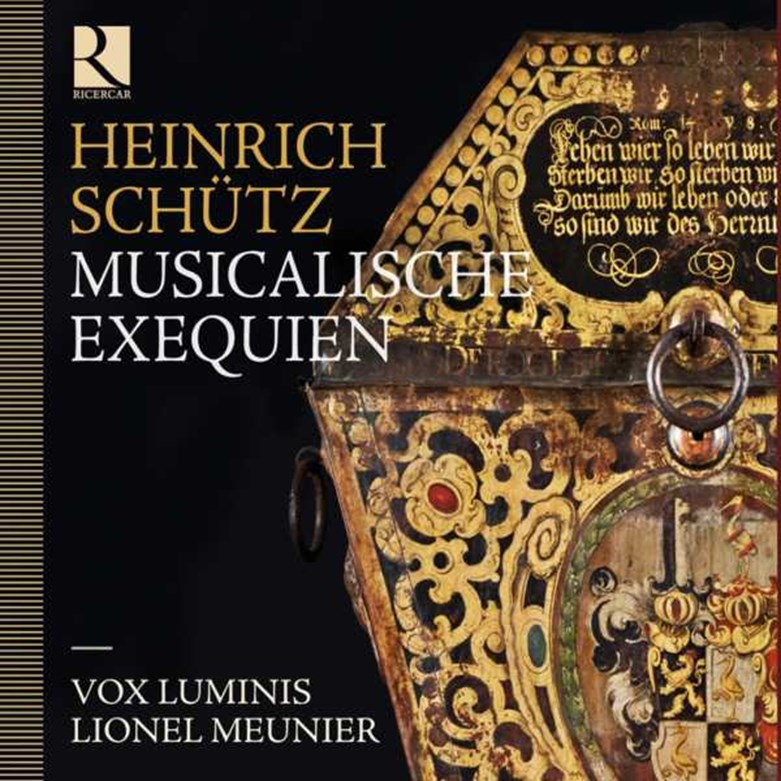 2012
Schütz Musicalische exequien
Vox Luminis / Lionel Meunier (Ricercar)
'Though one might expect from that a certain coolness, their singing produces music-making of intimate, aching beauty. The recorded sound, gently resonant, is perfect.'
---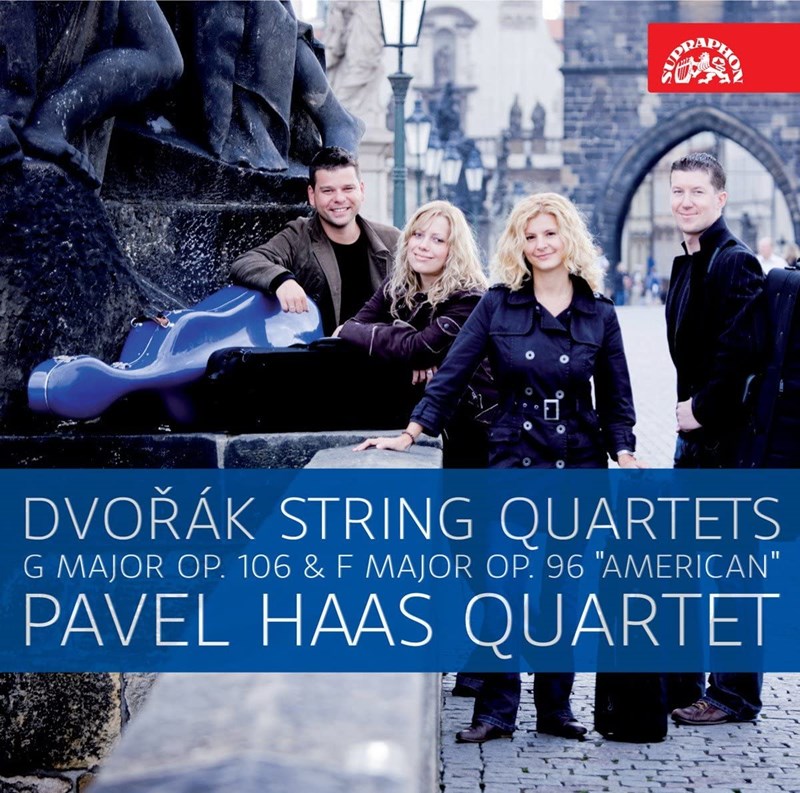 2011
Dvořák String Quartets Nos 12 and 13
Pavel Haas Quartet (Supraphon)
'The Pavel Haas Quartet play with plenty of feeling and they also relish the rhythmic cut and thrust of the Molto vivace third movement, capturing to perfection the more relaxed Trio's sunny spirit.'
---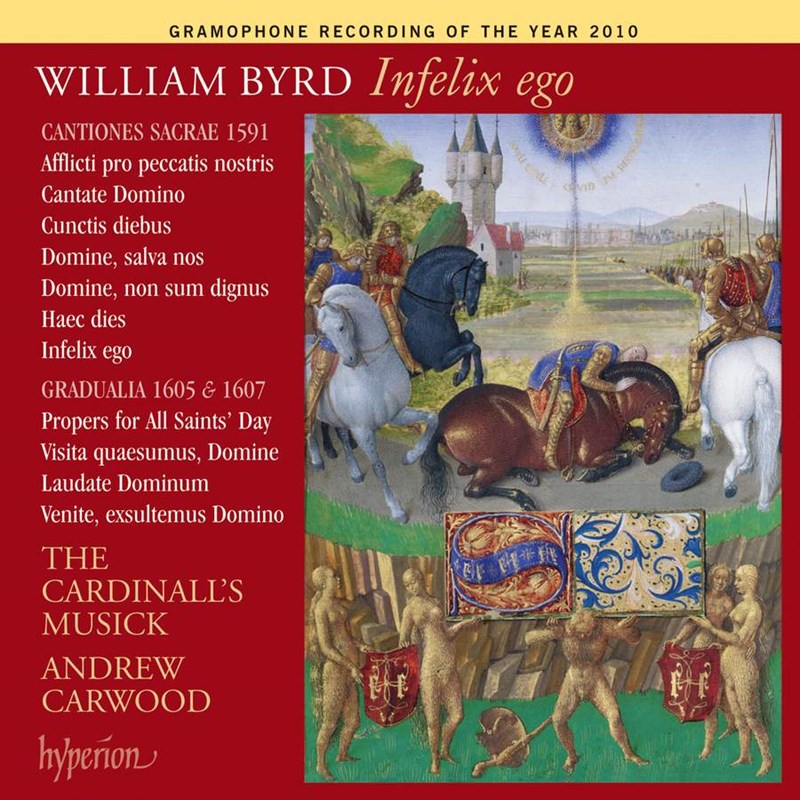 2010
Byrd Infelix ego – Byrd Edition, Vol 13
The Cardinall's Musick / Andrew Carwood (Hyperion)
'There is and has been much to praise, and at a time when early music ensembles are finding it increasingly difficult to get concerts or make records, the commitment of singers and label alike is a cause for gratitude, perhaps even optimism.'
---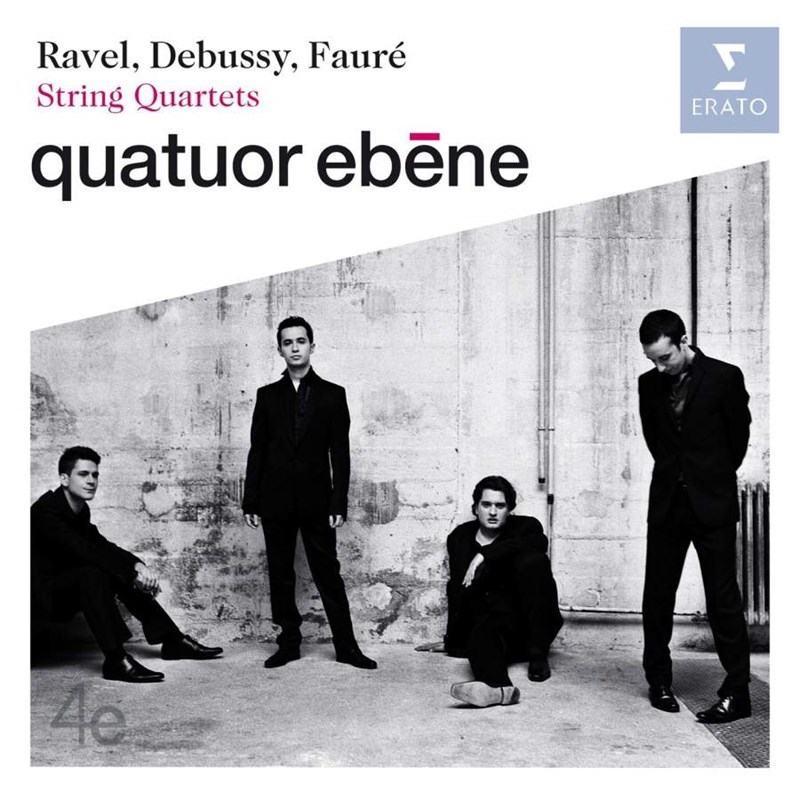 2009
Ravel. Debussy. Fauré String Quartets
Ebène Quartet (Erato)
'There's a fluidity to the Ebène's playing of both works that suits the music's character, a mood of wistfulness too that the Ravel especially benefits from. This improvisatory approach is hardly surprising from an ensemble that is also celebrated for its jazz performances.'
---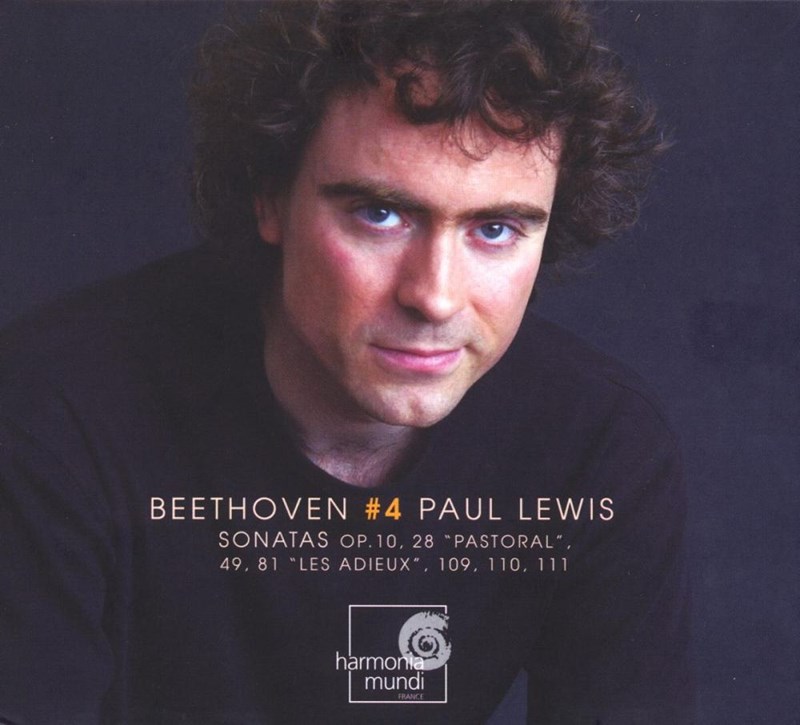 2008
Beethoven Piano Sonatas, Vol 4
Paul Lewis pf (Harmonia Mundi)
'Like me, you may well cherish your beloved sets by Schnabel, Kempff and Brendel (to name but three), but Lewis surely gives you the best of all possible worlds; one devoid of idiosyncrasy yet of a deeply personal musicianship.'
---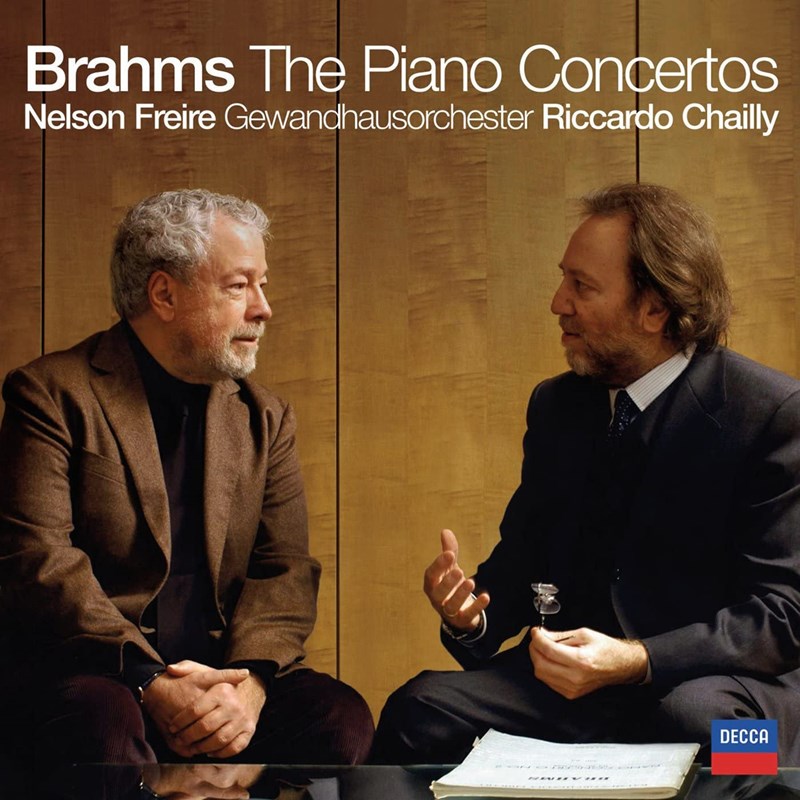 2007
Brahms Piano Concertos Nos 1 and 2
Nelson Freire pf Leipzig Gewandhaus Orchestra / Riccardo Chailly (Decca)
'This is the Brahms piano concerto set we've been waiting for. Nelson Freire and Riccardo Chailly offer interpretations that triumphantly fuse immediacy and insight, power and lyricism, and incandescent virtuosity that leaves few details unturned, yet always with the big picture in clear sight.'
---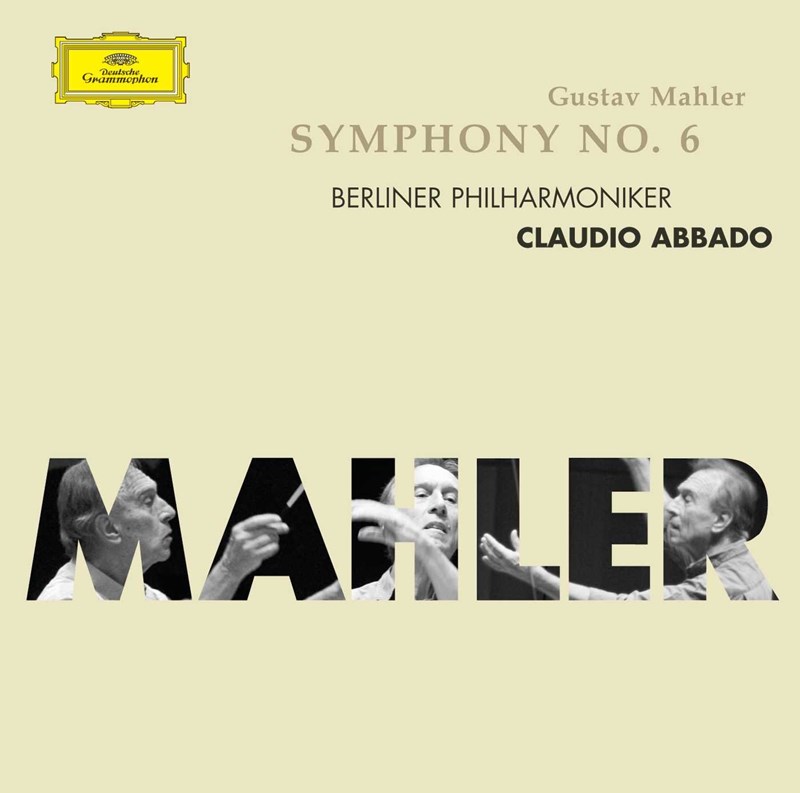 2006
Mahler Symphony No 6
Berlin Philharmonic Orchestra / Claudio Abbado (DG)
'Abbado's sweetly attenuated string sound is just as beautiful as Karajan's more saturated sonority, a testament to the chamber-like imperatives of his latter-day music-making, not to mention the advantage of adequate rehearsal time!'
---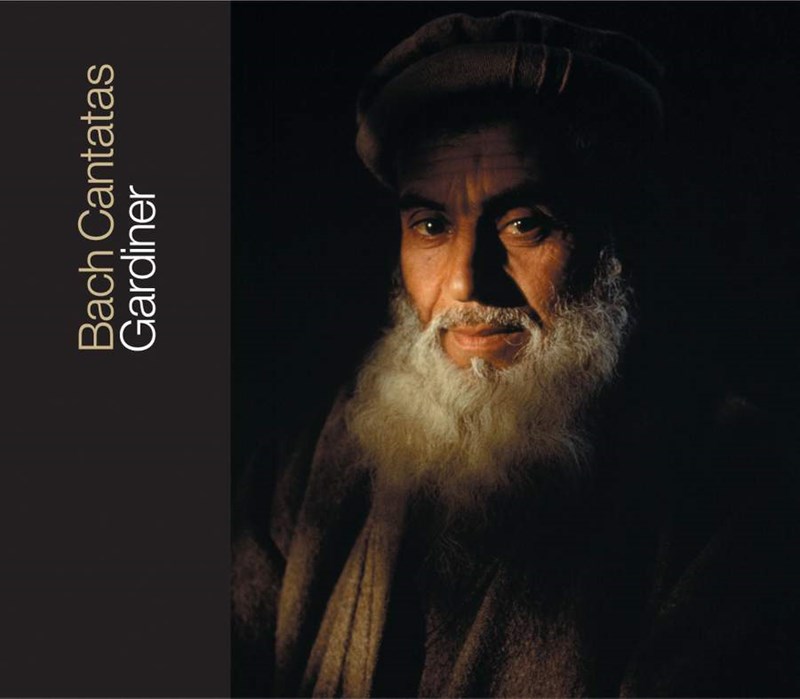 2005
Bach Cantatas, Vol 1
Sols; Monteverdi Choir, English Baroque Soloists / Sir John Eliot Gardiner (SDG)
'As for the interpretations, they are consistently fine – often superb, in fact – with surprisingly few wrong steps or disappointments, especially given the unusually gruelling performance schedule that produced them.'
---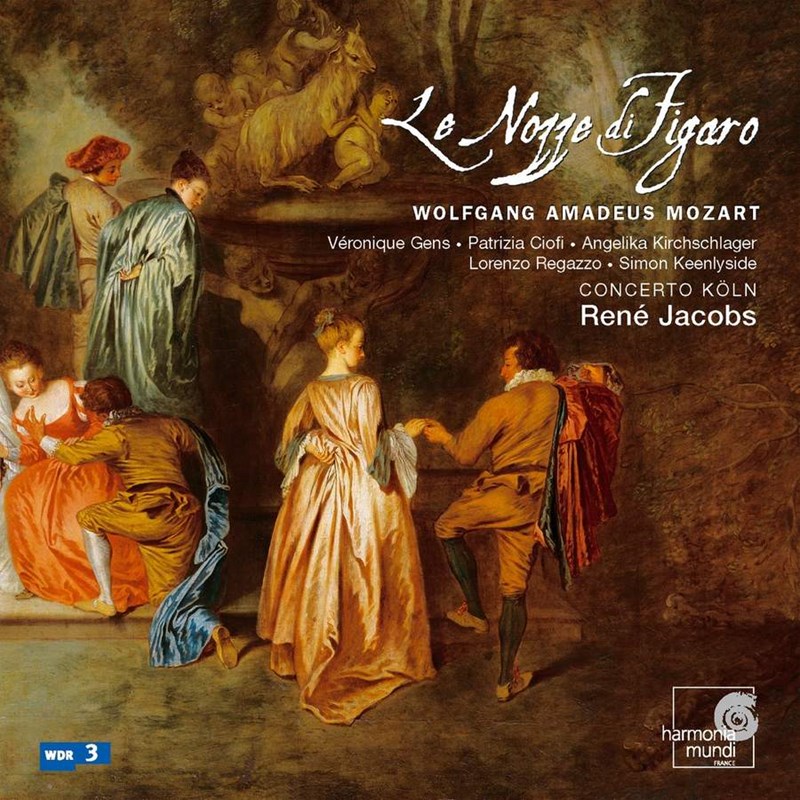 2004
Mozart Le Nozze di Figaro
Sols; Ghent Collegium Vocale; Concerto Köln / René Jacobs (Harmonia Mundi)
'Jacobs offers an orchestral balance quite unlike what we are used to. Those who specially relish a Karajan or a Solti will hardly recognise the work, with its strongly wind-biased orchestral balance: you simply do not hear the violins as the 'main line' of the music.'
---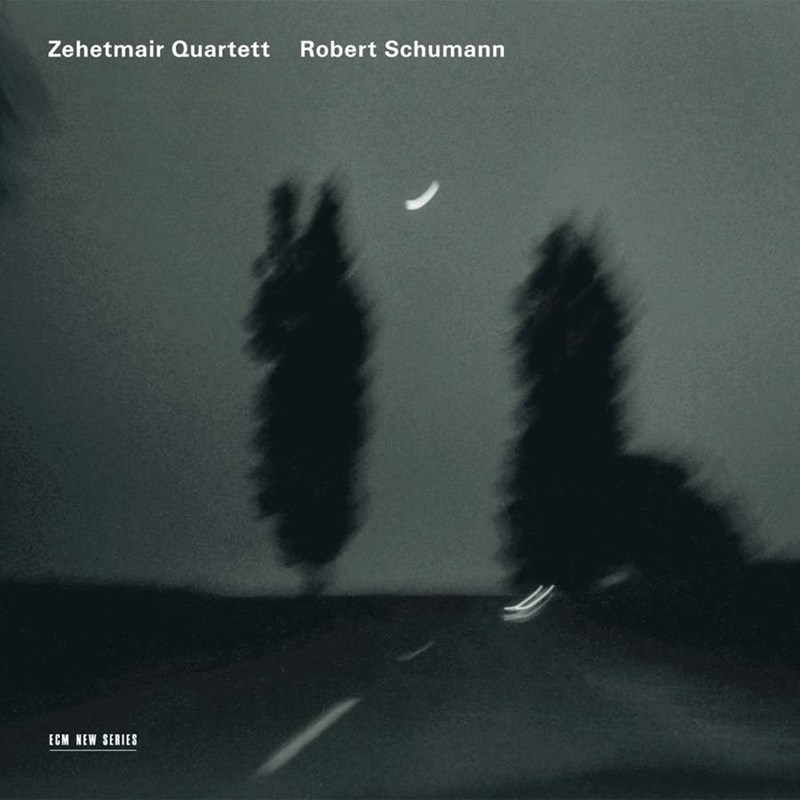 2003
Schumann String Quartets Nos 1 and 3
Zehetmair Quartet (ECM New Series)
'Theirs is an agitated, combustible and loving view of Schumann, a credible trip into his troubled world that reflects older playing styles not by exaggerating or abandoning vibrato but by constantly varying tone, tempo, bow pressure and modes of attack.'
---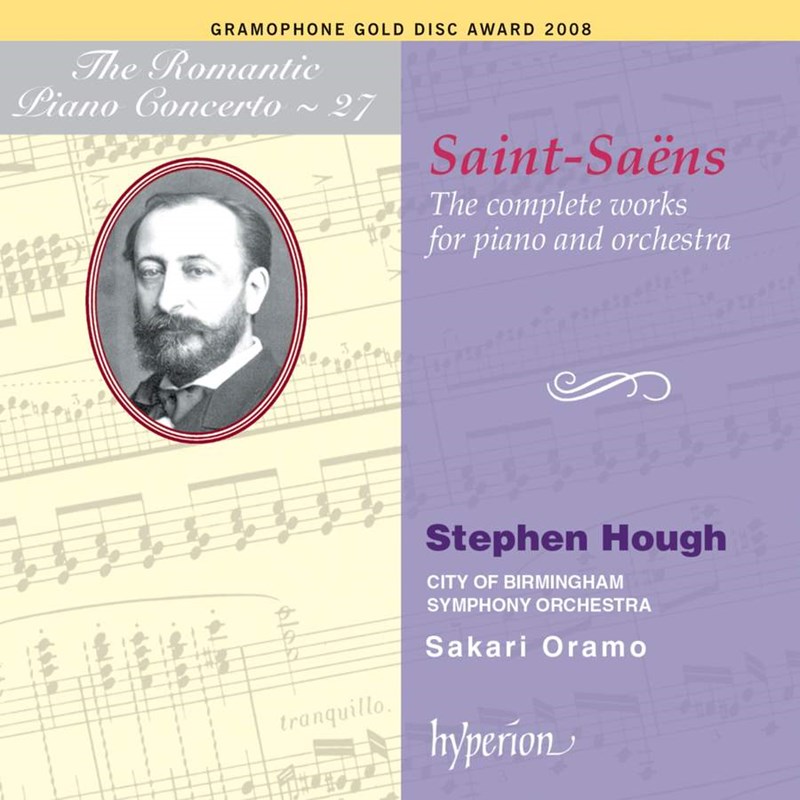 2002
Saint-Saëns Complete works for piano and orchestra
Stephen Hough pf CBSO / Sakari Oramo (Hyperion)
'Trying to single out a quality which makes Hough particularly admirable' I think it should be his acuteness of ear in all matters relating to sonority and balance. He conveys what makes these pieces tick: fine workmanship' fantasy' colour' and the various ways Saint­-Saëns was so good at combining piano and orchestra.'
---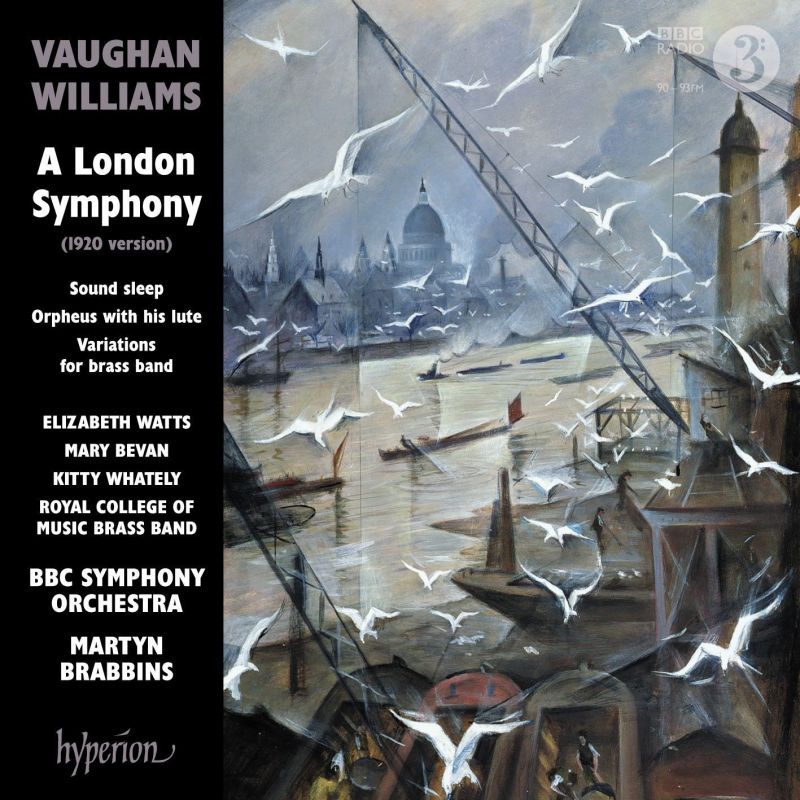 2001
Vaughan Williams A London Symphony
LSO / Richard Hickox (Chandos)
'Hickox and the LSO respond with an unquenchable spirit, generous flexibility and tender affection that suit VW's admirably ambitious inspiration to a T, and Chandos's sound is big and bold to match. Quite simply, an essential purchase for anyone remotely interested in British music.'
---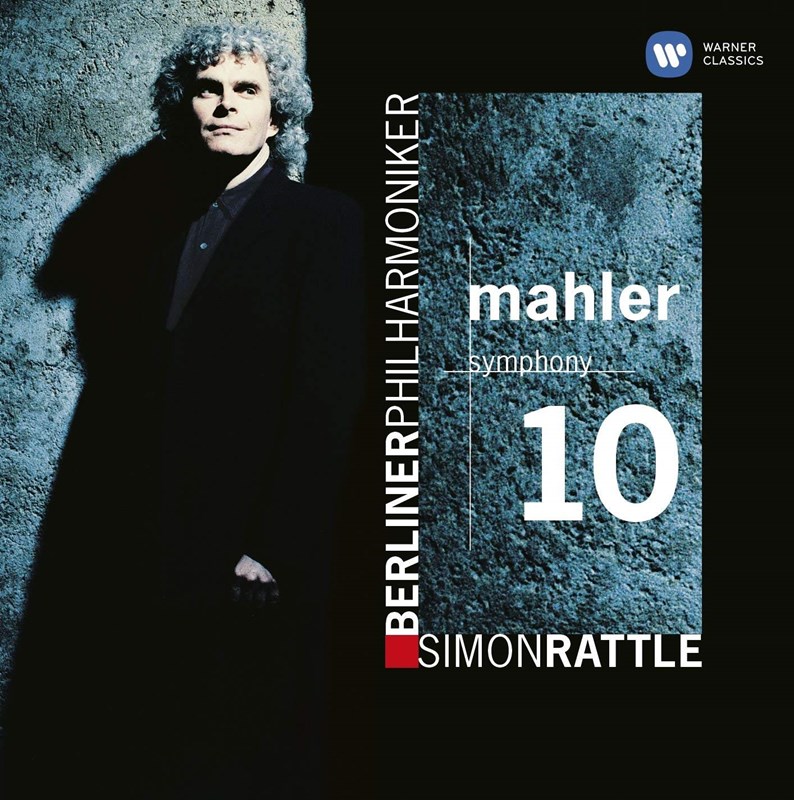 2000
Mahler Symphony No 10
Berlin Philharmonic Orchestra / Simon Rattle (EMI/Warner Classics)
'Rattle makes the strongest possible case for an astonishing piece of revivification that only the most die-hard purists will resist. Strongly recommended.'