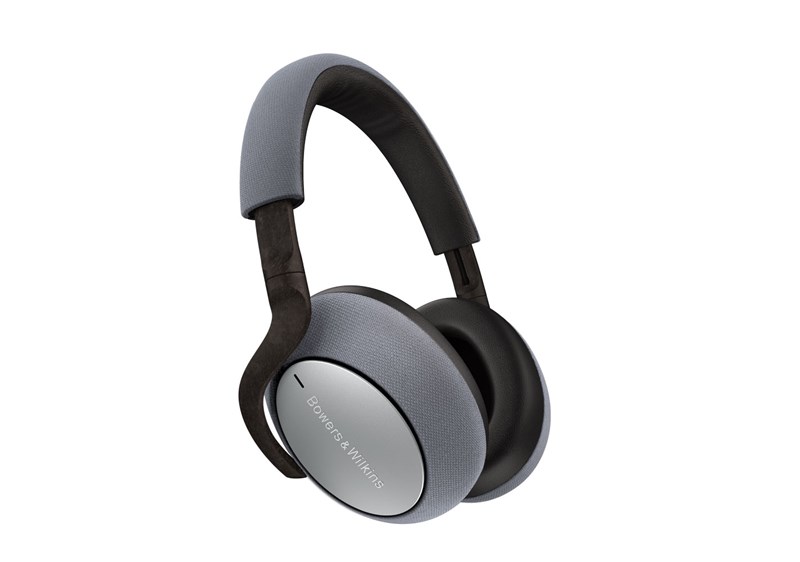 For almost 45 years Bowers & Wilkins only made loudspeakers, designed and developed at its base in Worthing, Sussex, and at its famous research facility in Steyning. Then, a little over 10 years back, it branched out into a wider range of products, from the sleek Zeppelin range of active speaker systems for use with iPods and iPhones to a striking-looking range of skeletal headphones, designed for comfort as well as sound quality.
Developed and tuned by the same engineers responsible for the company's speaker range, which after all includes the several generations of its 800 Series used in studios worldwide, the headphone range has seen continuous development since it first appeared. While recent models have been recognisable descendants of the original designs, both the audio quality and the on-board technology have grown. Features such as Bluetooth wireless connectivity and noise cancellation have been added, and in-ear designs have joined the more conventional over-ear models.
The recent revamp of the company's headphone range brought an all-new line‑up and a complete redesign of the over-ear models. The £169 PI3 entry-level in-ear model is a wireless 'neckband' design using tiny Hybrid Dual Driver technology: a balanced armature driver for the treble and a dynamic driver for the midband and bass, driven by separate amplifiers. Fast USB charging gives eight hours' play, plus a further two hours from a quick 15‑minute top up, and the earphones are built using coated silicone and rubber for comfort and durability, with magnet earpieces that clip together when not in use.
"
When the analogue connection is used, the PX7 gives a very good account of everything
The £269 PI4 takes the same thinking and adds enhanced drivers, earpieces designed for an even more secure fit and the company's adaptive noise-cancelling to keep outside sound away from the music. Meanwhile, larger battery capacity boosts usage to 10 hours, with three extra hours from a 15‑minute quick charge.
The same price will also buy you the PX5 on-ear phones, again with noise cancelling but now with 25-hour battery life and a bigger, richer sound thanks to 35mm drivers. Plus there's a convenient remote control facility built in: lift one of the ear-cups to hear what's going on around you and proximity sensors pause the music, resuming when the earpiece is replaced.
The flagship over-ear model we have here, the £349 PX7, shares the carbon fibre composite construction and facilities of the less expensive model but comes with larger earcups and drivers, giving enhanced passive noise-cancellation in addition to the active system and allowing better positioning of the 45mm drivers for more realistic sound-staging. The battery life is truly spectacular: the PX7 is good for 30 hours' listening, meaning it will last for even the longest flight on a single charge. You can also top up an extra five hours' use in just 15 minutes.
The PX7 comes with a fitted travel case, with a compartment for the USB-A-to-C charging cable, which can also carry audio from a computer to the headphones, and the auxiliary analogue audio cable, which can be used with devices only having this output (though the headphones will still need to be powered).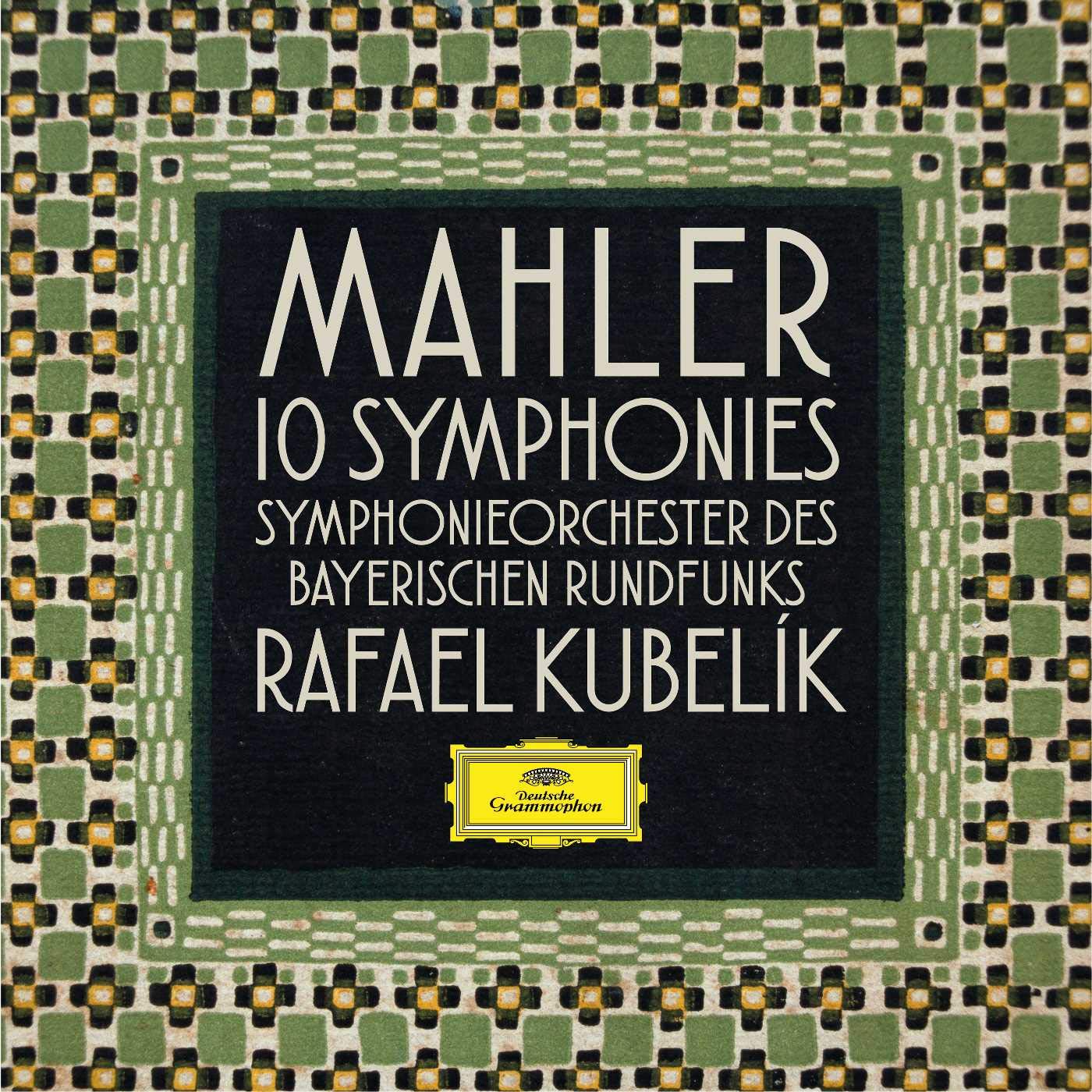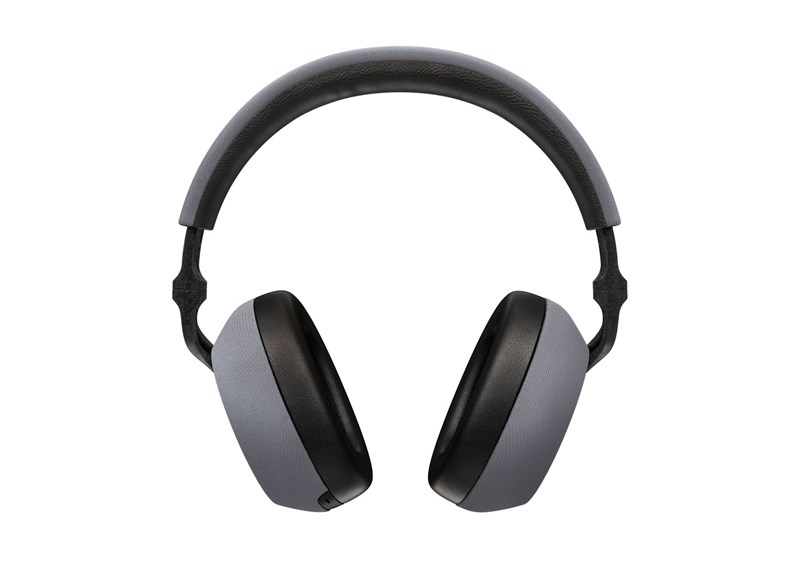 The controls on the earcups are logically laid out, with operation becoming instinctive after just a few minutes' use. Voice messages make it easy to know which noise-cancelling mode you're using: these can be turned on and off using the B&W app on a phone or tablet, which will also let you customise other features such as the sensitivity of the wear sensor that pauses the music, the amount of sound pass-through in noise-cancelling mode and the automatic standby when you take the headphones off. You can also use the app to check for and upload software updates, and it has a number of built-in soundscapes, should you wish to drift off to waves lapping on a shore, forest sounds and so on. These effects come with a user-selectable timer.
The headband on the PX7 sits just forwards of the plane of the earcups, giving a comfortable but reliable fit, and indeed the headphones give an impressive amount of passive noise-cancellation even with the active electronics turned off. Whether used in transit or while sitting at my somewhat clattery mechanical computer keyboard, I was impressed how well even very delicate music came through, while the noise cancellation just took the final hints of outside sound away, without any obvious effect on the quality of the music.
Too often I have found that such audio processing can make the music sound a bit – well, processed, but here the attractively rich yet closely detailed balance I have heard in other headphones from the company is maintained. And while the best results are heard when the analogue connection is used, thus removing the limitations of audio transmission via Bluetooth, there's no denying that, when connected to my iPhone and playing the files I usually listen to via Apple CarPlay when driving, the PX7 gives a very good account of everything, from John Wilson's first volume of works by Eric Coates (Chandos, 11/19) to Pedro Rojas-Ogáyar's set of Rodrigo guitar works on IBS. With the Coates, the finesse, elegance and exuberance of the playing is brought to life by the headphones, while the solo guitar recording is all about fine detail, the touch of finger on string and the way the notes decay into a credible, reverberant church acoustic.
These headphones are not just a technical tour de force – they might be among the best-sounding Bowers & Wilkins designs to date.
Specifications
Type Wireless noise-cancelling headphones
Price £349
Inputs Bluetooth 5.0 with aptX, analogue audio on 3.5mm socket, digital audio on USB-C
Adaptive Noise Cancellation Three-stage, user-customisable
Microphone Four for noise-cancellation, two for telephony
Battery life between charges 30 hours with noise cancellation on, 15 min quick charge for 5 hours' extra use
Accessories supplied 3.5mm aux audio cable, USB-A-to-C charging/audio cable (both 1.2m long), carrying case
Weight 310g
This review originally appeared in the March 2020 issue of Gramophone. Never miss an issue – subscribe today!