Tchaikovsky's Symphony No 6, 'Pathétique': a quick guide to essential recordings
Gramophone
Monday, May 24, 2021
Three highly recommended recordings: a modern choice, a classic and a legendary account
---
Welcome to Gramophone ...
We have been writing about classical music for our dedicated and knowledgeable readers since 1923 and we would love you to join them.
Subscribing to Gramophone is easy, you can choose how you want to enjoy each new issue (our beautifully produced printed magazine or the digital edition, or both) and also whether you would like access to our complete digital archive (stretching back to our very first issue in April 1923) and unparalleled Reviews Database, covering 50,000 albums and written by leading experts in their field.
To find the perfect subscription for you, simply visit: gramophone.co.uk/subscribe
---
Mystery surrounds the exact programme of the Pathétique Symphony - 'Let them guess', Tchaikovsky wrote to his nephew. But whatever may lie behind the notes, the Pathétique remains a supremely balanced musical utterance. Here are three outstanding, and widely contrasted, recordings.
The Modern Choice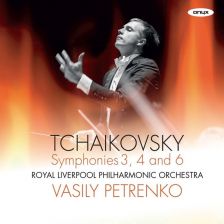 Royal Liverpool Philharmonic Orchestra / Vasily Petrenko (Onyx)
'Petrenko's fast and furious approach once again pays off with invigorating performances which dispel Russian gloom. The RLPO play their socks off and must rank as one of the finest "Russian orchestras" in the UK today...'
Read the full review in the Reviews Database
---
The Legendary Choice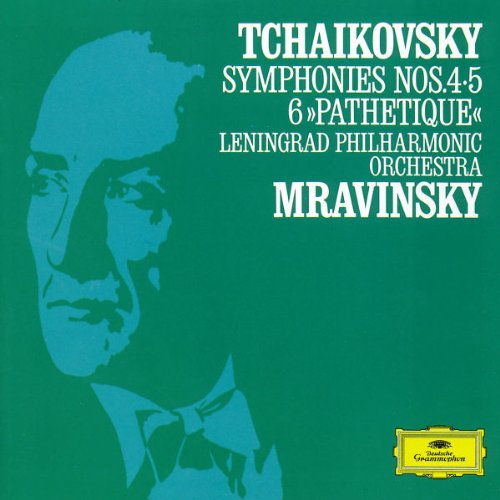 Leningrad Philharmonic Orchestra / Evgeny Mravinsky (DG)
'These stereo recordings are classics of the gramophone, landmarks not just of Tchaikovsky interpretation, but of recorded orchestral performances in general...'
Read the full review in the Reviews Database
---
The Classic Choice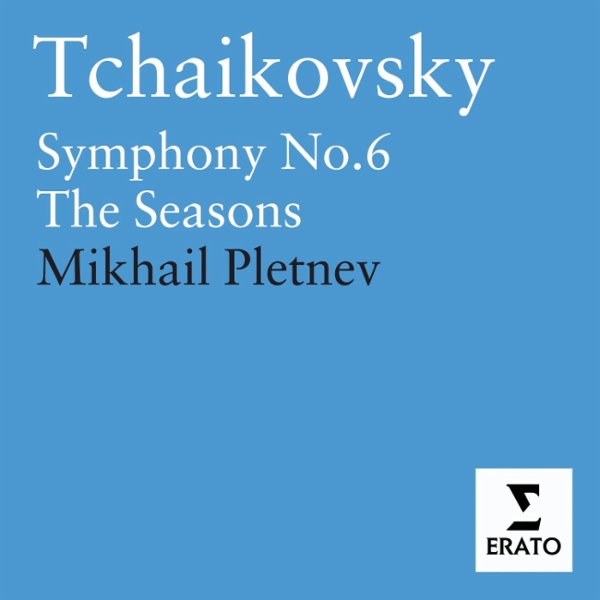 Russian National Orchestra / Mikhail Pletnev (Erato)
'Here is a modern Pathétique to rival Mravinsky's (his 1960 Leningrad version was also recorded in London), a Russian orchestra to match up to the Leningrad Philharmonic, and a transition from piano to podium for Pletnev that is something to get excited about...'