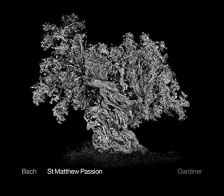 JS Bach St Matthew Passion
Monteverdi Choir; English Baroque Soloists / Sir John Eliot Gardiner
SDG
Sir John Eliot Gardiner's leadership and vision – from his use of primarily choir soloists to his conveying of the work's overall journey – make for an immensely moving St Matthew Passion.
Read the review | Hi-res download from Qobuz
Audio Editor Andrew Everard writes: Not only a superb performance, packed with the emotion of its subject, but also a fine-sounding one, combining precision and detail with a wonderful 'live' feel. And those qualities are enhanced in the 96kHz/24bit Qobuz download, which delivers extra bite and clarity, and an excellent sense of space and presence.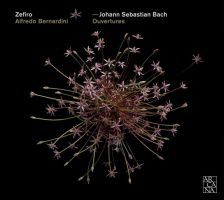 JS Bach Orchestral Suites
Zefiro / Alfredo Bernardini ob
Arcana
These Bach overtures grab the listener's attention with a thrilling theatricality and sense of joyful drama, all wonderfully directed by Alfredo Bernardini.
Read the review | Hi-res download from Qobuz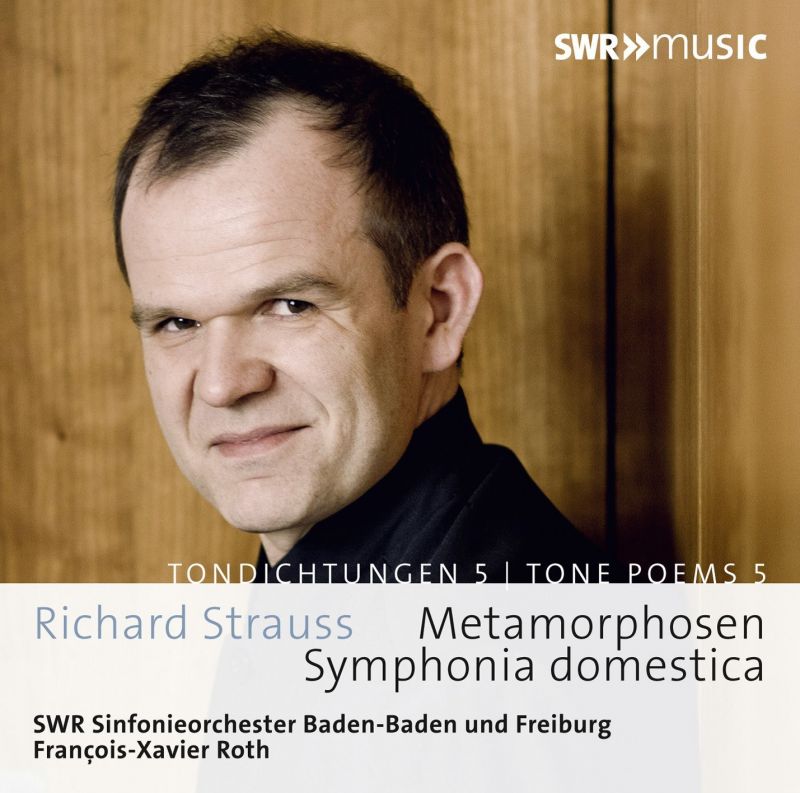 R Strauss Tone Poems, Vol 5
SWR Symphony Orchestra, Baden-Baden and Freiburg / François-Xavier Roth
SWR Music
Dramatic detail, effervescent energy and excellent sound make this a super addition to François-Xavier Roth's SWR Symphony Orchestra Strauss series.
Read the review | Hi-res download from Qobuz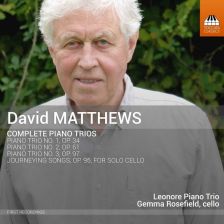 D Matthews Complete Piano Trios
Leonore Piano Trio
Toccata Classics
These are imaginative and captivating contemporary chamber works. Lyrical lines are played with a poignancy and delicacy by an ensemble who thoroughly believe in the music.
Read the review | Hi-res download from Qobuz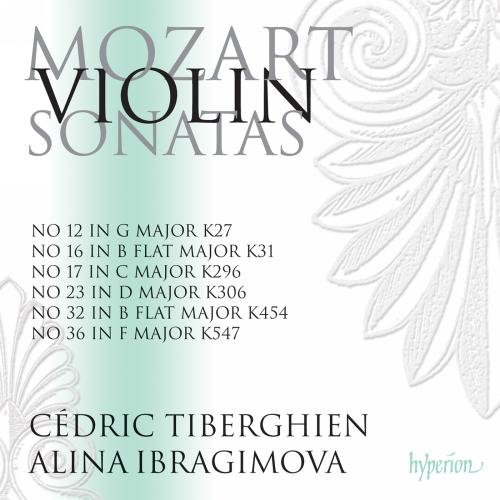 Mozart Violin Sonatas, Vol 3
Alina Ibragimova vn Cédric Tiberghien pf
Hyperion
This is developing into a delightful series – Vol 3 sees Alina Ibragimova and Cédric Tiberghien find immense charm and character in these sonatas from across Mozart's life.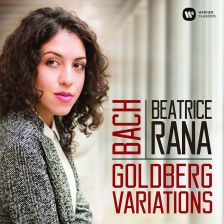 JS Bach Goldberg Variations
Beatrice Rana pf
Warner Classics
Another new Goldbergs set, from another young pianist? Yes, and a really remarkable one it is too. Beatrice Rana's interpretation of the familiar work is fresh, fun and reflective in turn.
Read the review | Hi-res download from Qobuz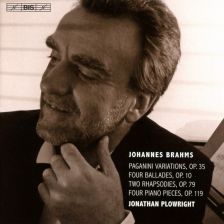 Brahms 'The Complete Piano Music, Vol 4'
Jonathan Plowright pf
BIS
Jonathan Plowright continues his Brahms series in impressive style – virtuosity and thoughtfulness both to the fore.
Read the review | Hi-res download from Qobuz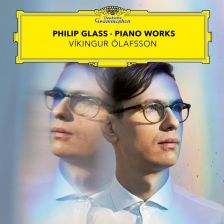 Glass Études
Víkingur Ólafsson pf
DG
Philip Glass's piano music moves between a feeling of otherworldliness and an intense inwardness, two facets which Icelandic pianist Víkingur Ólafsson's deeply musical playing seems to embody perfectly.
Read the review | Hi-res download from Qobuz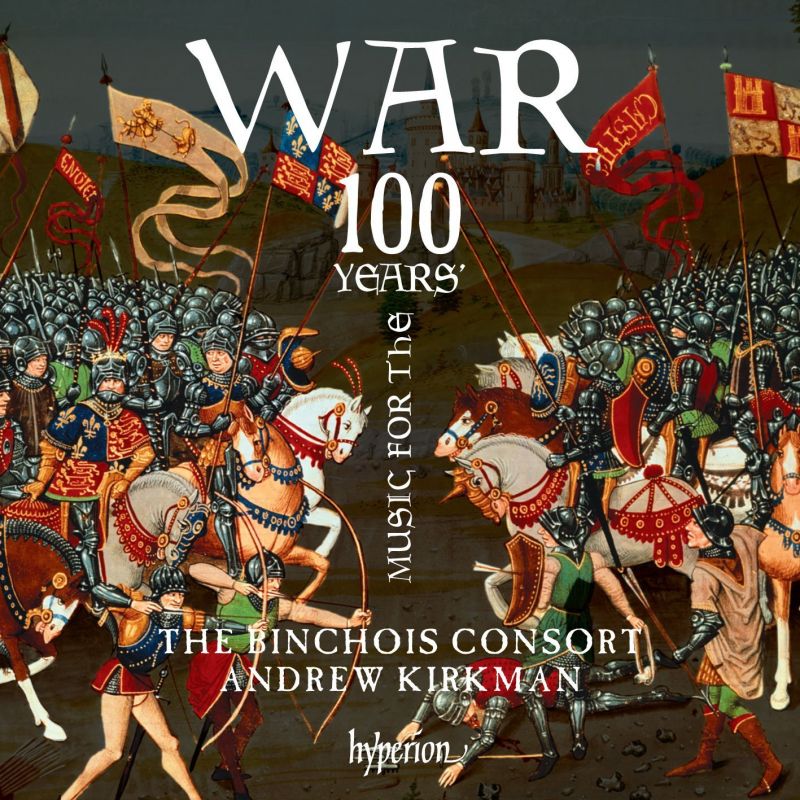 'Music for the 100 Years' War'
The Binchois Consort / Andrew Kirkman
Hyperion
The excellent presentation – both in terms of the Binchois Consort's very fine performance and the album's thoughtful packaging – vividly conjure a historical period.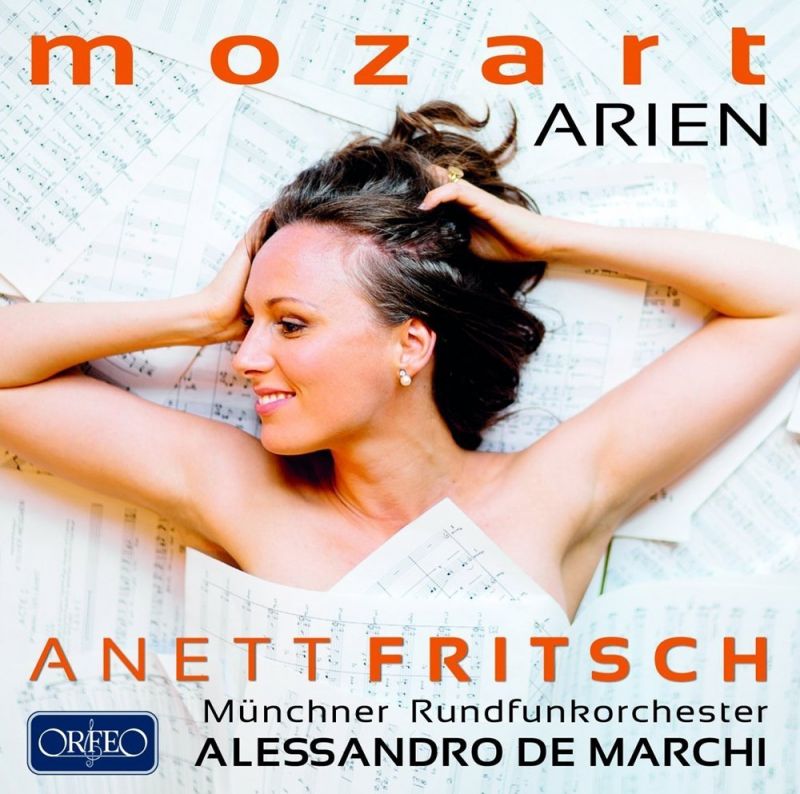 Mozart Arias
Anett Fritsch sop Munich Radio Orchestra / Alessandro De Marchi
Orfeo
Fully formed characters seems to leap straight out of this delightful recital of Mozart arias, all convincingly portrayed by the German soprano Anett Fritsch.
Read the review | Hi-res download from Qobuz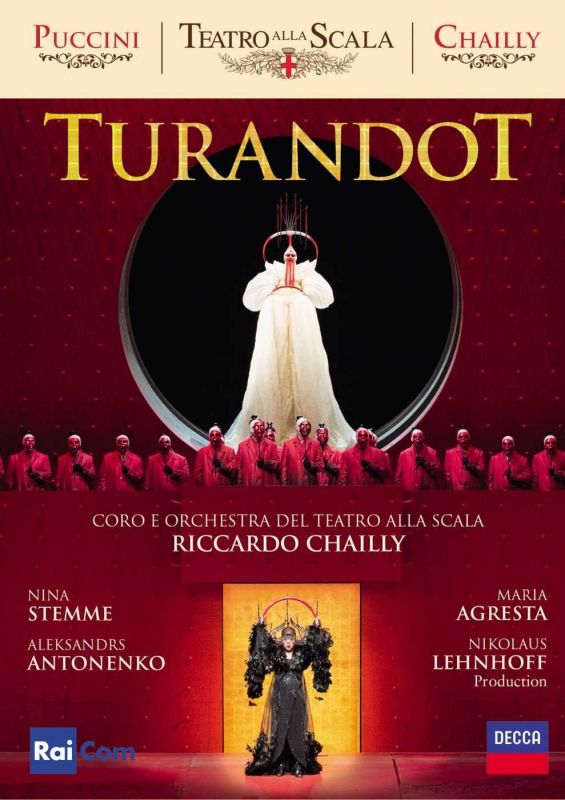 DVD/blu-ray
Puccini Turandot
Soloists; Orchestra of La Scala, Milan / Riccardo Chailly
Decca
Riccardo Chailly and his La Scala forces feature twice – and excellently – in this issue (see also Decca's 'Overtures, Preludes and Intermezzi'); this Turandot is great testimony to his work in Milan.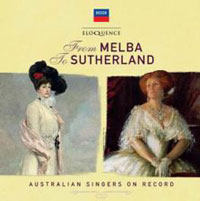 Reissue/archive
'From Melba to Sutherland'
Eloquence
80 singers in all: a great celebration of a country's contribution to the art of opera.