The best new classical albums: August 2018
Gramophone
Monday, July 16, 2018
Martin Cullingford's pick of the finest recordings from this month's reviews
You can read the full reviews of all of these albums in the August issue of Gramophone. Subscribe today!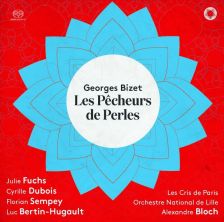 Recording of the month
Bizet Les pêcheurs de perles
Sols; Lille National Orchestra / Alexandre Bloch
Pentatone
For all the fame of its renowned duet, Bizet's The Pearl Fishers hasn't been so well represented on record. This changes that, with a superb cast and brilliantly spirited playing throughout.
Read the review | Download from Qobuz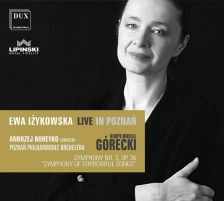 Górecki Symphony No 3
Poznań Philharmonic Orchestra / Andrzej Boreyko
Dux
Made just two years after the famous Zinman recording but only now available, this is, writes a deeply moved Ivan Moody, 'a masterly performance of a masterpiece'.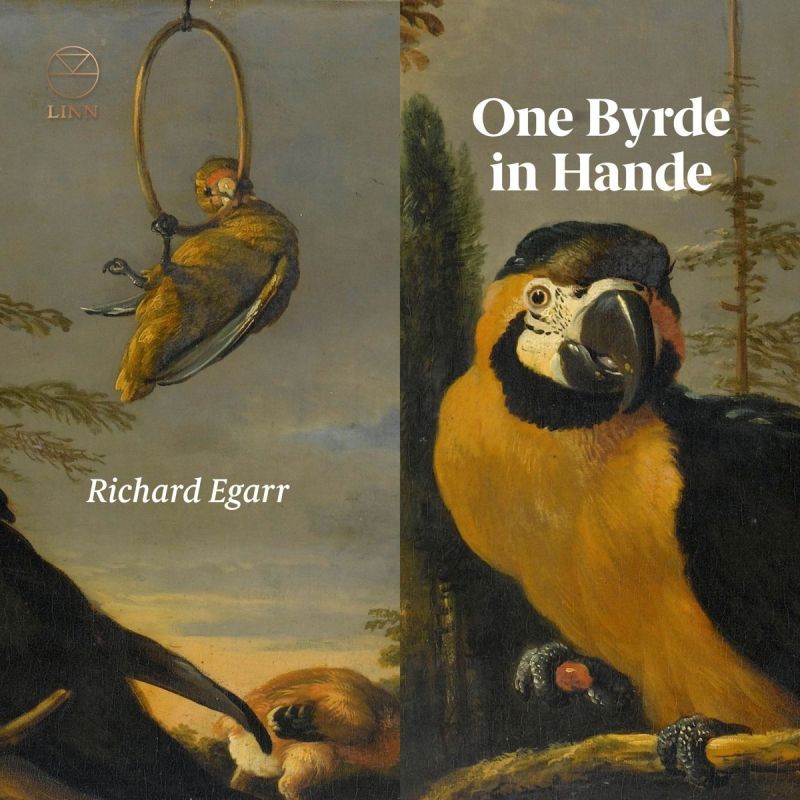 Byrd 'One Byrde in Hand'
Richard Egarr hpd
Linn
'An outstanding celebration of Byrd as one of the first keyboard greats' from a harpsichord player who holds the greatest love and respect for the composer's music in all its forms.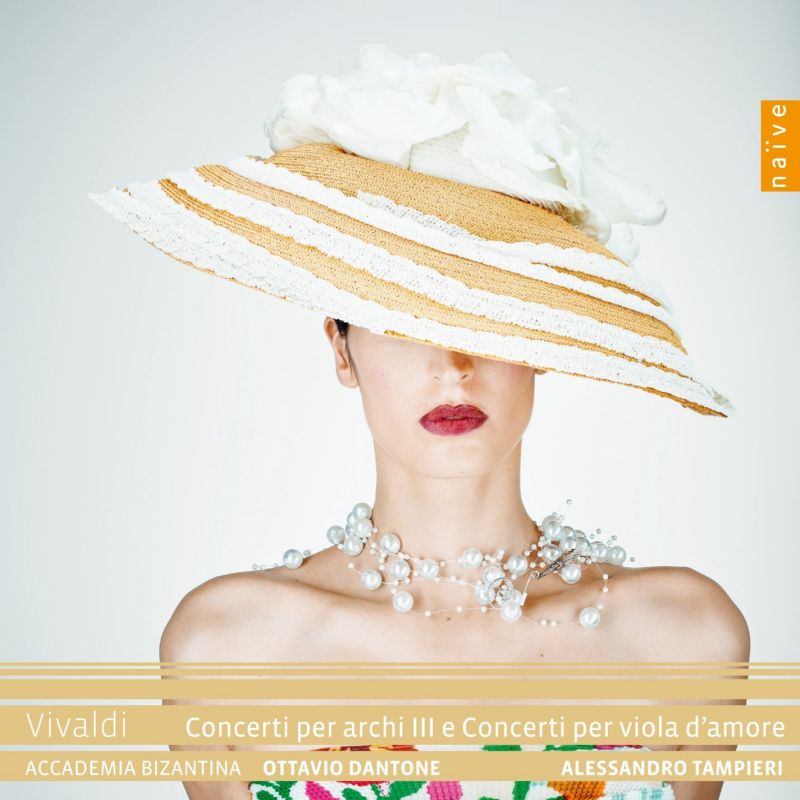 Vivaldi String Concertos. Viola d'amore Concertos
Accademia Bizantina / Ottavio Dantone
Naïve
To see Naïve's excellent Vivaldi Edition powering ahead once more is cause for celebration, and this disc is another hugely enjoyable addition.
Read the review | Download from Qobuz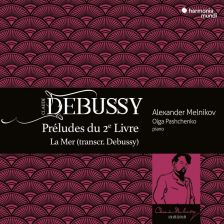 Debussy Préludes, Book 2. La mer
Alexander Melnikov pf
Harmonia Mundi
Once again, a superb release from Alexander Melnikov which encourages us to listen to the music afresh, in part thanks to his choice of instrument, but mostly due to his remarkable artistry.
Read the review | Download from Qobuz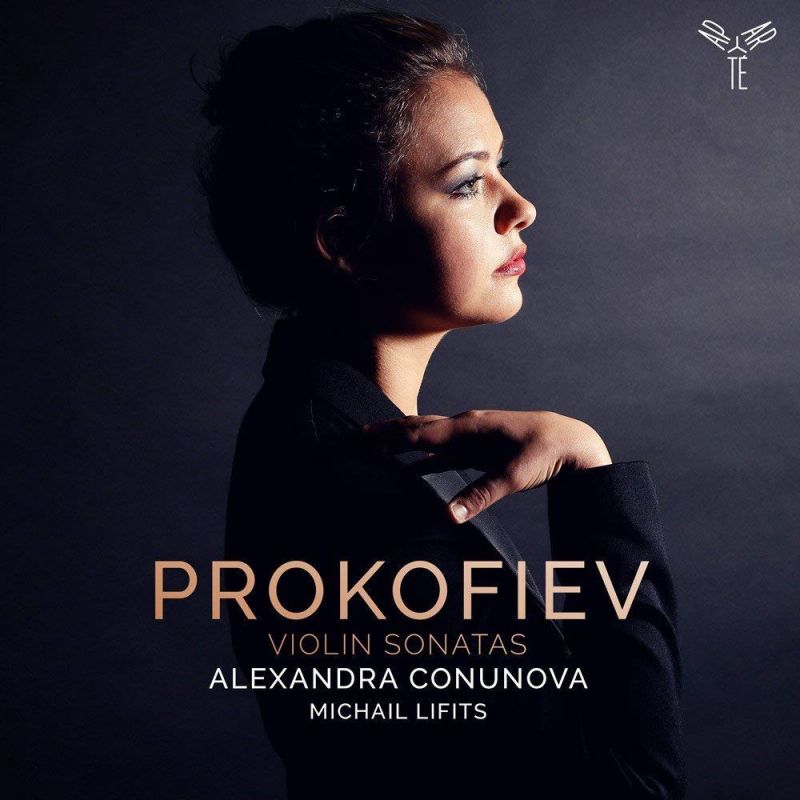 Prokofiev Violin Sonatas
Alexandra Conunova vn Michail Lifits pf
Aparté
From the bleak opening onwards, Alexandra Conunova and Michail Lifits convey complete immersion in this music's range of force, colour and beauty.
Read the review | Download from Qobuz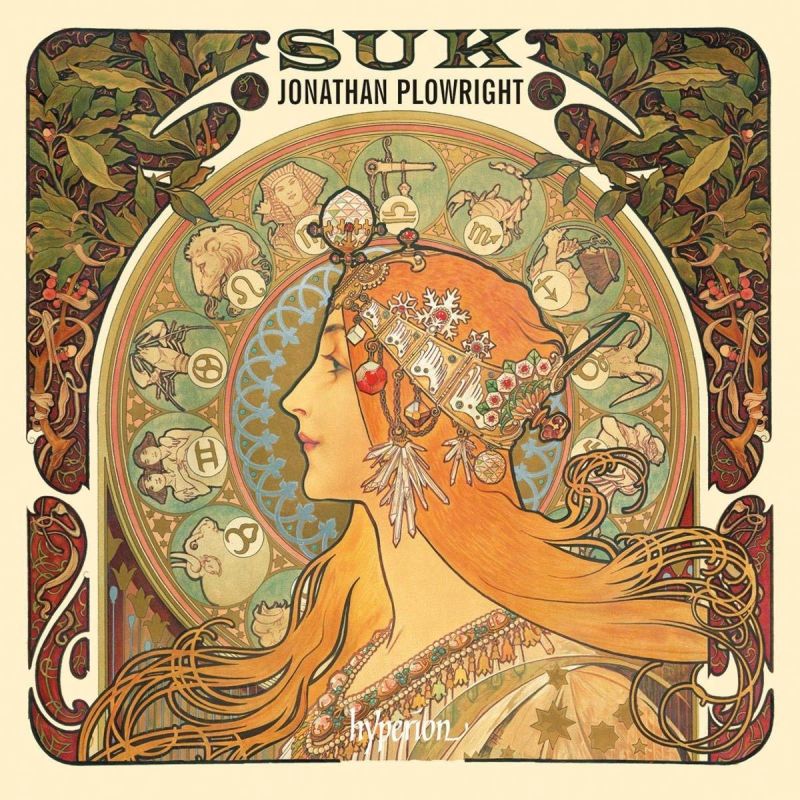 Suk Piano Works
Jonathan Plowright pf
Hyperion
Jonathan Plowright once again reminds us what a brilliant pianist he is, communicating at every stage of this recital of early works by Suk his evident affection for this music. Another fine addition to Hyperion's piano catalogue.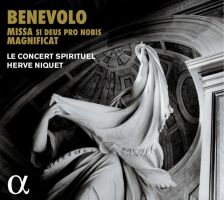 Benevolo Missa Si Deus pro nobis
Le Concert Spirituel / Hervé Niquet
Alpha
The sheer scale of this richly textured 17th-century music, captured in a perfectly spacious acoustic, is compelling from the very beginning. A fascinating project.
Read the review | Download from Qobuz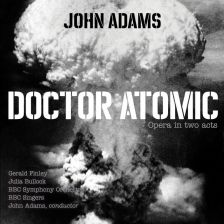 Adams Doctor Atomic
Sols; BBC Symphony Orchestra / John Adams
Nonesuch
John Adams's score, propulsive and mysterious at turns, powerfully leads us through yet another striking opera exploring the moral dilemmas thrown up by modernity, all brilliantly performed.
Read the review | Download from Qobuz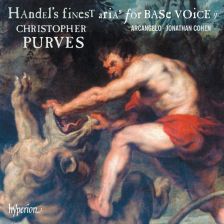 Handel 'Finest Arias for Base Voice, Vol 2'
Christopher Purves bar Arcangelo / Jonathan Cohen
Hyperion
Five years on since Vol 1, another well-deserved Editor's Choice for a singer whose versatile and characterful voice is perfectly matched to this Handelian feast.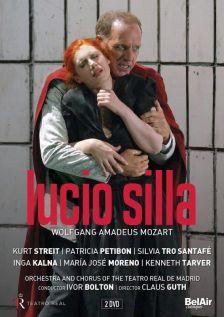 DVD / Blu-ray
Mozart Lucio Silla
Sols; Teatro Real, Madrid / Ivor Bolton
BelAir Classiques
It's primarily for the fascinating staging by director Claus Guth that Hugo Shirley recommends that all interested in Mozart's early operas should seek out this release.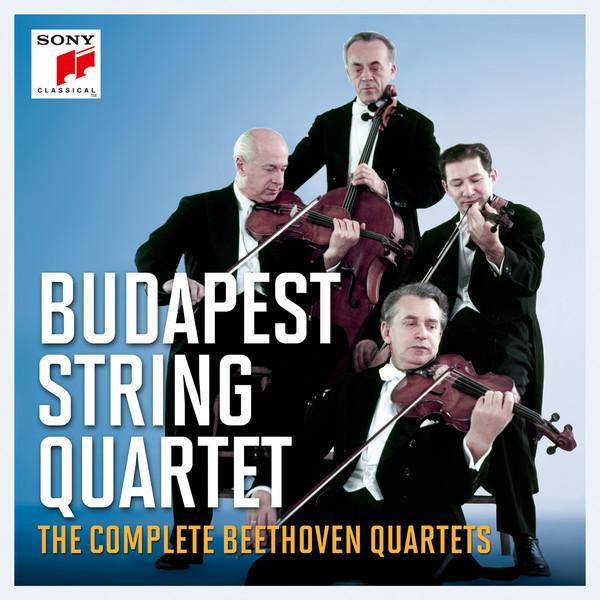 Reissue / Archive
Beethoven Complete String Quartets
Budapest Quartet
Sony Classical
'Among the best complete cycles of Beethoven quartets from the period', writes Rob Cowan.