The best new classical albums: August 2019
Gramophone
Wednesday, July 17, 2019
Editor Martin Cullingford's pick of the finest recordings from this month's reviews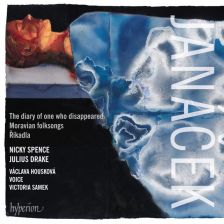 Recording of the month
Janáček The Diary of One Who Disappeared
Nicky Spence ten Julius Drake pf
(Hyperion)
Nicky Spence's superb performance of Janáček's cycle veers from soaring strength to touching vulnerability, sometimes within songs, the drama imaginatively underscored by Julius Drake on piano.
Read Nicky Spence's insights into this recording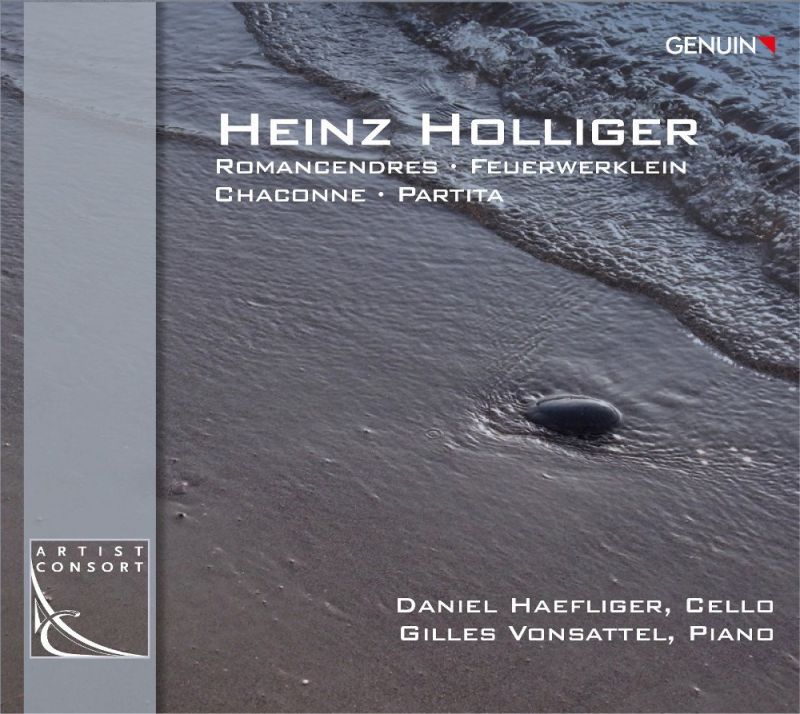 C & R Schumann 'Romance'
Isata Kanneh-Mason pf
(Decca)
A hugely impressive debut from this young pianist, but also a carefully compiled portrait of Clara Schumann's musical voice as it developed through her composing career.
Read the review | Download from Qobuz
Listen to the Gramophone podcast with Isata Kanneh-Mason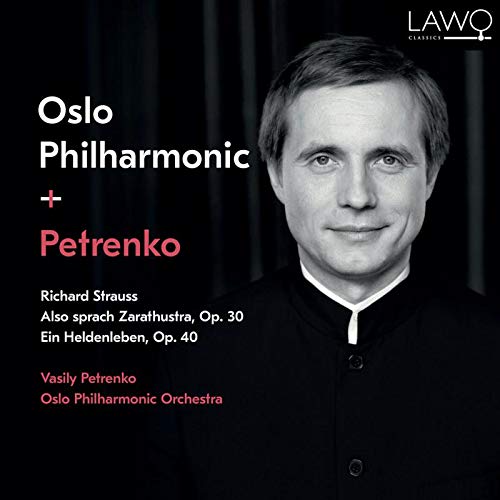 R Strauss Also sprach Zarathustra. Ein Heldenleben
Oslo Philharmonic Orchestra / Vasily Petrenko
(LAWO)
The drama and thrilling orchestral writing of Strauss's tone poems seem second nature to Vasily Petrenko on superb form.
Read the review | Download from Qobuz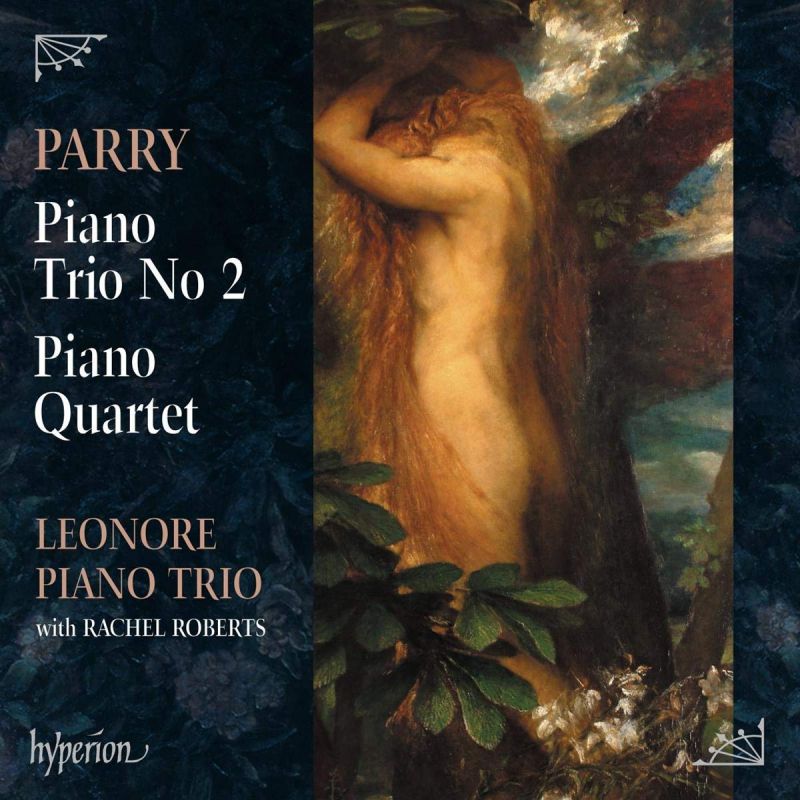 Parry Piano Trio No 2. Piano Quartet
Leonore Piano Trio
(Hyperion)
Just months after the impressive earlier instalment of the Leonore Piano Trio's Parry survey, a set to confirm the atmospheric inventiveness of his chamber music, and of these players' mastery of it.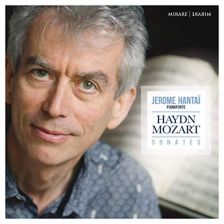 Haydn. Mozart Keyboard Sonatas
Jérôme Hantaï fp
(Mirare)
Revealing a complete command of this delightful sounding instrument and what it can bring to these sonatas, this is an album of thoughtful, elegant and compelling playing by Jérôme Hantaï.
Read the review | Download from Qobuz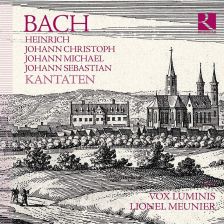 Bach family Cantatas
Vox Luminis / Lionel Meunier
(Ricercar)
Lionel Meunier's deeply reflective shaping of all these works – each Bach given his own individual voice – allows the distinct personalities within the choir to bring this music beautifully to life.
Read the review | Download from Qobuz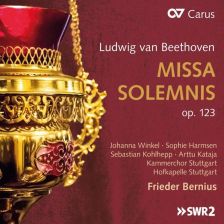 Beethoven Missa solemnis
Sols; Stuttgart Chamber Choir and Hofkapelle / Frieder Bernius
(Carus)
Frieder Bernius and his musicians perform Beethoven's mighty Mass with an appropriate, inspiring and instinctive feel for its spiritual mystery and majesty.
Read the review | Download from Qobuz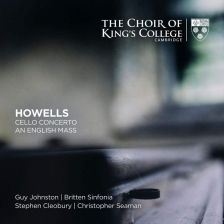 Howells An English Mass. Cello Concerto
Guy Johnston vc Choir of King's College, Cambridge / Stephen Cleobury
(King's College, Cambridge)
From the moving Mass to the poignant (and newly completed) Cello Concerto, this is an engrossing feast of Howells.
Read the review | Download from Qobuz
Audio Editor Andrew Everard writes: 'Stephen Cleobury's valedictory recording with the choir of King's is suitably spectacular, with the 96kHz/24bit download making the most of the luminous chapel acoustic and the high quality of the performances throughout. The choral pieces have both finesse and exuberance; the organ pieces here have real presence and space; and the Cello Concerto is treated to a fine combination of intimacy and passion. Truly demonstration quality from beginning to end – but much too good to save just to show off the hi-fi!'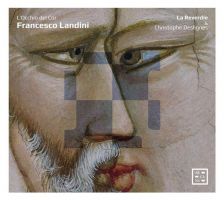 Landini 'L'occhio del cor'
La Reverdie / Christophe Deslignes
(Arcana)
This superb Italian group is perfectly placed to bring the music of 14th-century Italian composer Landini to life for modern ears: richly, atmospherically engaging throughout.
Read the review | Download from Qobuz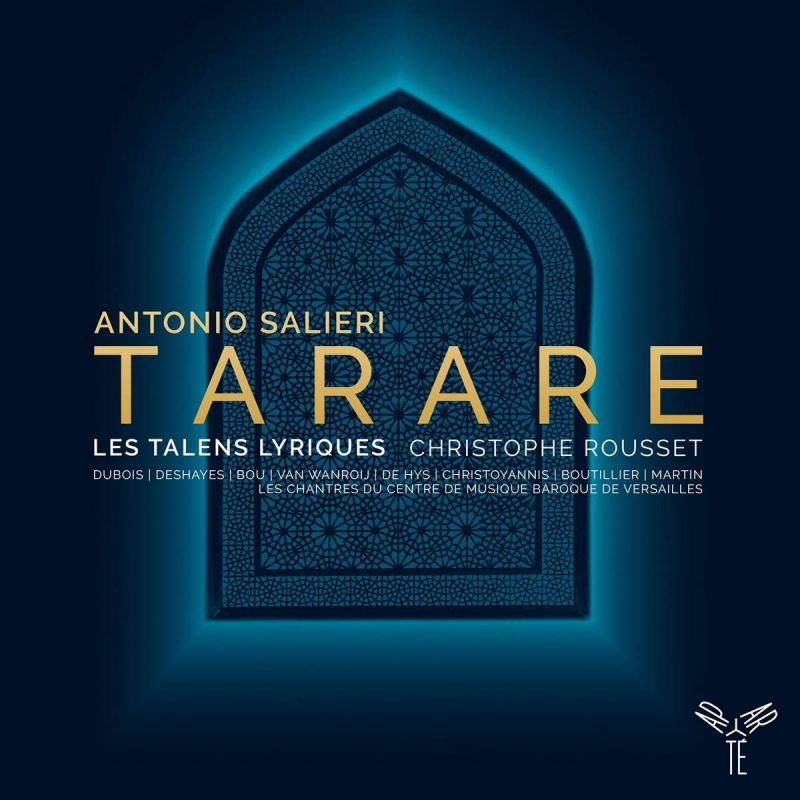 Salieri Tarare
Sols; Les Talens Lyriques / Christophe Rousset
(Aparté)
Another brilliantly presented operatic rarity from Christophe Rousset, once again possessing a compelling sense for a score's rhythm and pace, and leading a group of musicians who sound similarly inspired.
Read the review | Download from Qobuz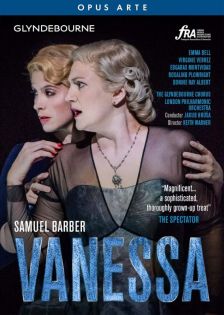 DVD/blu-ray
Barber Vanessa
Sols; Glyndebourne Opera; London Philharmonic Orchestra / Jakub Hrůša
(Opus Arte)
A strongly recommended staging of Barber's Vanessa from Glyndebourne which has challenged perceptions of the opera.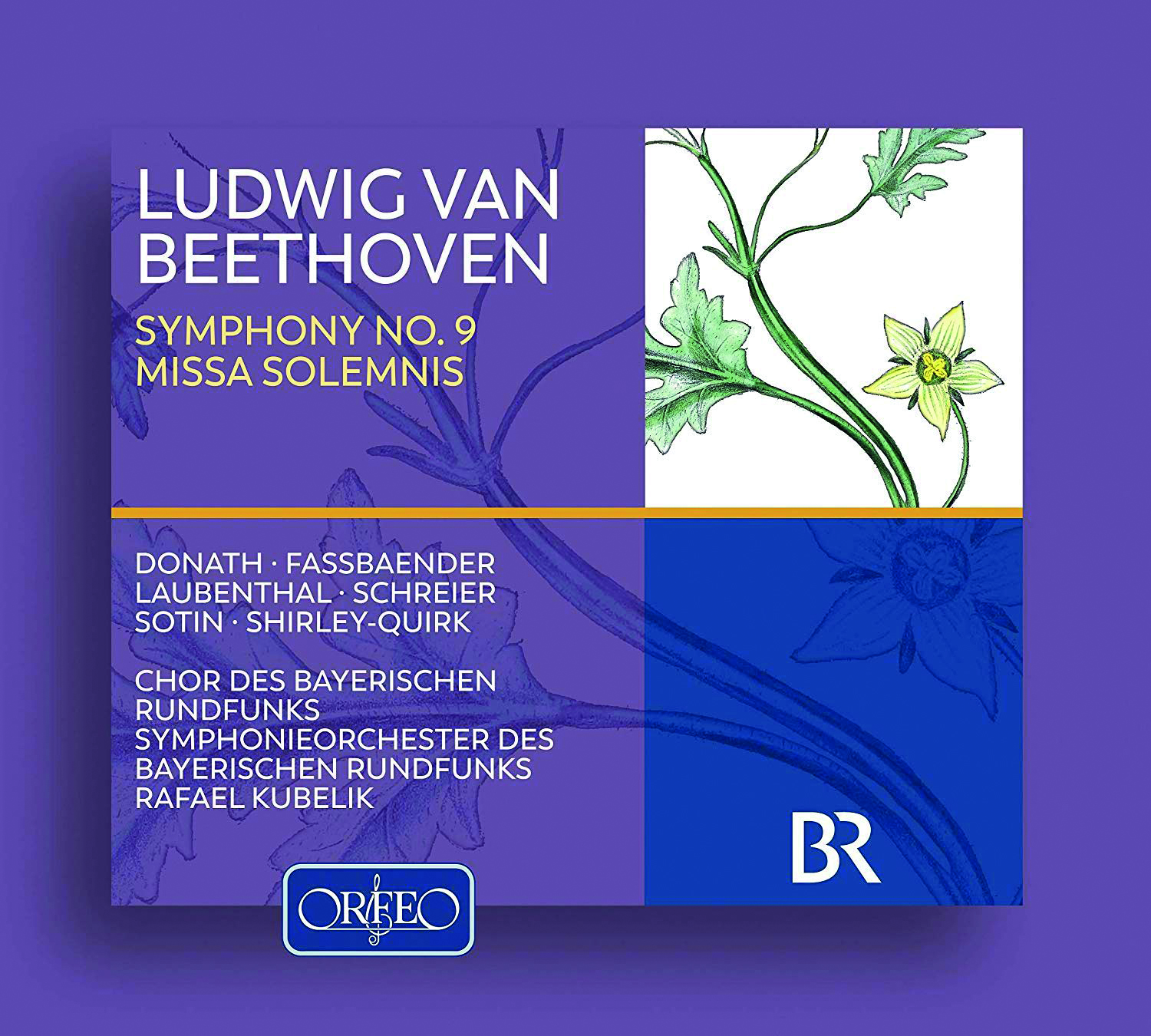 Reissue/archive
Beethoven Symphony No 9. Missa solemnis
Sols; Bavarian Radio SO / Rafael Kubelík
(Orfeo)
A second Missa solemnis, this time from the archives, paired with an equally fine Ninth.
Read reviews of all of these albums, and many more, in the August 2019 issue of Gramophone. Subscribe today!