The best new classical albums: Editor's Choice, February 2020
Friday, January 24, 2020
Including outstanding new releases from John Wilson and the Sinfonia of London, Gustavo Dudamel and the Los Angeles Philharmonic, and Alexandre Tharaud

You can enjoy excerpts from the January issue's Editor's Choice albums via Apple Music below. To listen to complete tracks and albums, subscribe to Apple Music, free for three months.
Recording of the Month

'Escales – French Orchestral Works'
Sinfonia of London / John Wilson
(Chandos)
Album after album, our cover artist John Wilson proves his remarkable ability to inspire riveting performances from remarkable players; this album of French music is a stunning delight.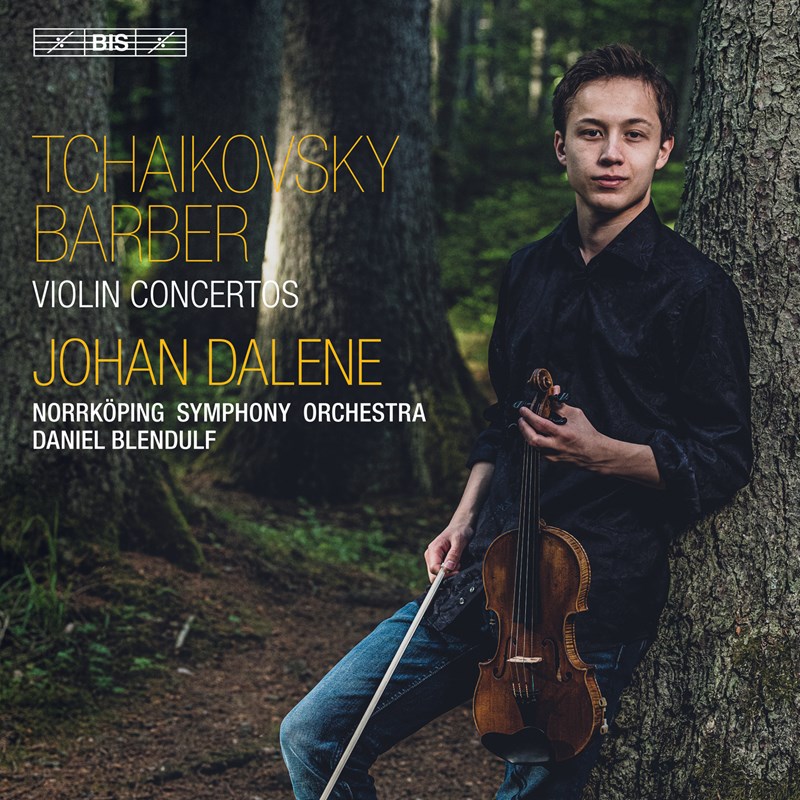 Barber. Tchaikovsky Violin Concertos
Johan Dalene vn Norrköping SO / Daniel Belndulf
(BIS)
Johan Dalene, winner of 2019's Carl Nielsen competition and a recent 'One to Watch', with a superb concerto coupling.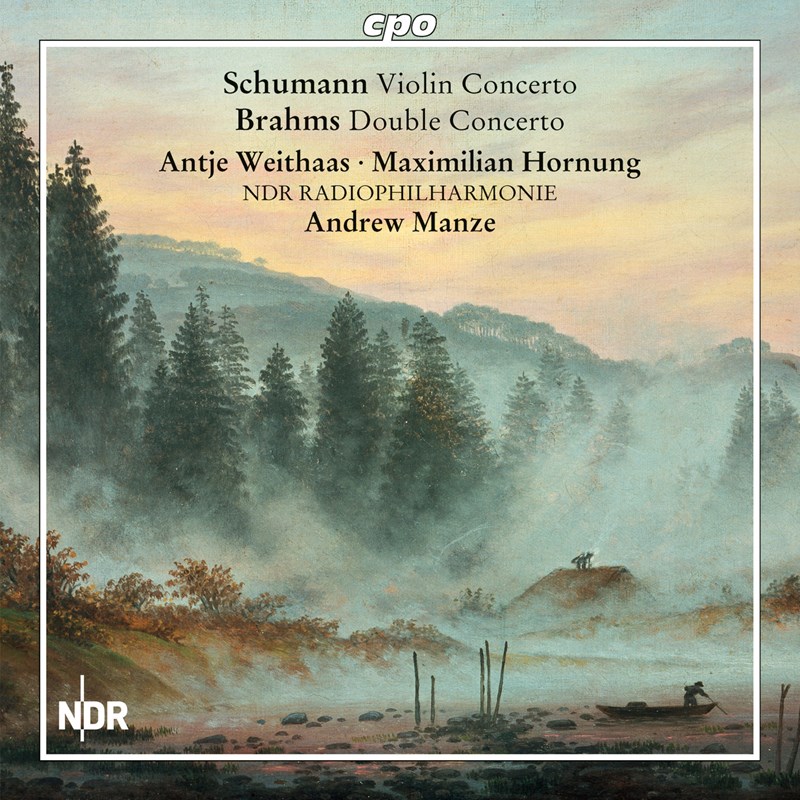 Brahms Double Concerto Schumann Violin Concerto
Antje Weithaas vn Maximilian Hornung vc NDR Radiophilharmonie / Andrew Manze
(CPO)
Performances of two works which our critic now names his top recommendations.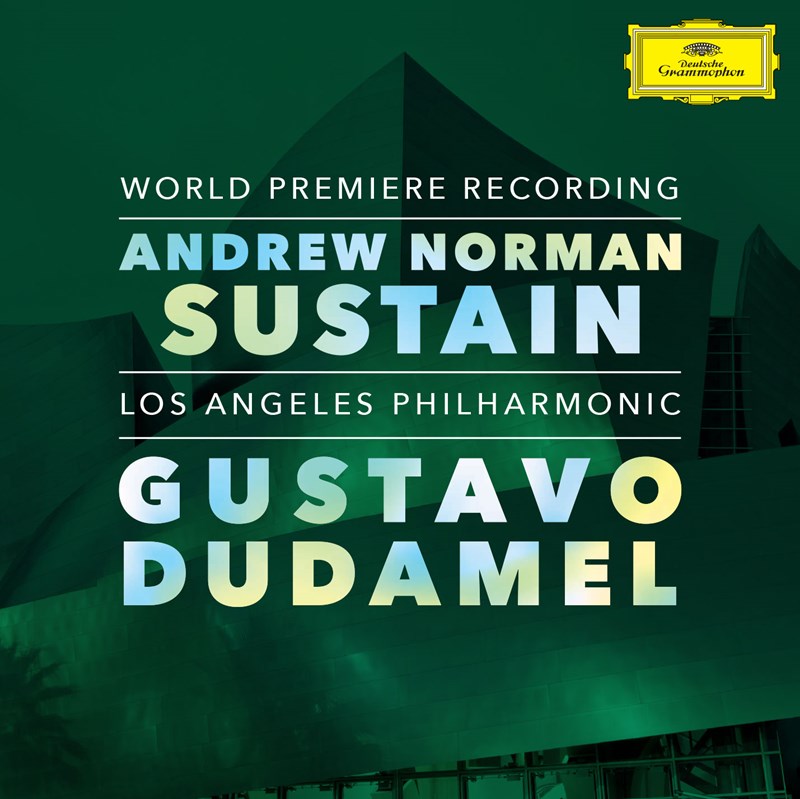 A Norman Sustain
Los Angeles Philharmonic Orchestra / Gustavo Dudamel
(DG)
Andrew Norman marks the LA Philharmonic's centenary by thinking ahead to its 200th, and the questions that raises about our stewardship of our planet.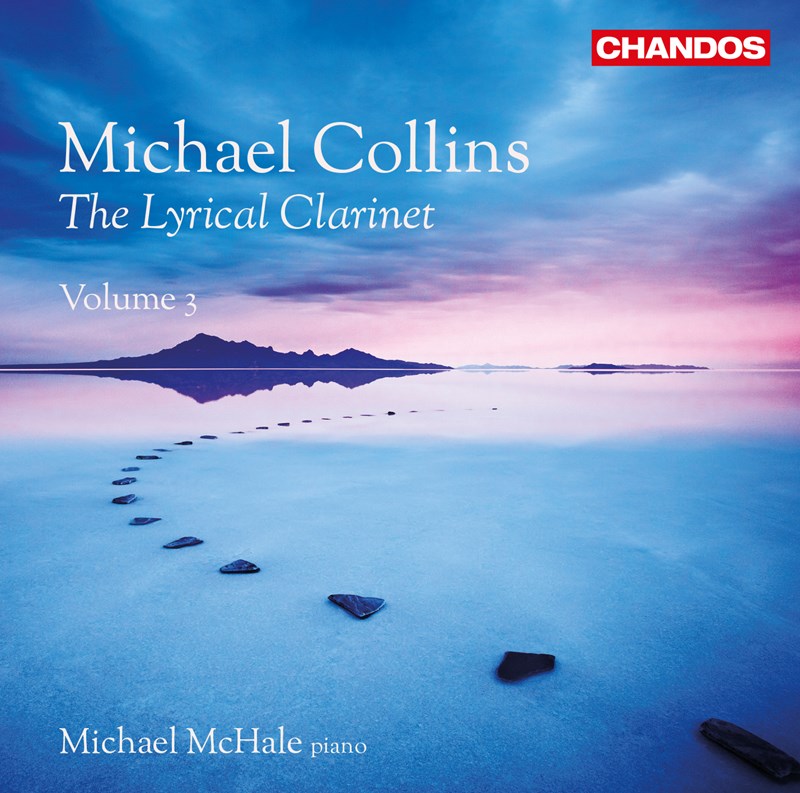 'The Lyrical Clarinet, Vol 3'
Michael Collins cl Michael McHale pf
(Chandos)
You know a new album by the clarinet virtuoso Michael Collins is going to impress and charm; his programme here allows his beautiful fluid tone full rein to delve and delight.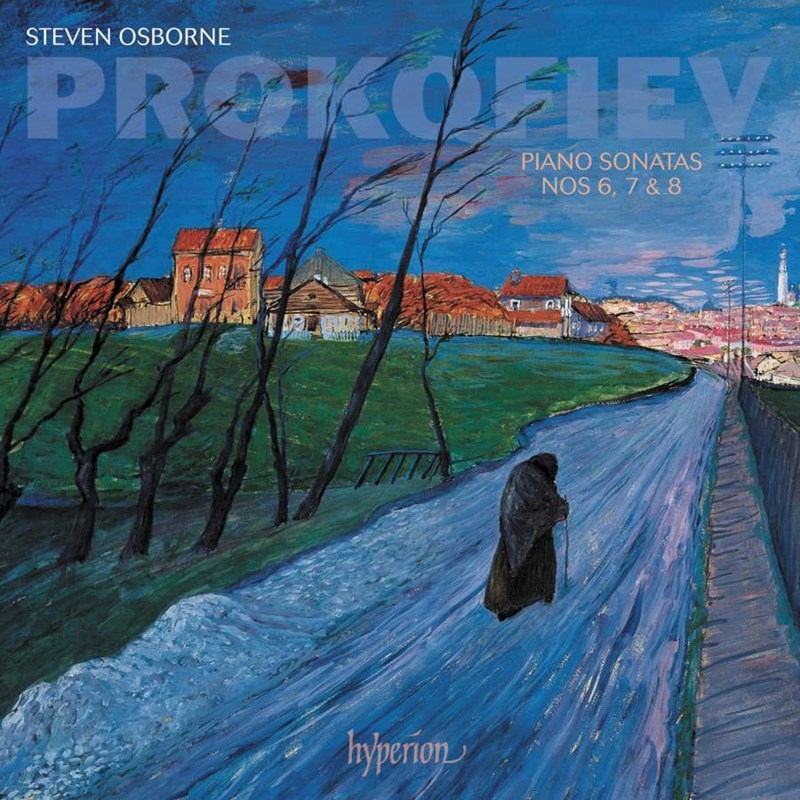 Prokofiev Piano Sonatas Nos 6-8
Steven Osborne pf
(Hyperion)
Steven Osborne, a pianist whose playing speaks always of reflective thought, musical instinct and compelling technique, adds these three Prokofiev sonatas to his already extraordinary discography.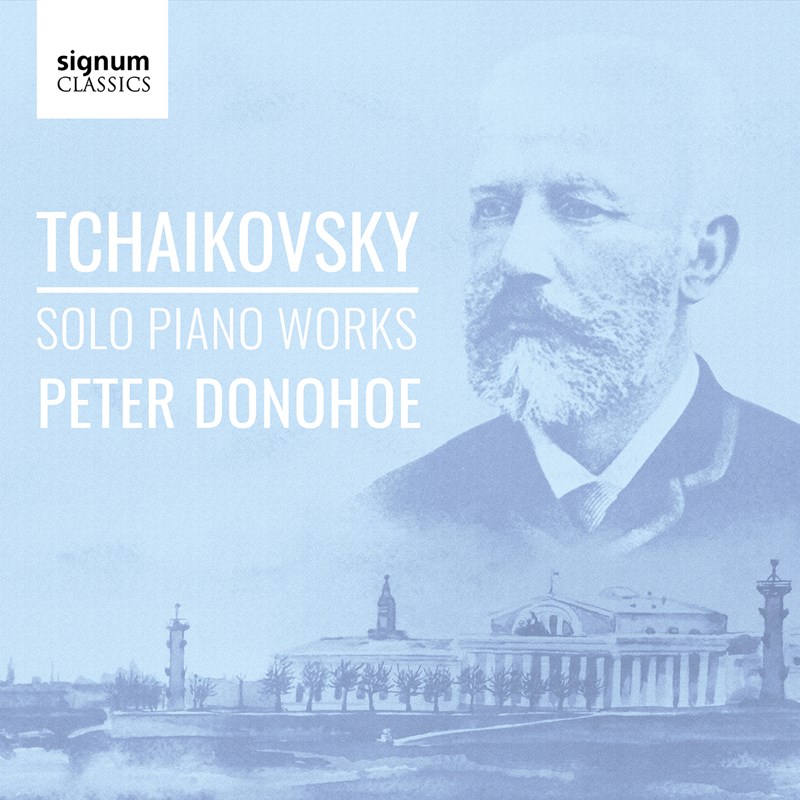 Tchaikovsky Piano Works
Peter Donohoe pf
(Signum)
Peter Donohoe draws on his affinity with Russian culture to offer 'perhaps the most consistently enjoyable … recording of Tchaikovsky's piano solos of recent years', as our critic Jeremy Nicholas puts it.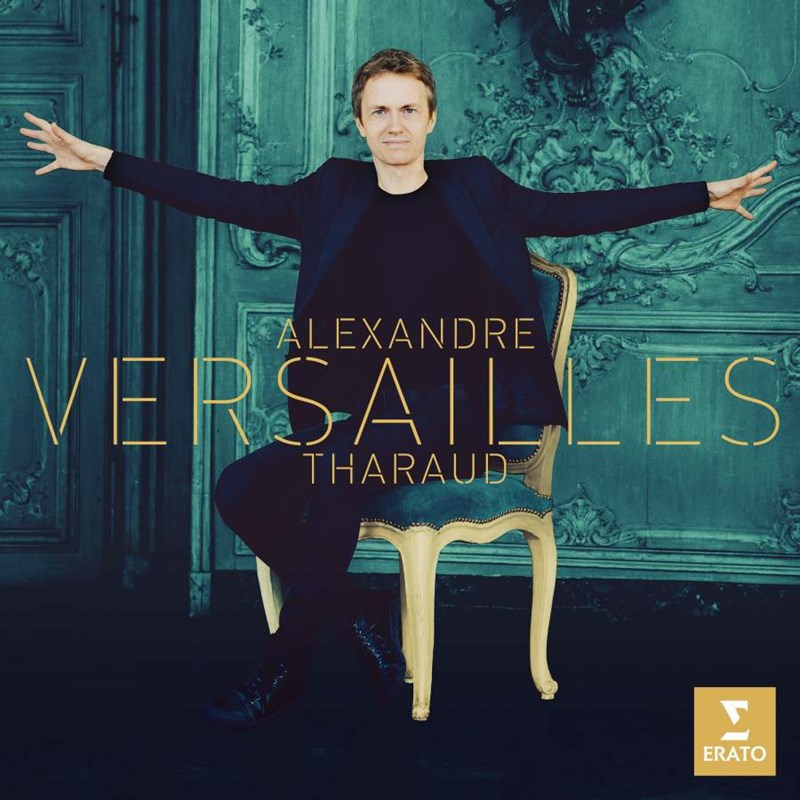 'Versailles'
Alexandre Tharaud pf
(Erato)
Alexandre Tharuad is an artist able to make the rhythmic essence and inward intensity of the Baroque feel vibrantly alive on a modern piano, and this wonderful programme is another impressive achievement.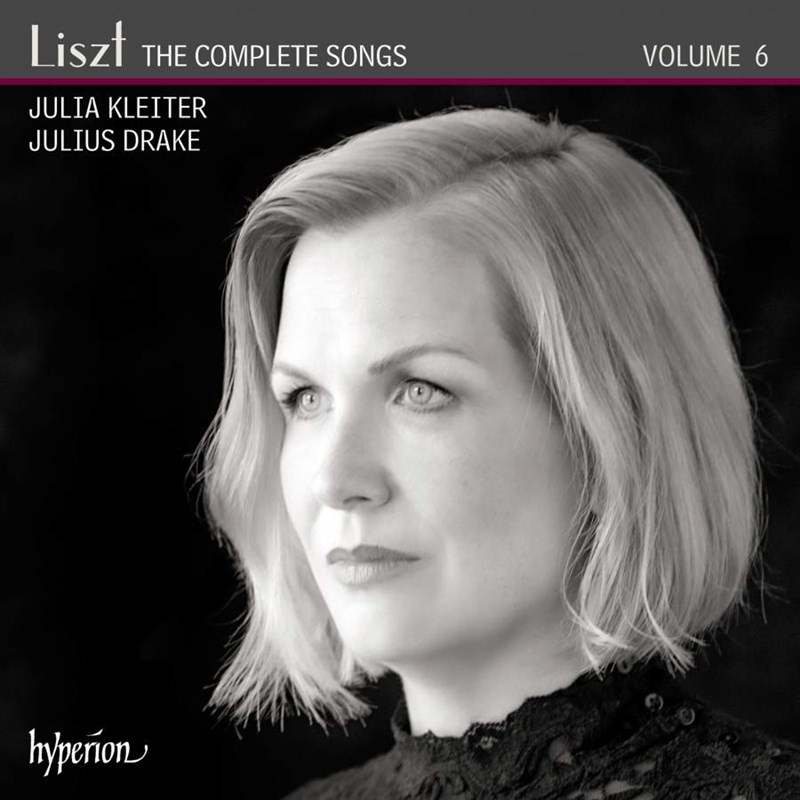 Liszt 'The Complete Songs, Vol 6'
Julia Kleiter sop Julius Drake pf
(Hyperion)
An excellent series continues with a very beautiful recital, this time with Julia Kleiter joining pianist Julius Drake for a section of songs which feel perfectly suited to her characterful voice.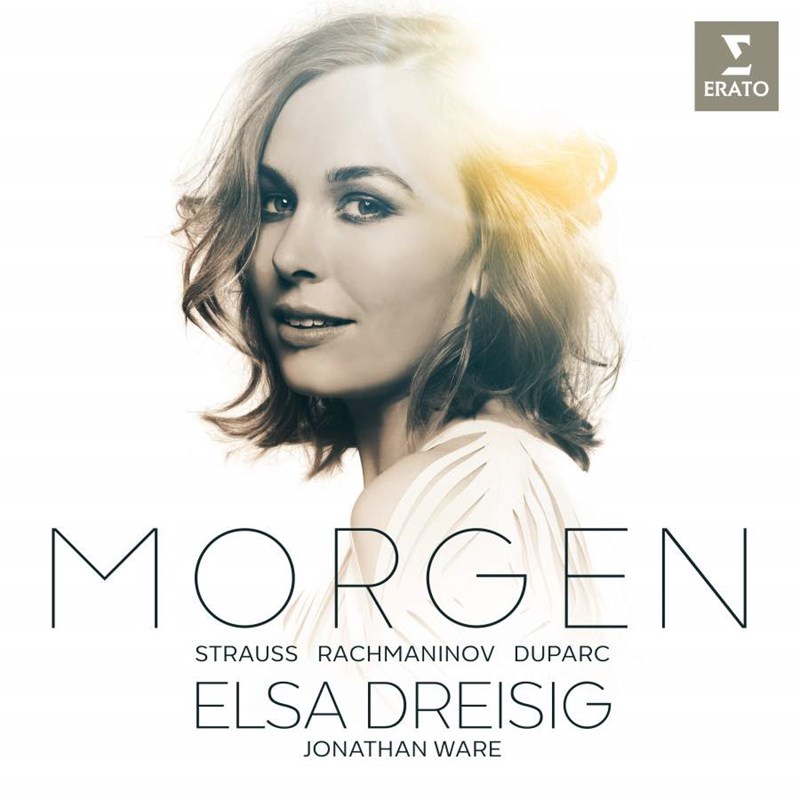 'Morgen'
Elsa Dreisig sop Jonathan Ware pf
(Erato)
A truly captivating album from a young soprano fast emerging as one of her generation's most eloquent and engaging singers, all woven around Richard Strauss's Four Last Songs.
DVD/blu-ray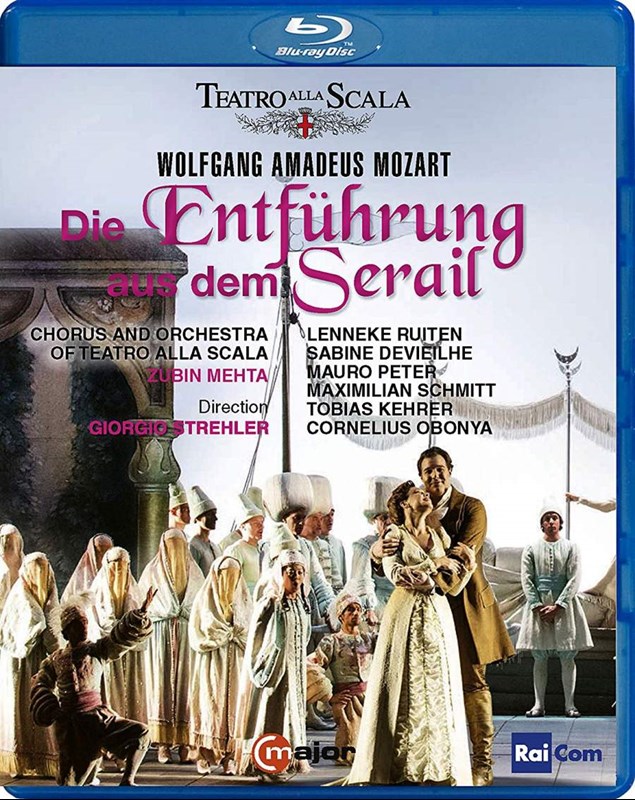 Mozart Die Entführung aus dem Serail
Soloists; La Scala, Milan / Zubin Mehta
(C Major Entertainment)
A modern re-creation of a famous production of half a century earlier: 'a delight' writes our reviewer Richard Lawrence of this DVD release.
Reissue/archive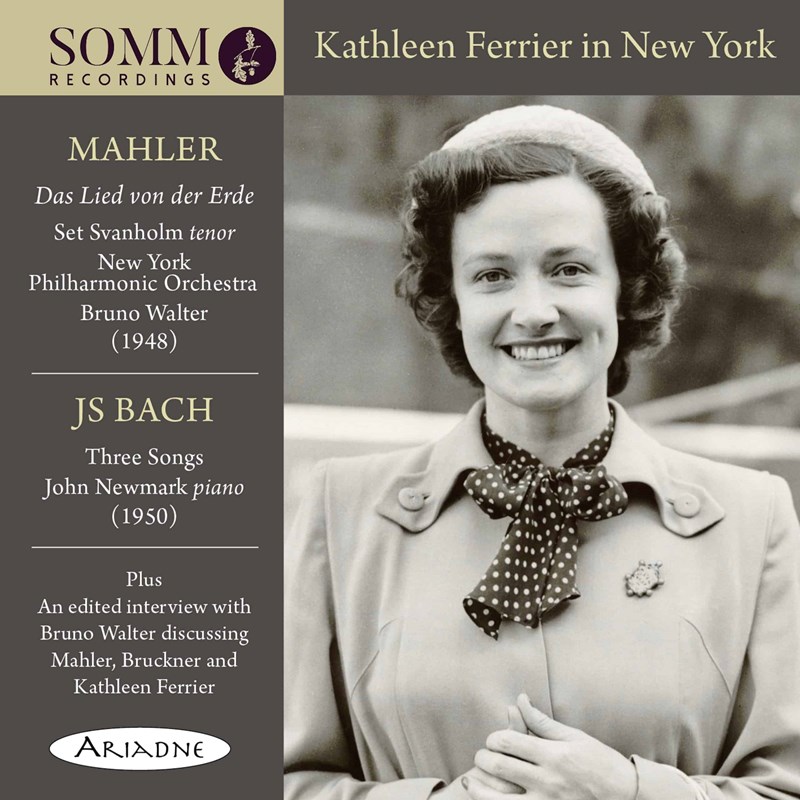 'Kathleen Ferrier in New York'
Kathleen Ferrier contr New York Philharmonic Orchestra / Bruno Walter
(Somm)
Kathleen Ferrier and Bruno Walter's Vienna Das Lied von der Erde has iconic status, but this performance from four years earlier comes highly recommended too.