The best new classical albums: February 2019
Gramophone
Friday, January 25, 2019
Editor Martin Cullingford's pick of the finest recordings from this month's reviews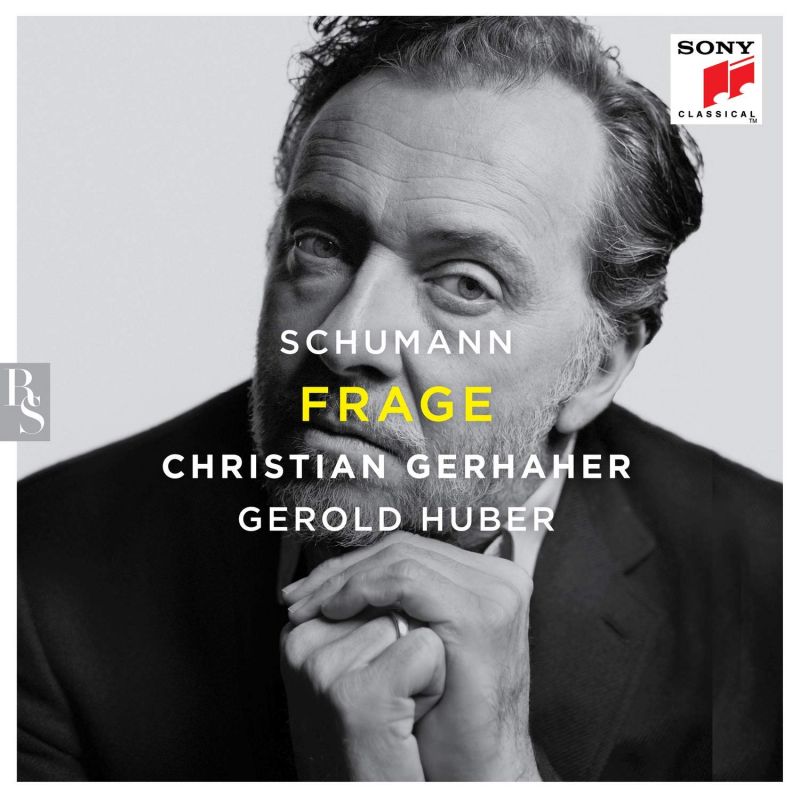 Recording of the Month
Schumann 'Frage'
Christian Gerhaher bar Gerold Huber pf
(Sony Classical)
Christian Gerhaher's gently but touchingly dramatic approach to these songs is entrancing and deeply moving throughout – a highly auspicious way to begin a Schumann series.
Read the review | Download from Qobuz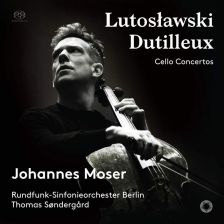 Dutilleux. LutosŁawski Cello Concertos
Johannes Moser vc Berlin RSO / Thomas Søndergård
(Pentatone)
Johannes Moser offer us remarkably visceral and vivid playing in these two 20th-century cello works.
Read the review | Download from Qobuz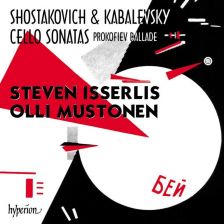 Shostakovich. Kabalevsky Cello Sonatas
Steven Isserlis vc Olli Mustonen pf
(Hyperion)
Stylish playing, bursting with character throughout – but then what else would one expect from cellist Steven Isserlis and pianist Olli Mustonen?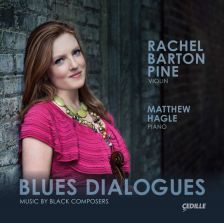 'Blues Dialogues'
Rachel Barton Pine vn Matthew Hagle pf
(Cedille)
Violinist Rachel Barton Pine brings a compelling and completely convincing power and soul – not to mention virtuosity – to this fascinating programme.
Read the review | Download from Qobuz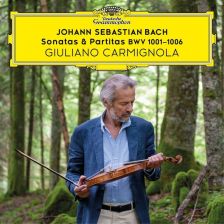 JS Bach Solo Violin Sonatas and Partitas
Giuliano Carmignola vn
(DG)
What an extradinary master of his instrument violinist Giuliano Carmignola is – the range of colour, of imagination, and of emotion makes this a Bach solo set to savour.
Read the review | Download from Qobuz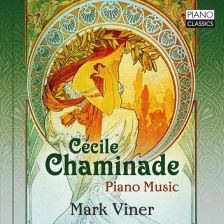 Chaminade Piano Works
Mark Viner pf
(Piano Classics)
The music of French composer Cécile Chaminade, not least as performed by the excellent Mark Viner, possesses charm aplenty. Evocative of an era, it here receives warm and welcome advocacy.
Read the review | Download from Qobuz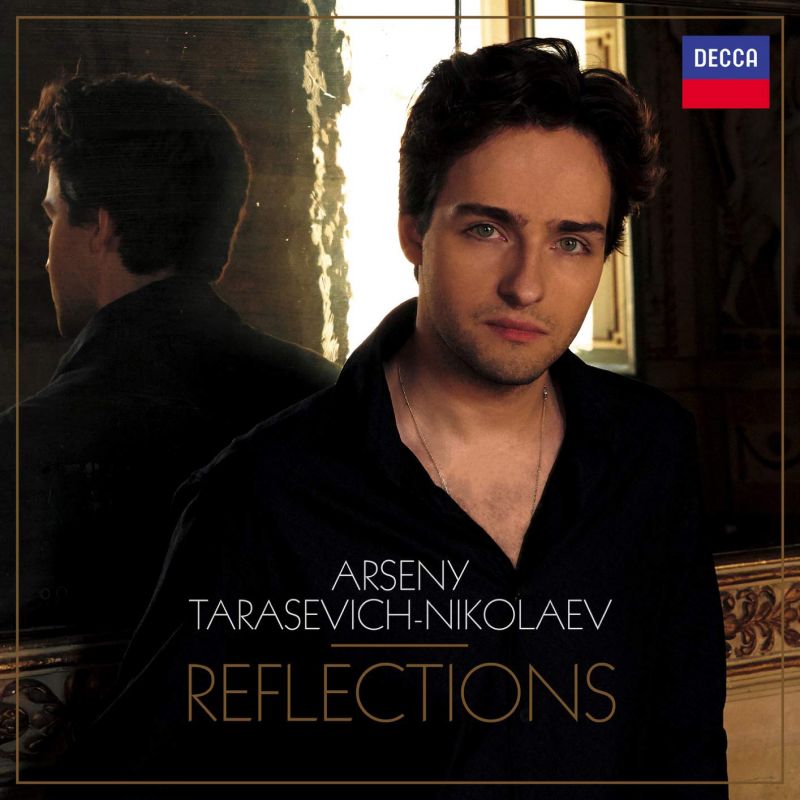 'Reflections'
Arseny Tarasevich-Nikolaev pf
(Decca)
'As outstanding a recent debut recording as I can recall', writes Jeremy Nicholas of Arseny Tarasevich-Nikolaev's album; certainly his sure and eloquent skill and touch is hugely impressive indeed.
Read the review | Download from Qobuz
Audio Editor Andrew Everard writes: One might wonder just what 'hi-res' audio can bring to something as simple as solo piano, but this recording shows just what can be achieved: not only is there a greater impression of the weight and size of the instrument, but the sense of the Potton Hall acoustic, and the presence of the performance in a very real space, is greatly enhanced. By comparison with the 96kHz/24bit files, the 'CD-quality' version, while still extremely impressive, sounds a little flat and 'dry'.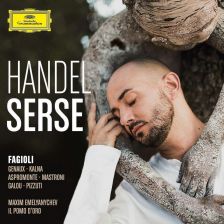 Handel Serse
Sols; Il Pomo d'Oro / Maxim Emelyanychev
(DG)
Fresh from last year's Editor's Choice-winning Handel album – and just as fresh-voiced – countertenor Franco Fagioli triumphantly leads the cast in a superb set of the composer's opera Serse.
Read the review | Download from Qobuz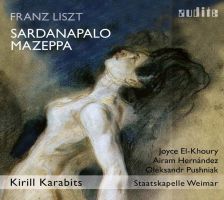 Liszt Sardanapalo
Sols; Weimar Staatskapelle / Kirill Karabits
(Audite)
Rarely do musical discoveries come as significant and intriguing as an opera by Liszt; a tantalising hint of what might have been, had he fully embraced the genre.
Read the review | Download from Qobuz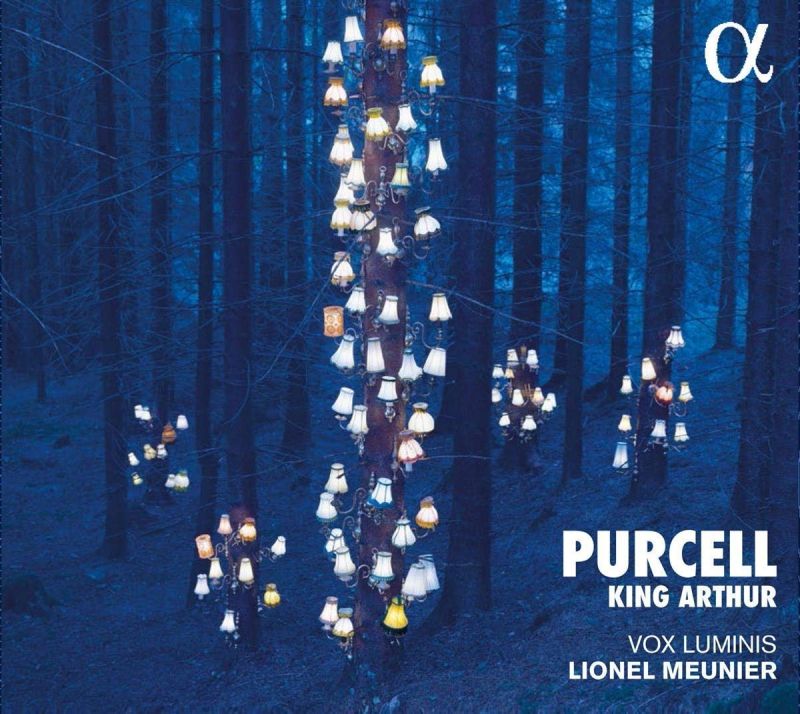 Purcell King Arthur
Sols; Vox Luminis / Lionel Meunier
(Alpha)
2012's Recording of the Year winners Lionel Meunier and Vox Luminis bring us highly enjoyable Purcell of, at times elegance and grace, at others a lively spirit, with joyful singing throughout.
Read the review | Download from Qobuz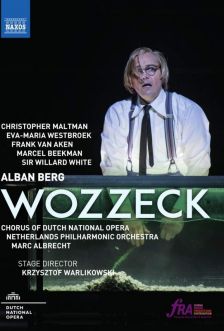 DVD/blu-ray
Berg Wozzeck
Sols; Netherlands Philharmonic Orchestra / Marc Albrecht
(Naxos)
Reviewer Peter Quantrill calls this Marc Albrecht-conducted Wozzeck 'among the most beautifully played and sung accounts on record and film', praising too the staging.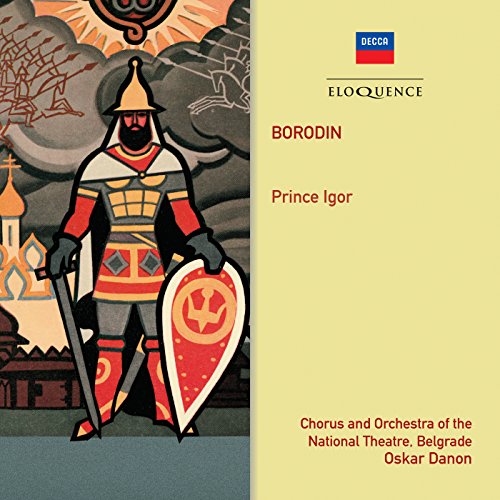 Reissue/archive
Borodin Prince Igor
Sols; Belgrade National Opera Orch / Oskar Danon
(Decca Eloquence)
The pick of the operas from Belgrade brought to us this month from the ever enterprising Eloquence label.